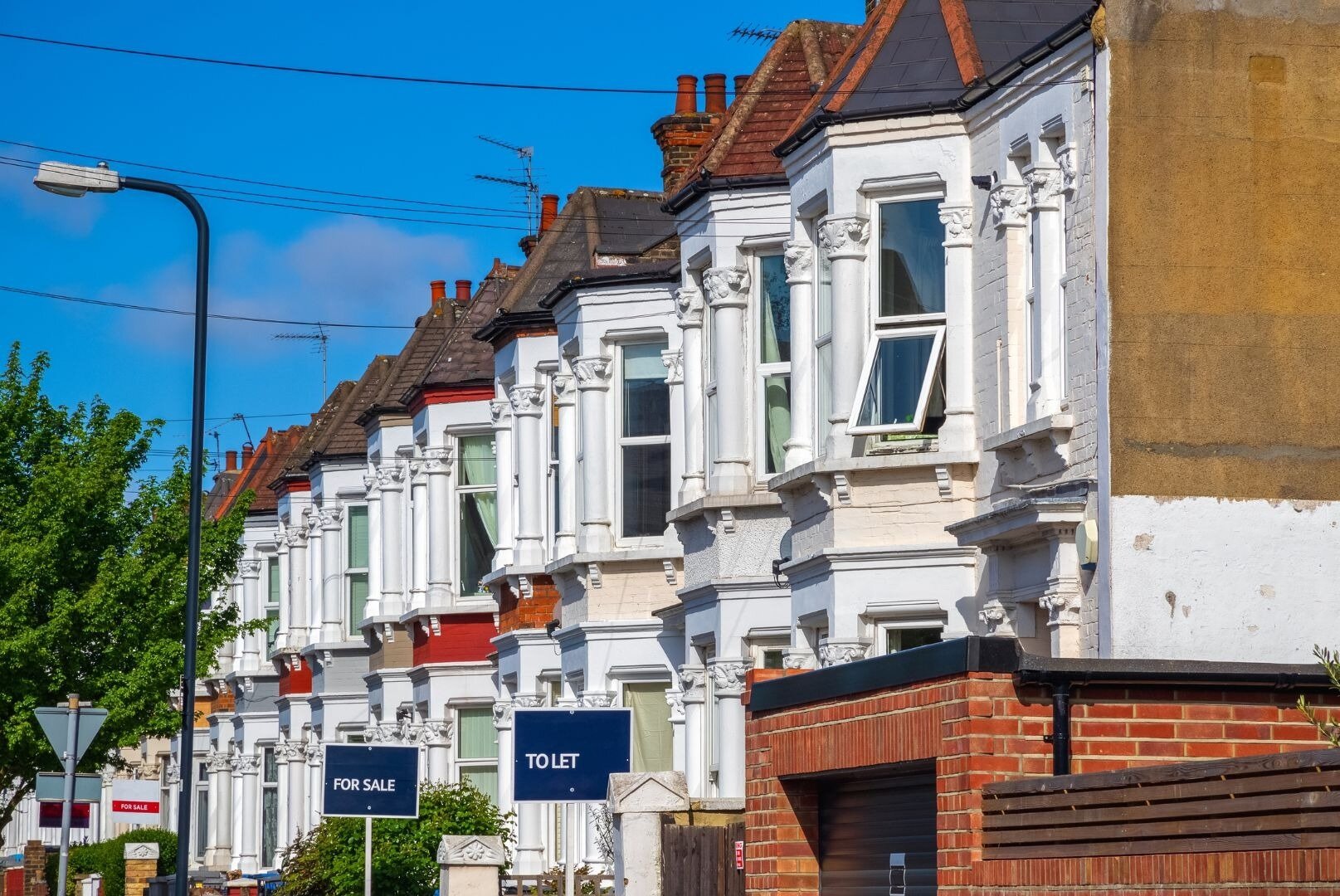 If your son or daughter is heading off to university, you may be thinking about their accommodation. With student rents averaging nearly £7,000 a year, you may also want to help financially. For some parents, they may consider buying a property for their child to live in while studying and possibly to rent spare rooms to fellow students. But is this a good idea?
'It really depends on your personal circumstances, and what you want to achieve,' says Kimberley Rose, Partner and Deputy Head of our Residential Property Team. 'Investing in a property in a university town could free your child from any accommodation worries while they are studying. However, you will find there is a lot to consider before you buy, and while you have students as tenants.'
Property is a long-term investment
Most university courses last for three or four years. So, it is important to think about what to do with the property at the end of your child's studies.
Selling or buying is likely to take several months, and the transaction costs are relatively high. Your solicitor can give you a detailed breakdown of costs, but disbursements, legal fees and stamp duty will affect viability.
Your longer-term goals
If your primary motivation is to help your child onto the property ladder, you could transfer the property, or a share in it, to your child.
Alternatively, you may see the property primarily as an investment and plan to rent it out to other people once your child has graduated.
Discuss your plans with your solicitor at an early stage so that they can check for any restrictions on a property, such as a lease provision which may limit occupation to a single family, preventing you renting to individual students.
Take independent financial advice
If you need a loan to finance your purchase, start your research early as many buy-to-let loans have conditions which prevent their use for family members. An independent financial advisor will give you an overview of the market and specialist products for 'buy-for-uni' investors.
A financial advisor can discuss tax implications with you. HMRC will treat an investment property very differently from your main residence, and you should consider the implications carefully. For example, you will be liable for capital gains tax when you sell your investment, although there may be ways to mitigate this.
Some people may set up a Company to purchase investment property. A financial advisor can discuss the suitability of this with you when considering your personal circumstances.
Sharing occupation
There are some extra things to consider if you plan on letting other people live in the property. For example, how to regulate their occupancy. Having a formal legal agreement in place means everybody should be clear about their responsibilities. It also means you can get them to leave if things do not work out, but only if you follow the correct legal procedures before and during their occupancy. We have solicitors who can help you ensure that you comply with your responsibilities as a landlord.
A number of universities are actively working with landlords to encourage best practice, with some universities having a facility for students to 'Rate Your Landlord'.
Houses of multiple occupation (HMOs)
If three or more people will live in the property, you should also consider the rules relating to houses of multiple occupation (HMOs). These are complex and vary between different local authorities. The searches your solicitor makes should reveal the policies for your area. All HMOs must meet minimum standards, for example, to comply with fire regulations and on the size of bedrooms, but some will also require planning permission and a licence from the local authority.
Get the right advice
Our solicitors will help you, whether you are buying a solo apartment, an HMO, or a property which could become one. We will advise you on the detailed requirements, and ensure the property is suitable.
For further information, please contact our Residential Property Team on 0800 542 4245 or email info@sillslegal.co.uk