Sills & Betteridge LLP has recently appointed Sanjeve Kumar to its Residential Property Team in Nottingham. Qualifying as a solicitor in 2007, Sanjeve joins the firm as an Associate Solicitor.
Read more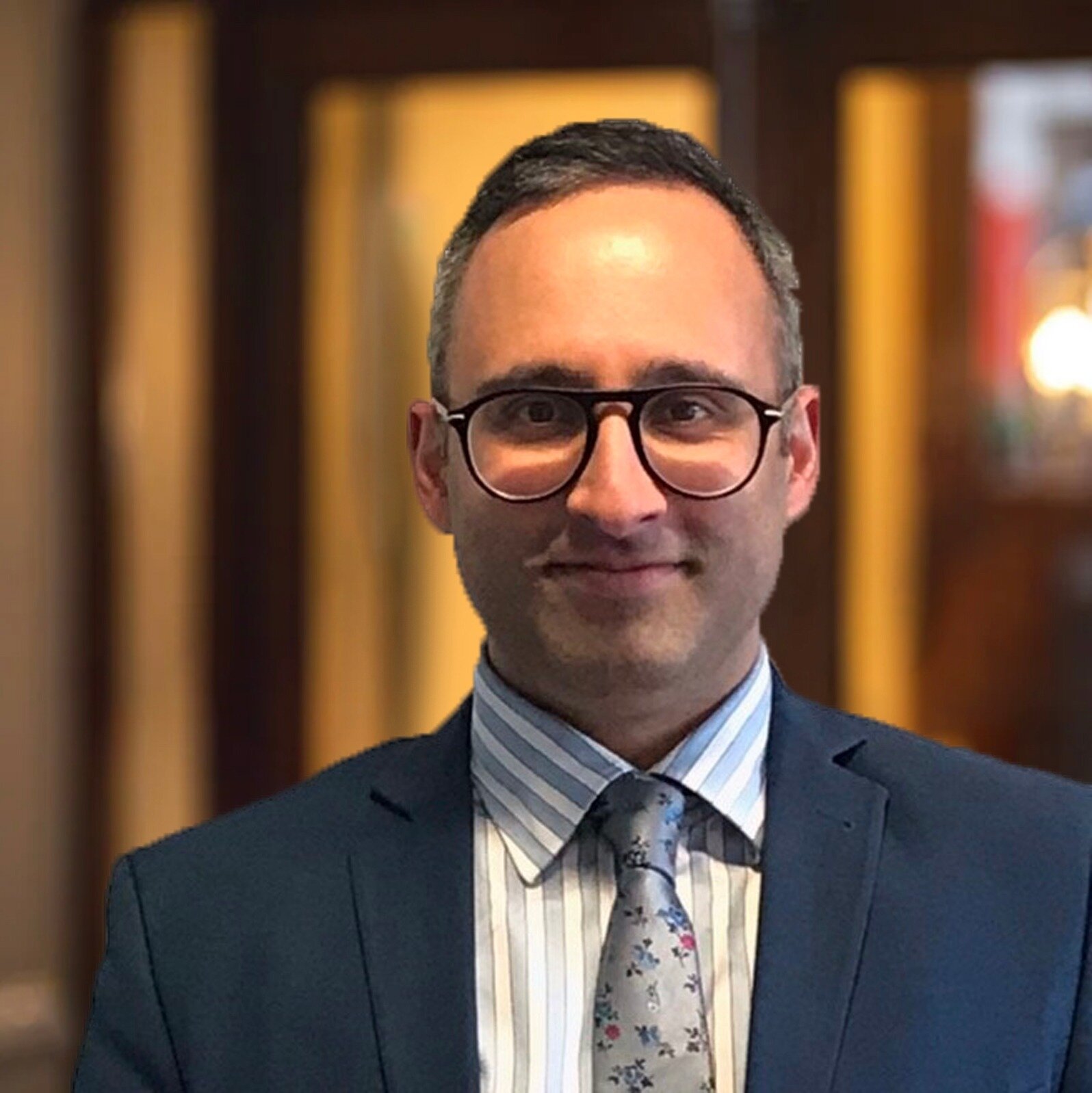 Our Conveyancing teams are still working and supporting clients through the current Coronavirus lockdown. Naturally, there are lots of concerns about what the current situation means for property transactions and we have answered some of the common questions we receive in this blog.
Read more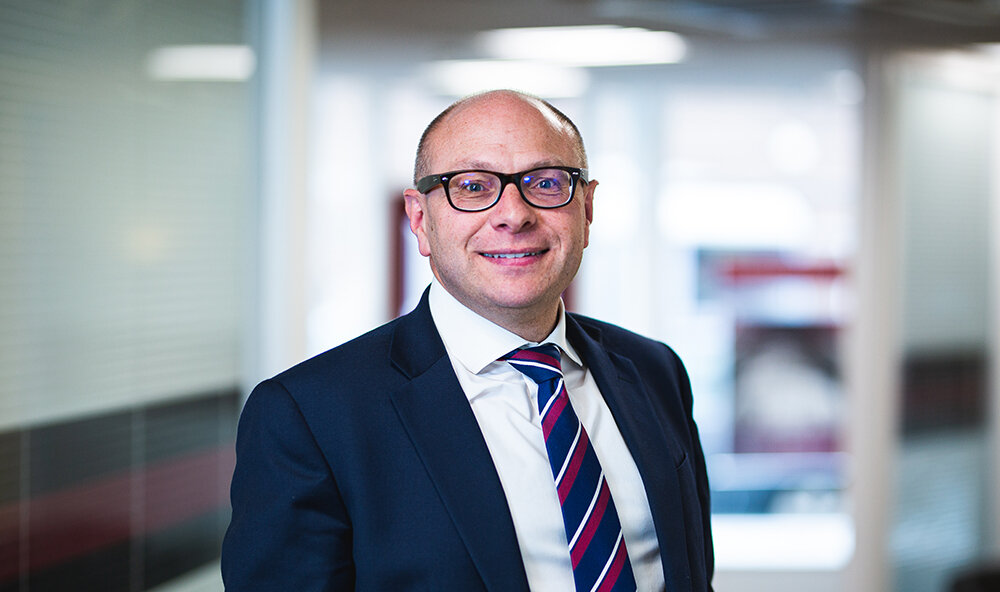 Buying a new home, whether you are a first time or tenth time buyer, is always emotional and stressful but here are a few tips which will make the process a little easier.
Read more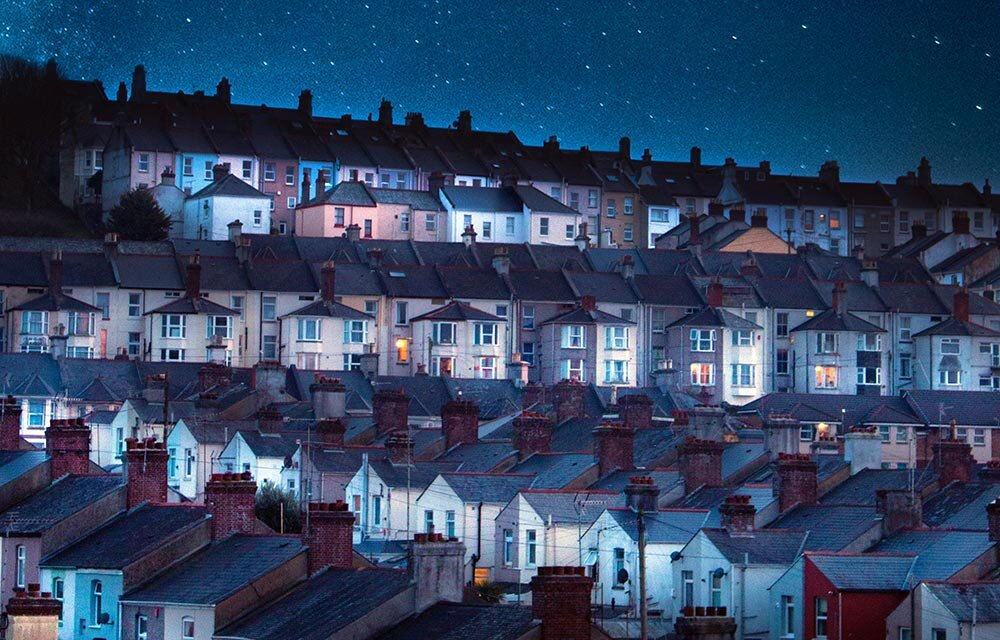 How can property fraudsters be thwarted?
Read more
Another case on the definition of what constitutes a house for the purposes of the 'right to buy' legislation has been heard, providing further clarification on this contentious point.
Read more