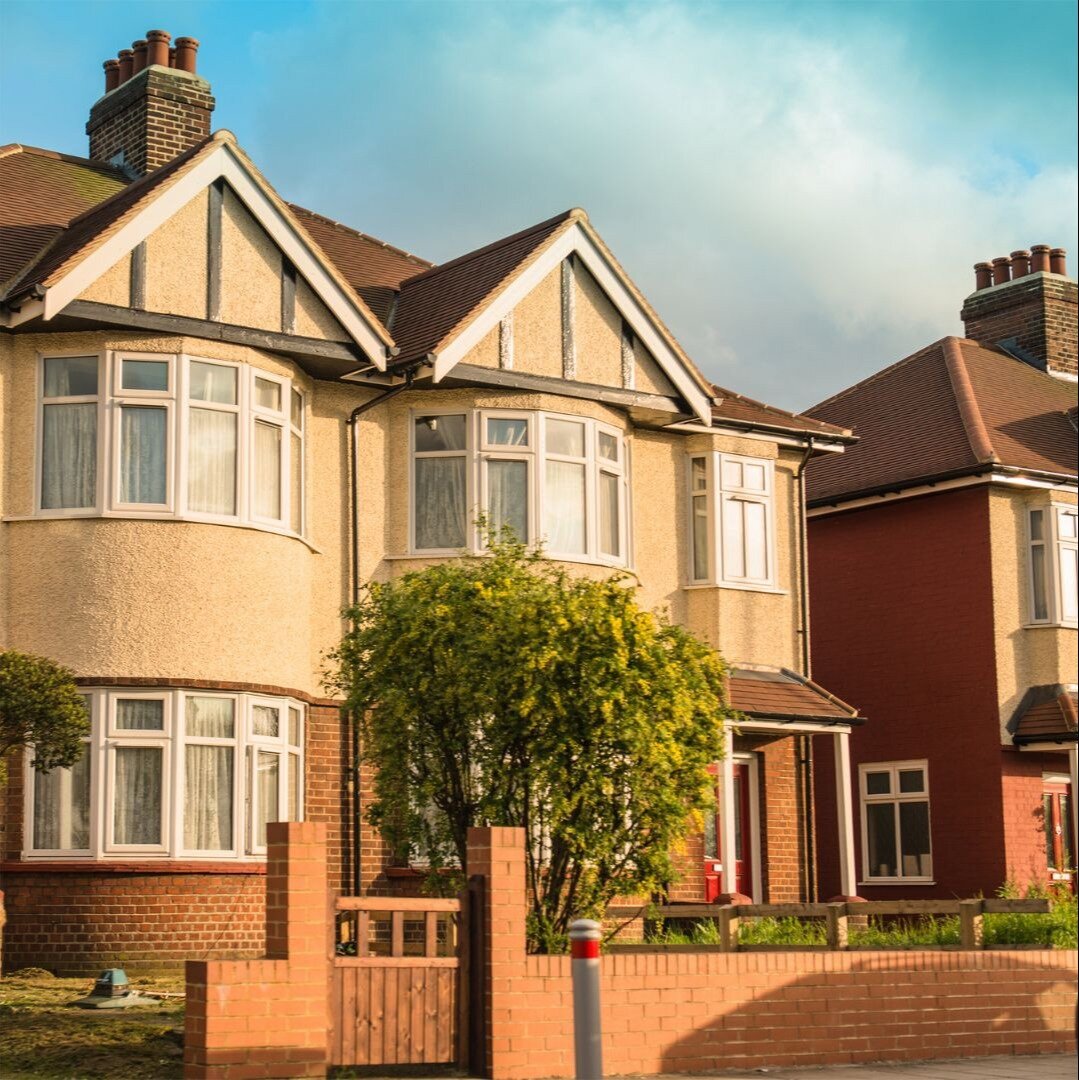 HM Land Registry are responsible for managing the national register of land and since 1 December 1990 it has been compulsory to register land when certain events take place, including a change of ownership. There are lots of properties where these events still have not taken place over the last 30 or so years and, in fact, in 2019 14% of properties in England and Wales remained unregistered.
Why should you register your land?
Potential buyers often expect, or require, a property to be registered before committing to a purchase. This is to ensure that there is more certainty as to the boundaries, rights and encumbrances governing the property in question.
Additionally, some mortgage lenders may not commit to a mortgage against unregistered property because of this lack of certainty. You might therefore need to register your property before an exchange of contracts can take place and this can lead to delay and frustration for both the seller and buyer and, in some circumstances, perhaps even the loss of a sale.
Registered land has the benefit of State-backed security of title, whilst unregistered land does not, and there is therefore no better way of safeguarding the ownership of your land and property than by registering your unregistered land.
In our view you should consider a voluntary first registration of your property now because:
Registration gives you and your family more certainty and security over the land and property that you own;
Registration gives security of title, providing you with better protection against claims such as adverse possession (often known as 'squatters rights');
Once registered, you are in a better position to be able to sell some or all of your land and property. Due to delays at HM Land Registry it can take 12 months or more for a first registration application to be completed;
Registered land often simplifies the conveyancing process, making transactions easier, quicker and potentially less costly;
Voluntary first registrations attract a 25% discount on the standard HM Land Registry registration fee.
Sills & Betteridge can complete the voluntary first registration of your property for £300.00 plus VAT. In addition to our legal fee there would be disbursements of approximately £15.00 plus VAT and an HM Land Registry registration fee as listed below.
| | |
| --- | --- |
| Property Value | Registration fee |
| £0.00 to £80,000 | £30 |
| £80,001 to £100,000 | £70 |
| £100,001 to £200,000 | £170 |
| £200,001 to £500,000 | £250 |
| £500,001 to £1,000,000 | £495 |
| £1,000,001 and over | £830 |
If you would like to discuss the voluntary registration of your property please do not hesitate to contact the Residential Property Team in your area on 0800 542 4245.