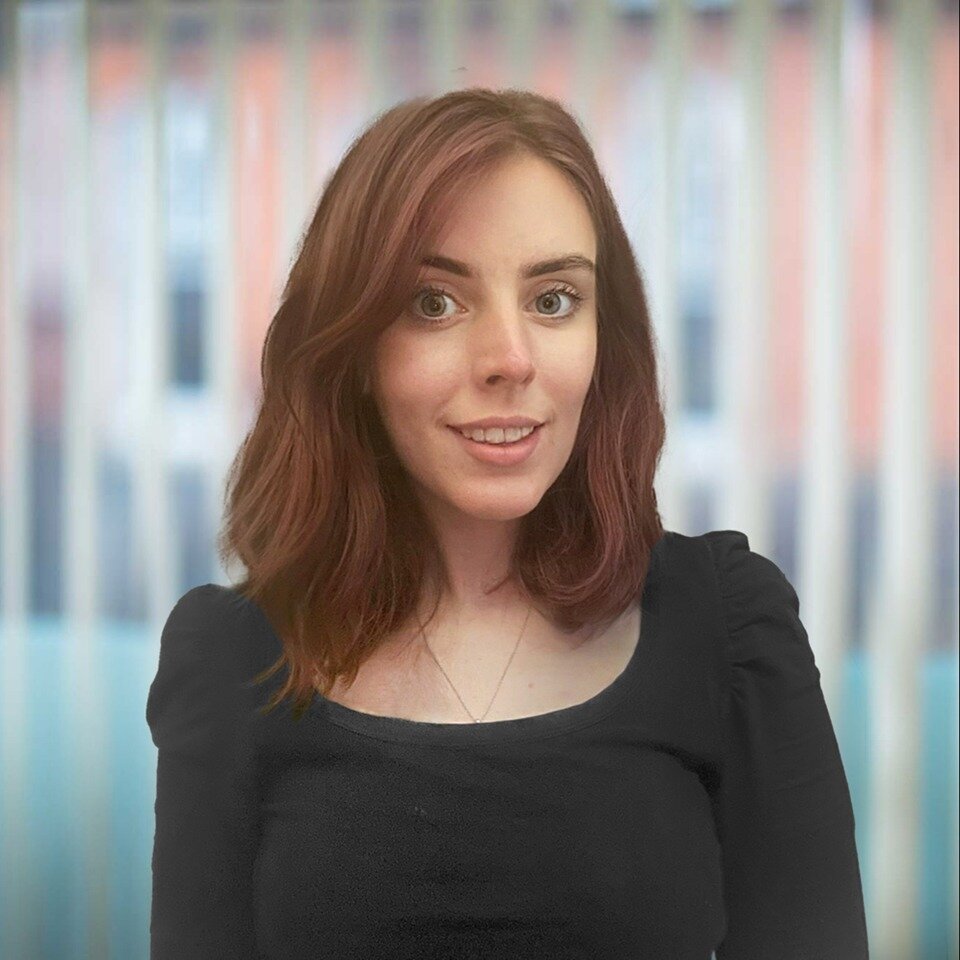 Charlotte Long is a Trainee Solicitor in our Family Law Team.
She assists Partner Nick Flatt on Child Protection matters, preparing Court statements and bundles, attending meetings with clients (including Pre-Proceedings meetings) and attending Court with Counsel.
Charlotte holds a Law degree from the University of Lincoln which she completed 2016 before completing her Legal Practice Course in 2017 at De Montfort University.