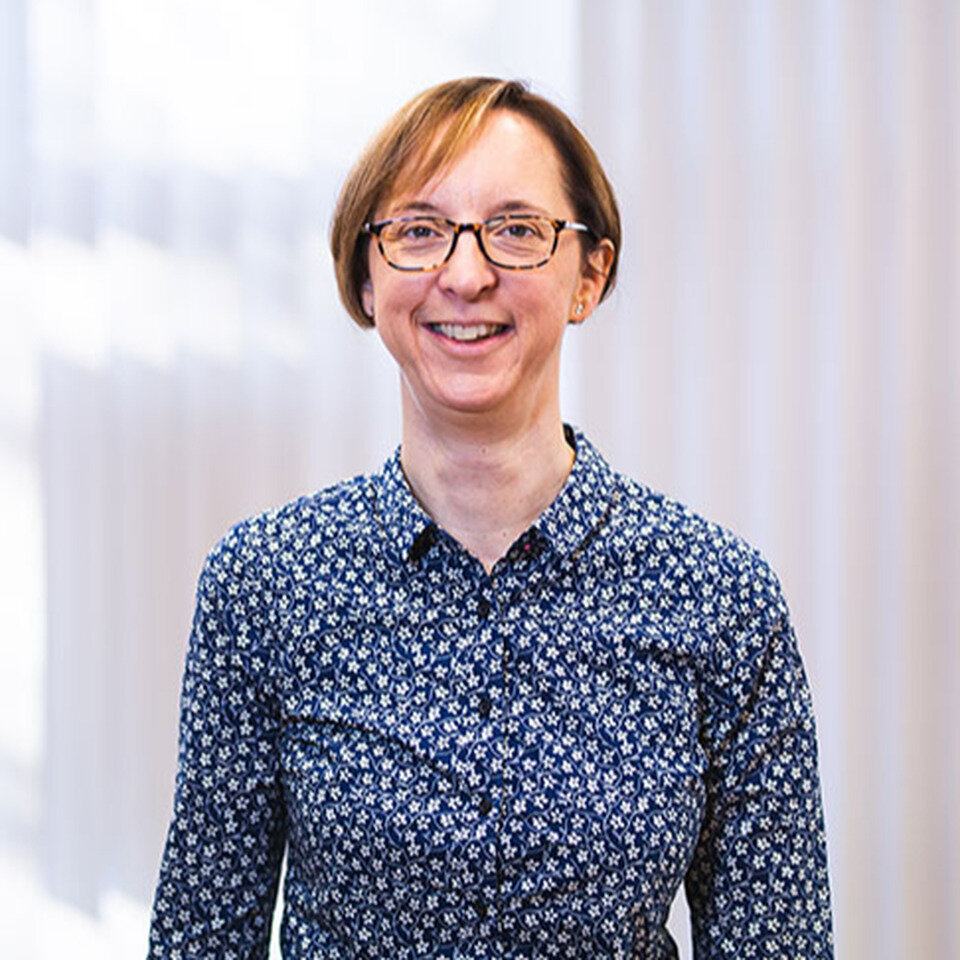 Emma has worked in the legal profession since 2000 and became a Fellow of the Institute of Legal Executives in 2009.
For the majority of Emma's time working within the legal profession she has specialised in accident claims and handles personal injury claims for those injured in, amongst other things, road traffic accidents, accidents at work and in public places. Emma will also deal with more unusual circumstances where people are injured, such as injuries caused by an animal, for example where a person is bitten by a dog. Emma also submits applications to the Criminal Injuries Compensation Authority for people who have been injured because they were the victim of a violent crime.
Emma's role involves ensuring that the client receives the correct level of compensation for the injury and losses (such as loss of earnings, costs of medication) sustained and in certain circumstances also helps to arrange rehabilitation for those still suffering the effects of their injuries.
Emma is based at the Skegness office but handles claims for the Boston, Spilsby, Grimsby and Northampton offices and is always happy to see clients at the office which is most local to them.