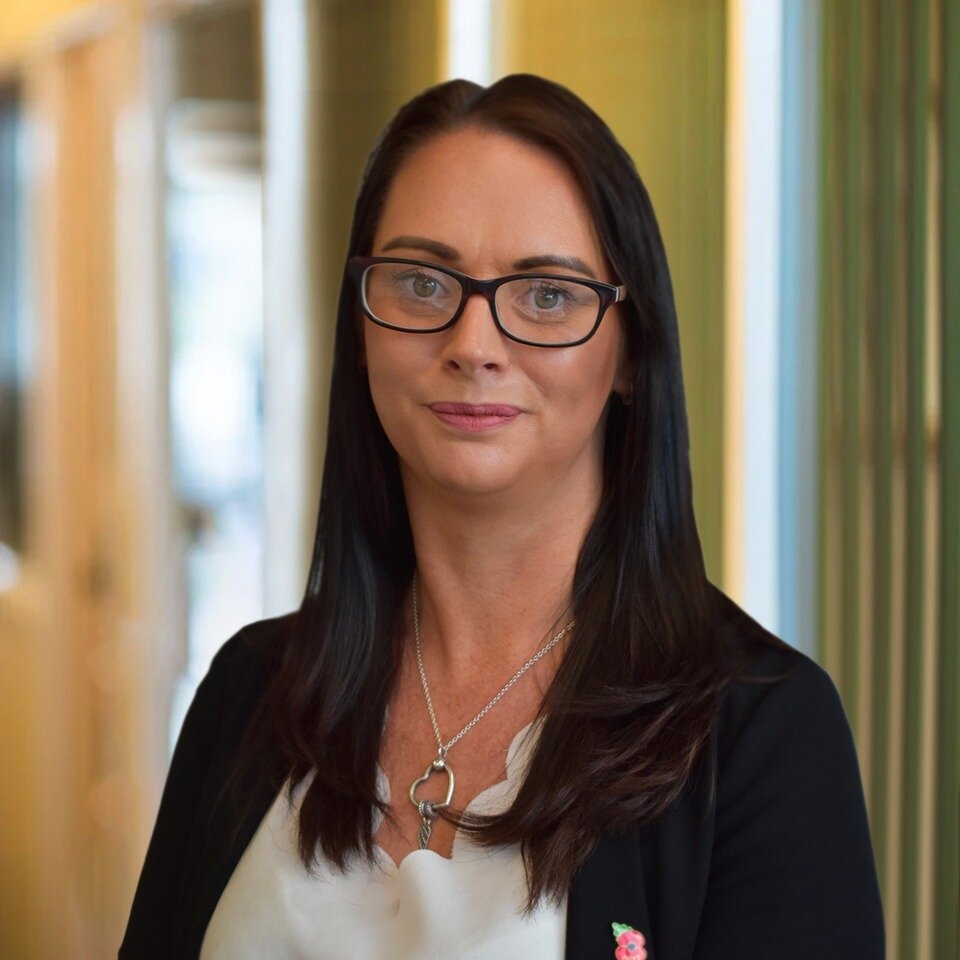 Helen is a Family Lawyer who handles a mixed case load for clients based in Thorne and the surrounding area.
She specialises in divorce and separation matters - both the financial and child issues which inevitably arise following relationship breakdown, as well as TOLATA matters for clients who jointly owned a property with somebody they were not married to.
Helen also assists clients seeking to escape domestic abuse.
She prides herself on achieving successful an postive outcomes for her clients whilst working hard to reduce additional animosity and worry.
Having regularly achieved distinction grades throughout both family law and family practice elements of her training, Helen qualified as a Chartered Legal Executive in 2022.