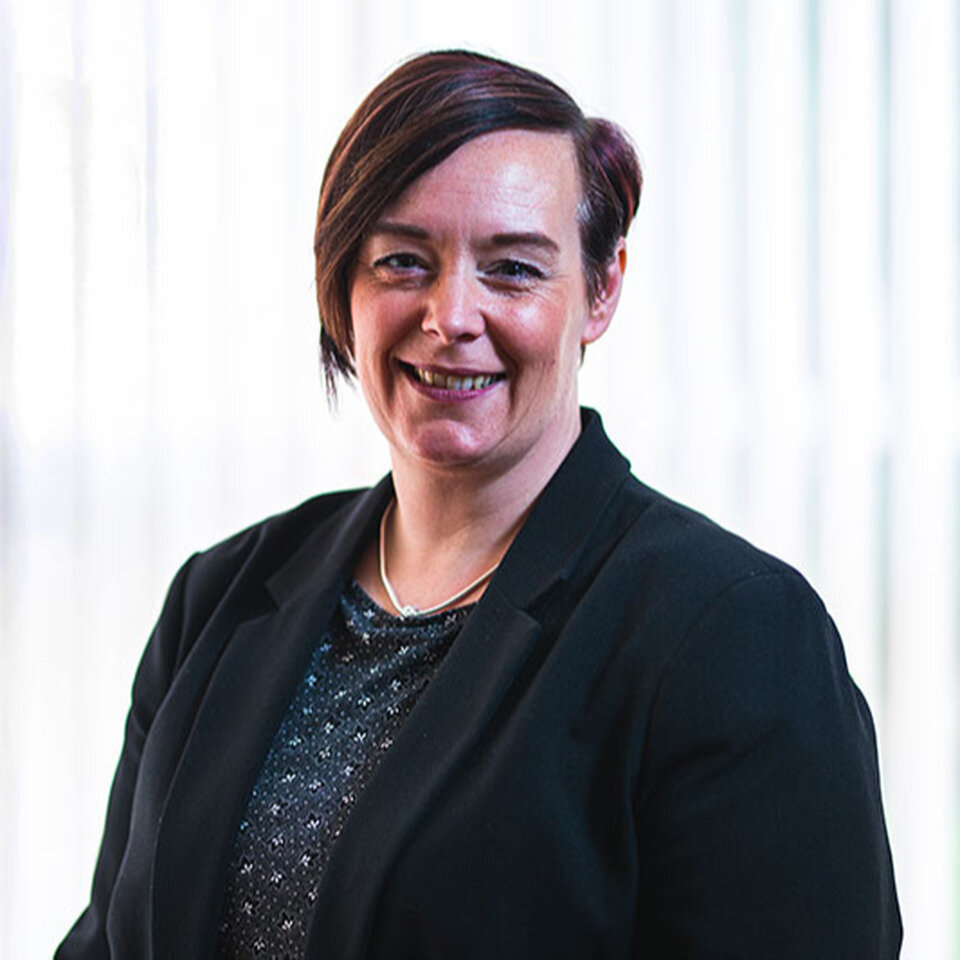 Kim has over 20 years of experience dealing with a variety of personal injury claims including roas traffic accidents, accidents at work and accidents in public places.
She deals with claims for more complex injuries such as cumulative back injuries from poor working practices and industrial diseases such as Carpal Tunnel Syndrome/Repetitive Strain Injuries/Upper Limb Disorders.
Kim also undertakes claims for recent or historic sexual/emotional/physical abuse made by application to the Criminal Injuries Compensation Scheme or against Local Authorities/Foster Carers/Schools/Religious Organisations/Family Members.
Kim handles claims for clients at all of our offices.