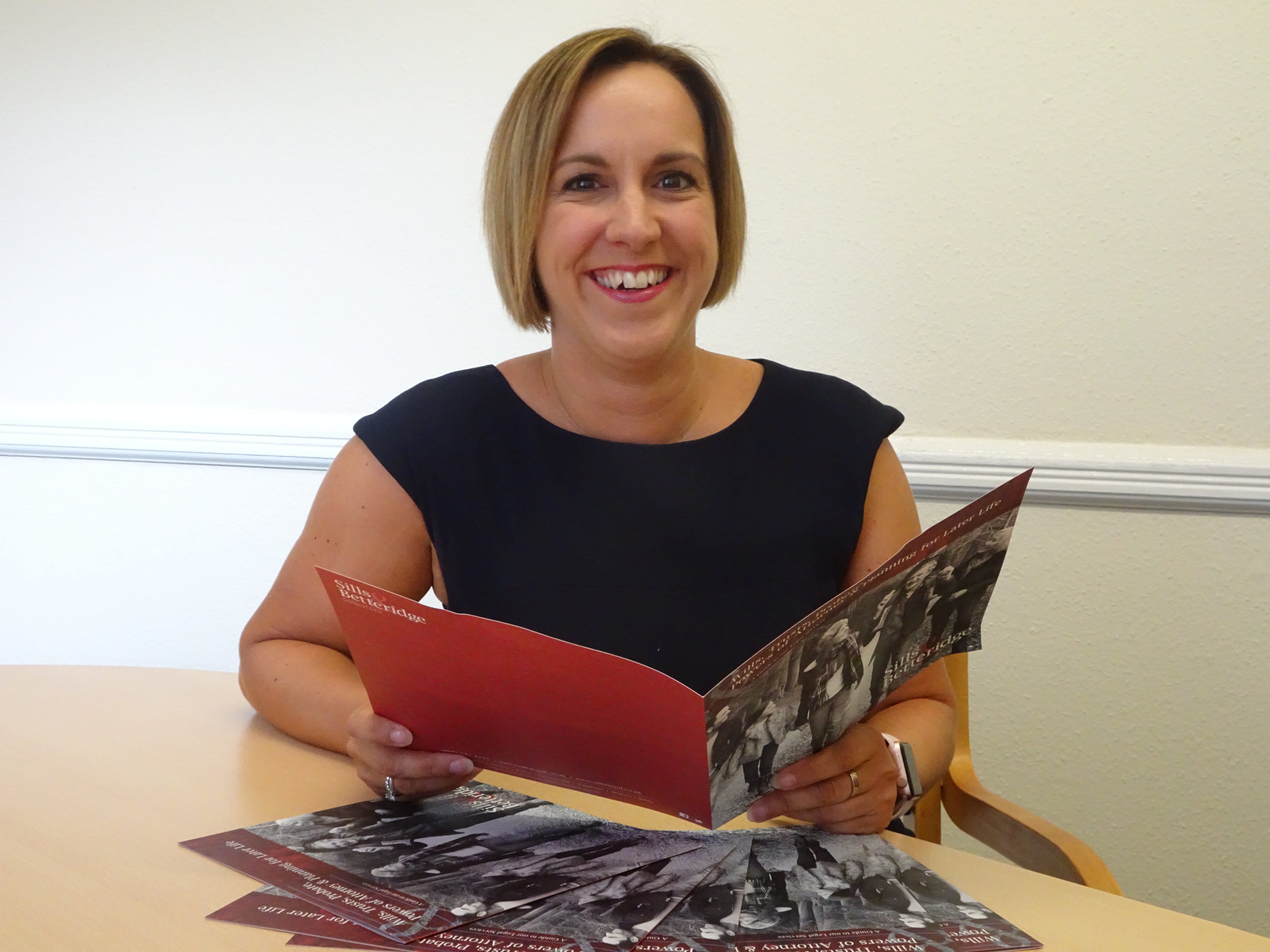 East Midlands law firm Sills & Betteridge LLP has recently appointed Suzanne McAuley as a Partner in the firm's Nottingham Office.
Suzanne specialises in advising clients on personal matters. This includes estate planning, succession planning for business owners, wills, powers of attorney, trusts, tax planning, Court of Protection matters and mitigating the impact of care home fees. She will also work with the firm's corporate clients to run clinics for employees who may need legal advice.
Suzanne is a fully accredited member of STEP (Society of Trust and Estate Practitioners) and SFE (Solicitors for the Elderly). She will join a team of 16 specialists which includes department head Richard Bussell, and Duncan MacLaren, who was previously the senior partner of law firm MacLaren Britton, with whom Sills & Betteridge merged in 2013 in order to begin developing their presence in Nottingham.
Originally from Belfast, Suzanne has worked as a solicitor in the Nottingham area for the last 7 years. Commenting on her new role, she said, "As one of the largest firms in the East Midlands, I knew Sills & Betteridge was keen to develop its presence in Nottingham and look forward to helping them achieve this objective."
Richard Bussell added, "As well as being experts in their field, solicitors who specialise in this area of work need to have a caring and compassionate approach when dealing with clients and these skills come very naturally to Suzanne. She advises clients in a very straightforward and confident manner and will be a great asset to the firm.