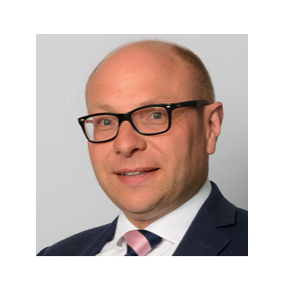 Two East Midlands based businesses have combined skills to reduce the time it takes for people to move house by streamlining the conveyancing process.
Law firm, Sills and Betteridge is now using Redbrick Practice Management to assist their conveyancing department in delivering a more efficient service.
Having grown significantly, Sills and Betteridge wanted a robust, yet scalable case management solution that would enable them to focus more on providing expert, impartial advice whilst also simplifying administrative tasks and enhance compliance.
Following an in-depth selection process, Sills and Betteridge chose Redbrick Practice Management based largely on how easy it was to use and to customize.  Also of benefit to Sills and Betteridge's conveyancing team are the numerous integrations, such as SDLT, AML, Searches, Land Registry and Case Tracking.  They are now able to auto complete all required information throughout the process, without ever having to leave their case management system.  This is a far more efficient way of working and removes the risk of incorrectly rekeying information and helps to improve the time it takes for them to process the legal documentation required when moving house.
Edward Sharpe, Partner, Sills and Betteridge comments "We recognise that moving home is a stressful time and are committed to providing a personal, efficient, cost effective service that protects the best interests of our clients.  We have a wealth of expert knowledge within the firm and so it made sense to partner with the conveyancing case management experts.  Choosing Redbrick Practice Management has helped us ensure all files are being dealt with in a consistently efficient manner, it helps us deliver a high level of service to our clients and is great for managing risk. As a result, we expect to be able to deliver a far more efficient and cost effective conveyancing service."
Redbrick Solutions is based in Oakham, Rutland and was founded in 2001. Its software now supports over 3,000 conveyancers with a practice managements solution. Commenting Martin MacDuff, Managing Director, said, "This is great news for all home movers within the East Midlands. Sills and Betteridge have really embraced a modern, efficient way of working, which will benefit both them and their clients moving forwards."
Founded in 1759, Sills and Betteridge is one of the largest law firms in the East Midlands with 264 partners and staff based in twelve offices located in Lincolnshire and across Central England. The firm provides a range of legal services to private and business clients nationally.
For further information, please see https://www.sillslegal.co.uk/ or www.redbricksolutions.co.uk