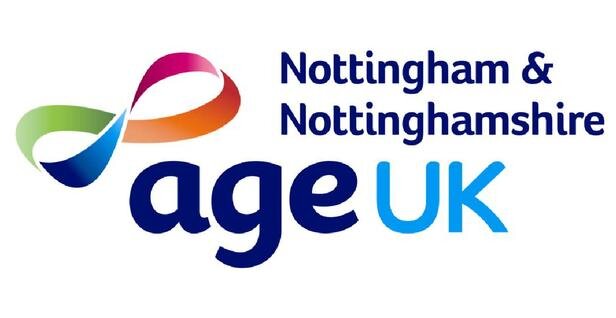 In 2017, Age UK Nottingham & Nottinghamshire celebrated its 75th anniversary and approached Sills & Betteridge asking us to support their "Trees of Life" campaign.
The campaign set out to raise £75,000 to plant 750 trees in locations across Nottingham.  The aim was to create a lasting legacy for the city and county by planting trees to benefit the local environment and to continue supporting local older people through tree sponsorship.
Sills & Betteridge has sponsored the planting of two saplings which were recently planted within a copse of 250 trees within Cotgrave Country Park.
Commenting on behalf of Sills & Betteridge, Nottingham office Partner Stephen Britton said, "Planting a tree is a wonderful way to do something in memory of a loved one and provide a lasting legacy. This country park environment will enable our saplings to continue to grow and flourish whilst also helping to bring beauty to the local environment that future generation can enjoy."
Cotgrave Country Park was created from the reclaimed land of the former Cotgrave colliery site. The park has been landscaped with woodlands, lakes, and wetland areas with 200 acres of public open space to explore. The Park is owned and maintained by Nottinghamshire County Council and supported by a community volunteer group called The Friends of Cotgrave Country Park.
Chairman of Friends of Cotgrave Country Park, Harry Burrows, said: "When they mature, the trees that have been planted will provide a screen between the park and the northern side of the new estate and I offer a big thank you to all who have contributed."