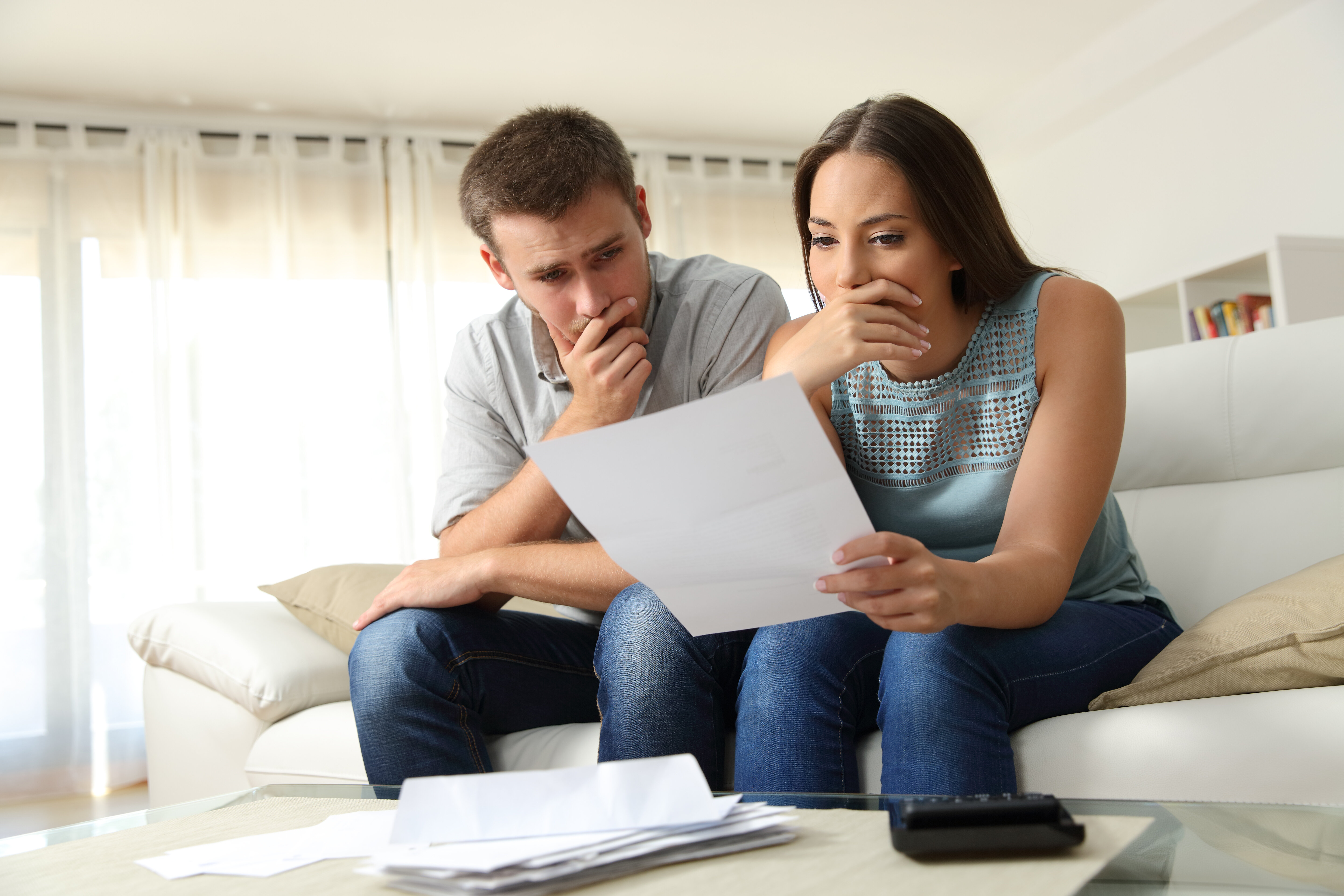 Landlords and tenants of commercial premises can often find themselves in disputes at the end of a lease in relation to dilapidations, which are monies due to a landlord by a commercial tenant for breaches of a tenant's repairing obligations.
The starting point is to look at the tenant's repairing obligations, which can vary significantly according to the wording of the lease.
The Pre-Action Protocol which applies to dilapidations claims requires landlords to serve a schedule of dilapidations setting out the works required to put the property in the required state of repair and a quantified demand detailing the landlord's costings for the repairs.
Parties generally instruct their own surveyors to draft the schedule and the tenant's response, and it may be the case that matters can be resolved amicably through negotiation. If not, Court proceedings may be issued against the tenant, although alternatives to Court proceedings can still be explored including mediation.
There are several restrictions on dilapidation claims. Firstly, if a lease is for at least 7 years and has at least 3 years left to run, the tenant has a statutory right to serve a counter-notice following receipt of a schedule of dilapidations. The landlord will then require the consent of the Court before seeking to terminate the lease or make a damages claim.
Secondly, there is a statutory restriction limiting claims for damages to the decrease in value of the landlord's freehold title caused by the disrepair. For example, if the repairs are going to cost £50,000, but the decrease in value of the landlord's freehold title is £25,000, the landlord will only be able to claim £25,000. In addition, damages are not recoverable where it can be shown that the premises are to be pulled down or structural alterations are to be made which would render the repairs worthless.
The law and procedure in relation to dilapidations claims is complex and the sums involved is often significant. To avoid misunderstandings and potentially expensive claims, it is important for landlords and tenants to seek advice from surveyors and solicitors in relation to:
the repairing obligations in the lease; and
any dilapidations claim
Please contact Robert Pearson on 01522 542211 to discuss the above issues.