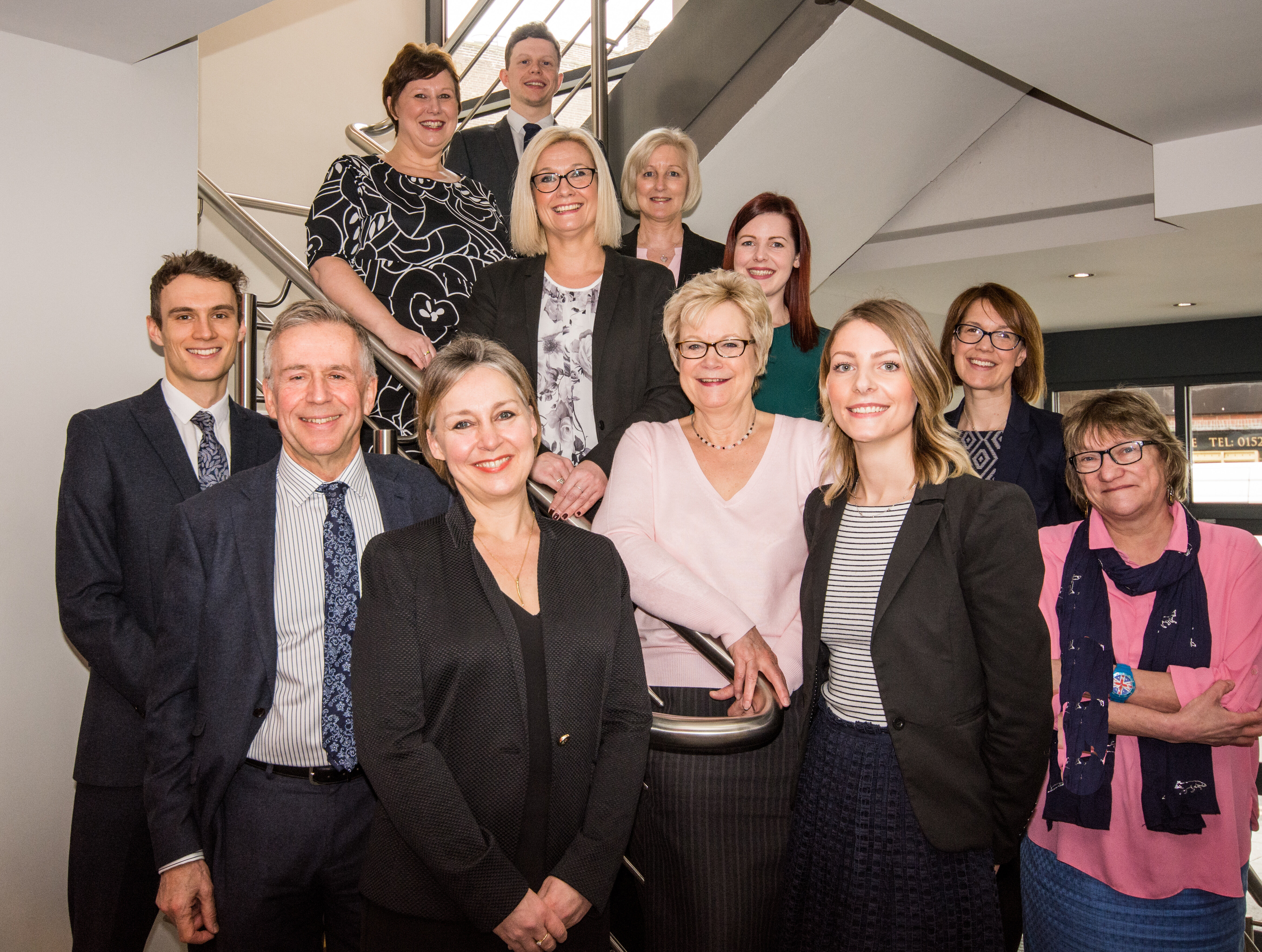 Grimsby, Doncaster and Northampton are the new locations recently chosen by Sills & Betteridge LLP to further develop the family law practice of its business.
Securing contracts with the Legal Aid Agency to provide advice and representation on Public Law Children Act matters, Domestic Abuse and International Child Abduction and to offer its specialist Family Mediation service has prompted the decision to open the three new branch offices and marks the start of the firm's wider plans for expansion into neighbouring counties.
CEO Martyn Hall explains "It is the obvious next step for us, having built up strong connections with clients and contacts in each of these areas over the last few years. A permanent presence will afford the teams a number of client care and business development advantages and enable them to provide the full range of family law services funded by the Legal Aid Agency, and private paying advice on matters arising out of divorce and separation."
The firm looks forward to introducing other areas of practice in accordance with their longer-term strategy for each area, but in the meantime announces the creation of twelve new jobs in the first year.