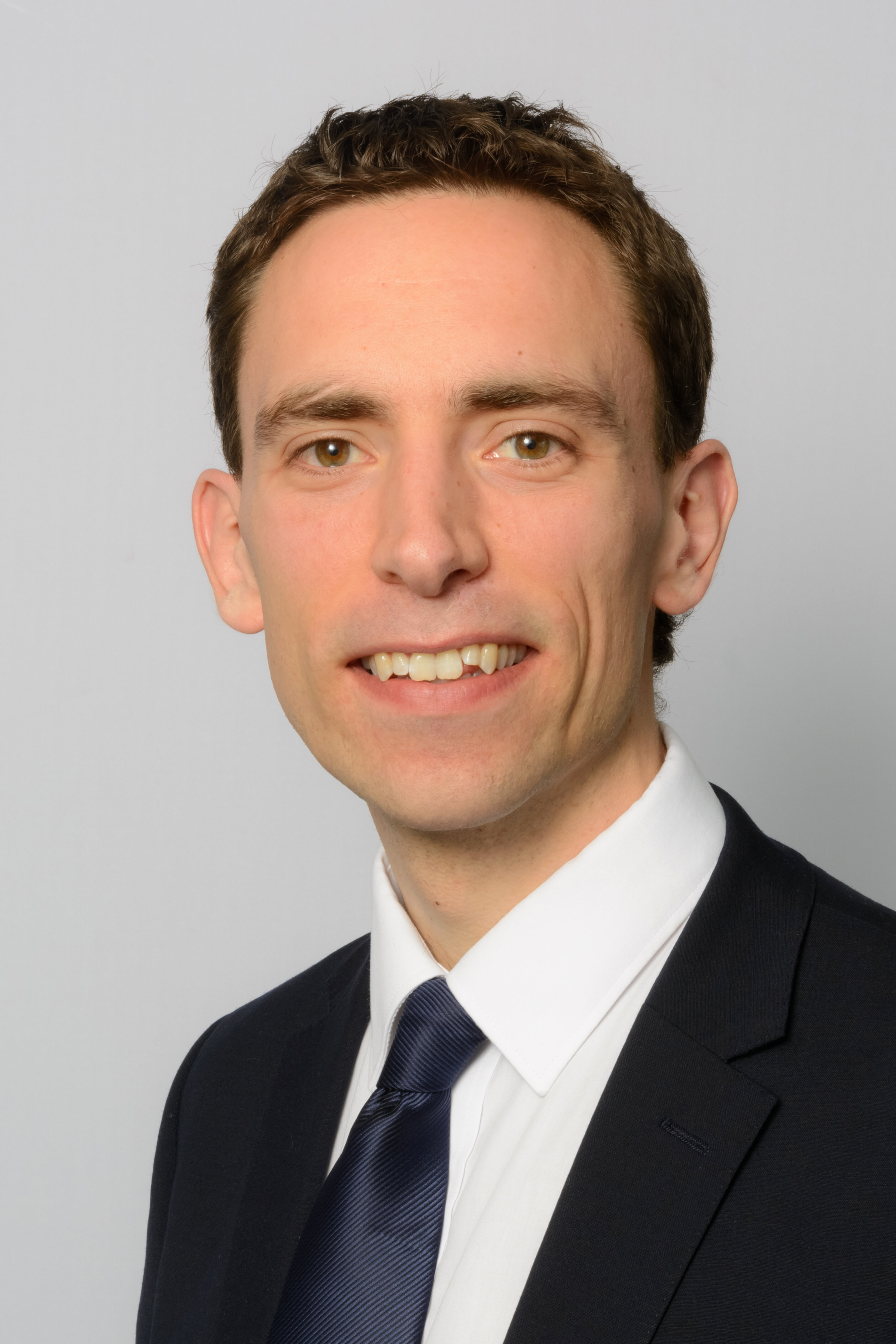 Successive governments have tried to grapple with the issue of trying to find the right balance between the interests of residential landlords versus the rights of their tenants. The government announced on 15 April 2019 that they intend to abolish so called "no-fault" evictions under Section 21 of the Housing Act 1988. Currently, Section 21 allows landlords to terminate tenancies after the fixed term of the tenancy has expired by giving the tenants two months' notice. This led to concern that landlords were terminating tenancies too readily, and leaving tenants having to find alternative accommodation in a relatively short space of time, with all of the attendant costs and inconvenience involved. There was also a concern that if tenants raised issues relating to the condition of the property, landlords were too quick to simply serve notice to terminate the tenancy if the fixed term had expired albeit that tenants have had some protection against such "retaliatory evictions" since October 2018.
The government launched a consultation, which included asking whether there was an appetite amongst both landlords and tenants for minimum 3-year tenancies with a six-month break clause to allow either party to leave the agreement after the first six months if they were dissatisfied. The consultation concluded that there was little desire for minimum terms of this length on the part of either landlords or tenants. Instead, the government is proposing to abolish Section 21 Notices and to "strengthen" the Section 8 procedure. Section 8 Notices can currently be issued on various grounds which are set out in Schedule 2 of the Housing Act 1988 which included non-payment of rent or antisocial behaviour. The government plans to add to this by allowing landlords to terminate tenancies because they wish to sell their property. Landlords can already terminate a tenancy if they wish to resume living in the property. The details regarding this have yet to be confirmed, and as is often the case, the detail will be very important.
My view is that abolishing Section 21 will significantly shift the focus towards the interests of tenants. I frequently speak to landlords who are frustrated by the costs and time it takes to evict tenants who do not abide by the terms of their tenancy agreements. Landlords are already faced with rising costs because of changes in tax rules and tighter regulations relating to tenancy deposits amongst other things. The downfall of Section 21 (if indeed it happens) is unlikely to be welcomed by landlords especially if any new legislation affects existing tenancies.