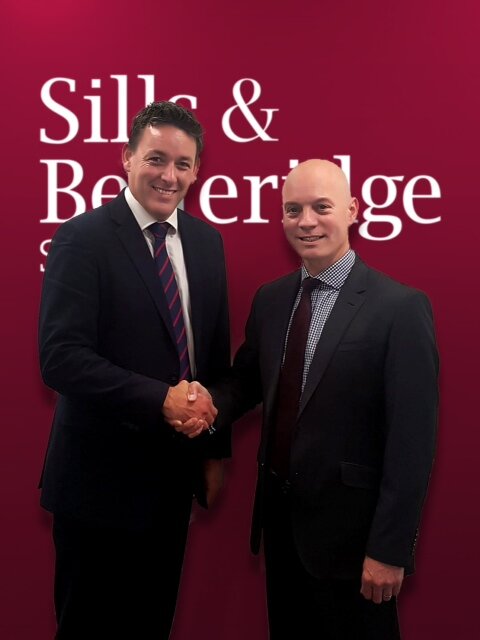 Solicitor Christopher Hogg has joined Sills & Betteridge LLP from a leading criminal practice in Nottingham to deal with a range of complex criminal matters in the Crown and Magistrates Courts.
Chris will handle cases including murder, complex fraud, drug supply, sexual assault and offences involving serious violence. He also has a special interest in representing clients facing driving disqualifications.
Recent high-profile cases where Chris has succeeded in reducing his clients' sentences include a cultivation and possession with intent to supply cannabis case and a knife point robbery matter, both heard at the Court of Appeal.
Chris was born and brought up in Sussex and after training as a barrister and working as a legal adviser at Reading Magistrates Court he cross qualified to become a solicitor in 2004, and Higher Court Advocate in 2010.
He moved up to the Midlands five years ago with his wife and family and is excited to work as part of a busy criminal team on a large and varied caseload.
He said "I was aware of Sills and Betteridge's excellent reputation as lawyers and employers from my time working in Nottinghamshire. I am delighted that an opportunity to join the criminal defence department arose, and I look forward to working with their clients."
Dean Bower, Head of Crime welcomes Chris "I am very pleased that Chris has joined Sills & Betteridge. I know him to be an excellent lawyer and advocate and he will strengthen an already outstanding criminal defence team."'