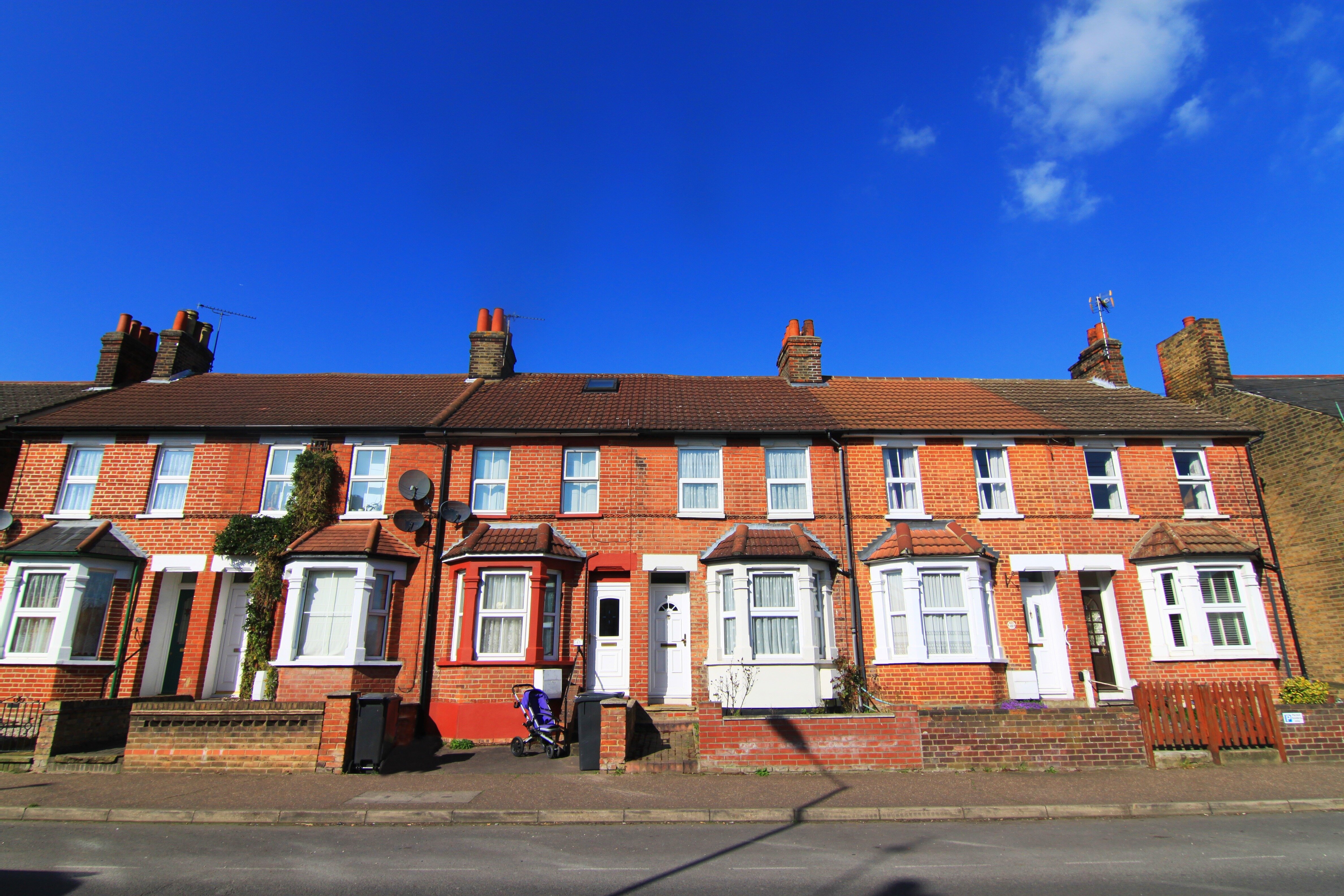 Property fraud comes in many forms and is a growing trend which is so prolific in the East Midlands this year that it prompted the regional fraud team to issue a specific warning about fraudsters using fake ID to get mortgage-free properties transferred into their names.
The scammers use fake ID, such as a passport or driving licence or change their name to the true owner's name through deed poll to obtain genuine identification documents, to remortgage the targeted properties or sell them onto unsuspecting third parties and pocket the proceeds.
Edward Sharpe (Partner and Head of Residential Property), explains how such property scams work and outlines what can be done to fend off the fraudsters.
According to The Law Society and HM Land Registry, property owners most at risk of falling foul of such fraud include:
sole and long-established owners (especially of unmortgaged properties);
couples who have split up acrimoniously;
absent landlords or those who live overseas;
people living in a care home or hospital; and
deceased property owners.
Where such fraud is committed and the fraudster has fled with the proceeds of the crime, the law generally tries to protect the genuine owner of a property and it will often be property experts, such as lawyers or estate agents (and ultimately their insurers), who may have failed to properly check the ID of the fraudster, who end up bearing the cost of the scam.
Following the recent Court of Appeal ruling in Dreamvar (UK) Ltd v Mishcon de Reya and others, property professionals must be far more diligent about the checks they undertake to satisfy themselves as to the identity of sellers and be able to demonstrate the steps undertaken to do this.
There are a number of ways those working in the property industry can thwart this type of fraudster, such as by:
ensuring clients' properties are registered with HM Land Registry and all the information registered is kept up to date;
encouraging clients to sign up to the Land Registry's free property alert service, which monitors up to 10 properties and notifies property owners if a search or an application is lodged against a protected registered property;
digesting the latest government guidance on examining identification documents, which provides advice on detecting basic forgeries in identity documents;
advising homeowners who feel they may be at risk to apply for a restriction to be entered on a property. This would prevent activity, such as a transfer of a mortgage, unless a solicitor or conveyancer certifies that the application was made by the owner; and
attending a fraud awareness course to help identify how such frauds work and when fraud is being committed.
If you suspect a property you are dealing with may have been targeted by fraudsters, call the HM Land Registry's property fraud line on 0300 0067 030 or email reportafraud@landregistry.gov.uk. Alternatively you can contact Action Fraud on 0300 123 2040.Homeowners,
For further information, please contact Edward in the property team on 01522 542211 or email. Sills & Betteridge has offices in Lincoln, Nottingham, South Yorkshire and Northampton. This article is for general information only and does not constitute legal or professional advice. Please note that the law may have changed since this article was published.