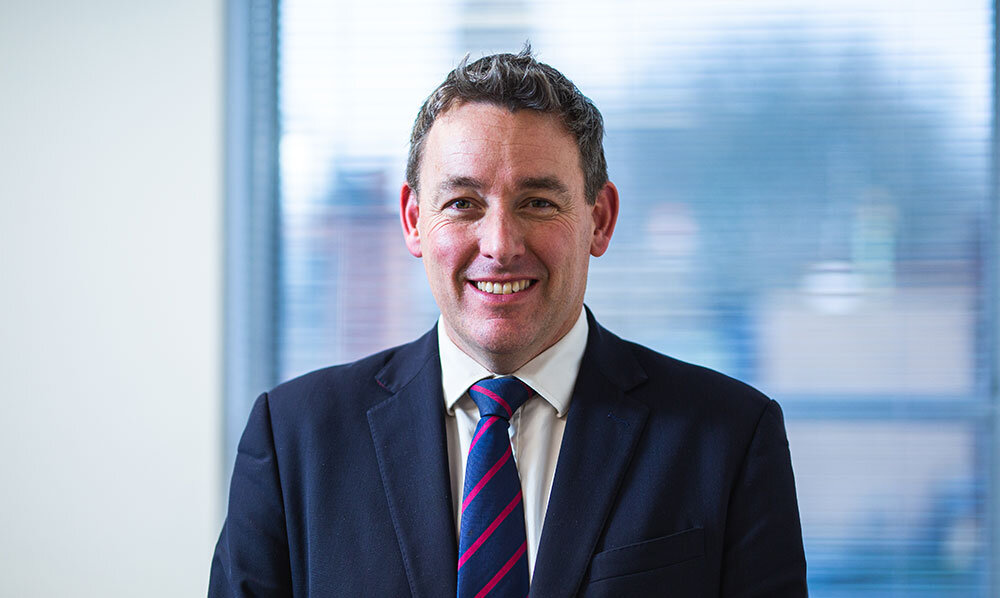 Sadly, the answer to the above question is yes and this article explains why it is becoming more common.
In a move by the government to speed up high volume cases, such as minor motoring and TV licence offences, the Single Justice Procedure (SJP) was brought into effect in 2015.
The SJP consists of a single magistrate who will typically impose a fine, and in motoring offences they can in addition impose penalty points on your driving licence and periods of disqualification from driving.
If you receive a SJP Notice, you must respond with your guilty or not guilty plea within the 21 days of the notice. If you do not respond within 21 days, a single magistrate will hear your case without you having the opportunity to have your say. You are likely to be found guilty in your absence and receive a greater sentence.
For many people who receive a SJP Notice and want to plead guilty to the offence, it may be a convenient way of dealing with the matter without the need to attend court. In that case you must indicate your guilty plea and any written mitigation within the 21 day period.
If you intend to plead not guilty, you will then receive a letter from the court informing you of your next court hearing date which you will need to attend for your trial. You may then instruct a solicitor to represent you in your case.
So be warned, if you have moved address and the Police and Court are not aware of this, the SJP will be sent to your old address and if you do not respond, you could be convicted and sentenced in your absence, without you knowing.
At Sills and Betteridge we have an expert team of solicitors who deal with the type of offences covered by the Single Justice Procedure, including road traffic offences. If you contact us we will be able to give you expert advice regarding any offence you may face.