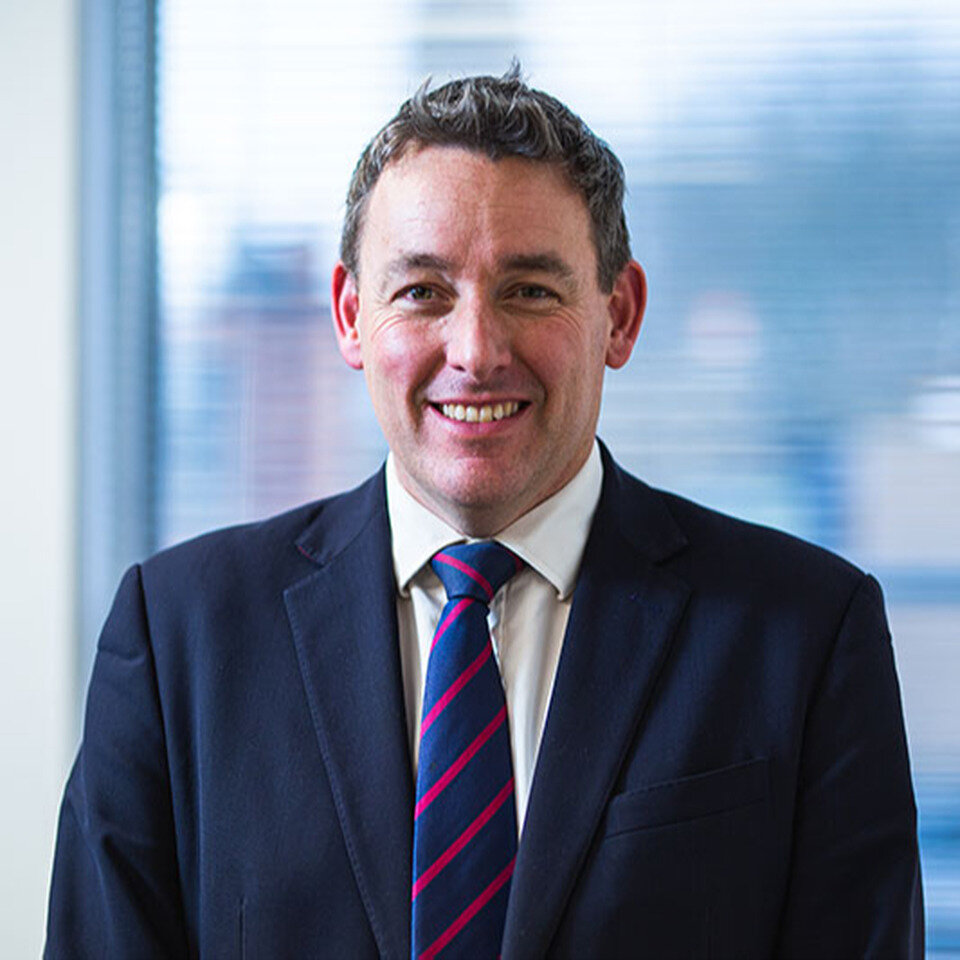 Chris is the Head of the Crime & Motoring Offences Department.
He is a Partner & Higher Court Advocate who deals with a range of complex criminal matters in the Crown and Magistrates Courts.
After training as a barrister and working as a legal adviser at Reading Magistrates Court, Chris cross qualified to become a solicitor in 2004, and Higher Court Advocate in 2010. He handles cases including murder, complex fraud, drug supply, sexual assault and offences involving serious violence. He also has a special interest in representing clients facing driving disqualifications.
Recent high-profile cases where Chris has succeeded in reducing his clients' sentences include a cultivation and possession with intent to supply cannabis case and a knife point robbery matter, both heard at the Court of Appeal.
Chris is supervised by James Proctor.