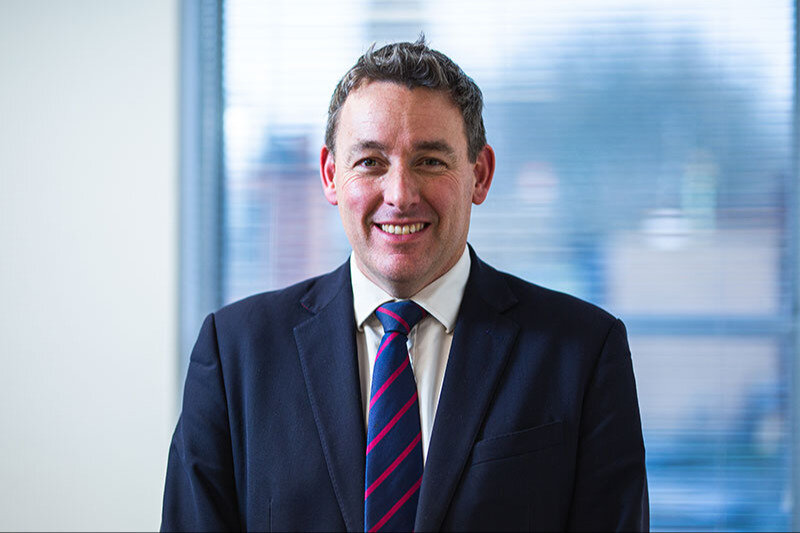 After training as a Barrister and working as a Legal Advisor at Reading Magistrates Court, Chris cross-qualified to become a Solicitor in 2004, and Higher Court Advocate in 2010.

On his new position, Chris said "I am delighted to be given the opportunity to build on the success of the criminal department. We have a group of excellent lawyers and support staff who work very hard to achieve the best outcomes for their clients."

Senior Partner, Stephen Wilson said "It became clear to the firm quite soon after he joined us that Chris is a highly capable criminal defence lawyer. In his short time with the firm, he has also shown he has the additional skills to manage a team and further develop his area of work at a time of significant change. We have every confidence that the department will go from strength to strength under his leadership."

Chris and his team deal with a range of criminal matters in the Crown and Magistrates Court, including murder, fraud, drug supply, sexual assault and offences involving serious violence, as well as motoring offences leading to driving disqualifications. The team also undertakes specialist regulatory work for business clients.