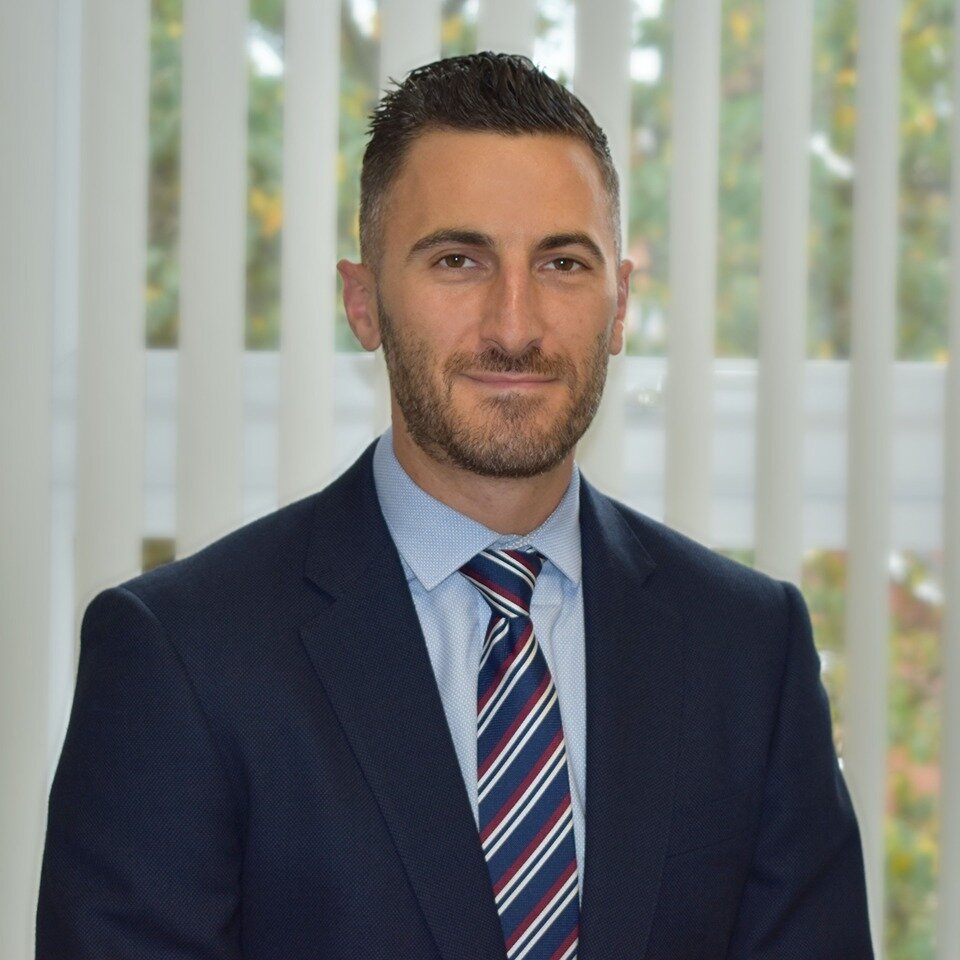 James is a private client solicitor and partner specialising in wills, powers of attorney and estate administration. He leads the Wills, Trusts & Probate team in Skegness.
James has handled many specialist matters within his area of expertise, notably:
Representing the interests of the partner of a Patient subject to a Court of Protection Order in relation to the Patient's Statutory Will;
Handling a number of estates containing foreign elements, most recently in South Africa, Spain and Switzerland, and administering estates involving trusts valued in excess of £1,000,000;
Making applications for additional Grants of Representation in partially administered estates; and
Making applications to the Probate Registry for permission to prove unsigned draft wills, and, separately, for permission to rectify a will under Section 20(1) Administration of Justice Act 1982 in circumstances where a husband and wife had each signed the will of their spouse in error.
James is also the manager of our Skegness office and was instrumental in the development of the practice following the acquisition of three other local law firms, Norman Green Solicitors, JSP Solicitors (non-contentious work only) and Frearsons Solicitors.
In addition to his main area of practice, James assists with the management of the Crime & Motoring Offences department and supervises Christopher Hogg, the head of that team. Out of hours, James provides advice on a full range of criminal offences to clients being held at Police Stations throughout Lincolnshire.
James' supervisor is Andrew Durkan
Client Reviews
"I approached Sills & Betteridge to deal with our complicated, highly stressful, and time sensitive situation due to their great reviews. I was not disappointed. Everyone who dealt with myself and my family was fantastic. They were supportive and professional and at times went out of their way to do what was needed in order to complete our needs in a very timely manner. We cannot thank them enough. I would also like to give a special mention to Angela who was amazing and made a very stressful situation feel easy and made me feel supported throughout. My family and I would not hesitate to recommend you! Thank you."
"Was very pleased with some legal advice that I was given by James Proctor at the Skegness office. This was very useful and enabled me to resolve the issue swiftly. James was very happy to assist and did everything he could to help make sure I knew what to do. Would highly recommend using James and his team - Thank you."
"Very pleased. James had great attention to detail explained everything so that I would understand .Very professional and presented himself well. Would use this firm for any future work."