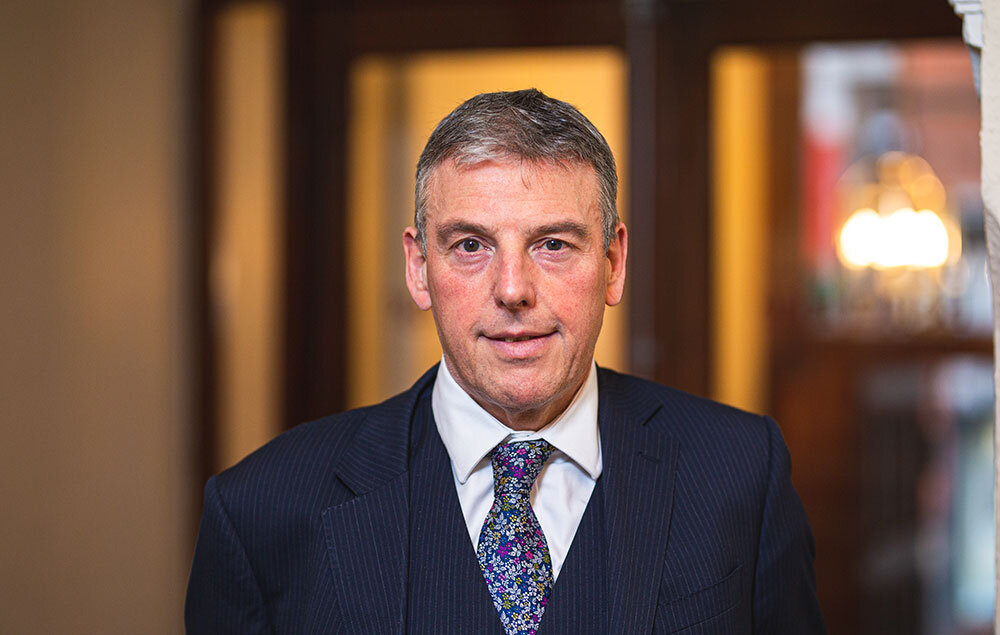 2020 looks to be a big year for employment law. Brexit is due to go ahead on 31 January 2020. There will be a transition period until 31 December 2020, during which EEA Nationals will still be able to come to work in the UK. Employers should ensure that EEA Nationals obtain settled or pre-settled status, to enable them to stay at the end of the transition period. EEA Nationals resident in the UK have until 30th June 2021 to make an application.
From April 2020…
The National Living Wage rate, for workers aged 25 and over, will increase from £8.21 to £8.72 per hour.
All new employees and workers have the right to a statement of written particulars from their first day of employment.
Agency workers who satisfy the 12 week qualifying period will be entitled to the same rate of pay as workers engaged directly by the employer and must be provided with a statement setting out the terms under which they undertake the work.
The holiday pay reference period for determining a weeks' pay will be extended from 12 weeks to 52 weeks.
Legislation is expected to come into force to give bereaved parents the right to 2 weeks' leave following the loss of a child under the age of 18, or a stillbirth after 24 weeks of pregnancy (still to be confirmed).
Extension of IR35 tax rules to private sector businesses with an annual turnover of at least £10.2 million or 50 or more employees intended to tackle tax avoidance for off-payroll contractors working through personal service companies.
Don't forget Executive Pay Gap reporting - employers with more than 250 UK employees are required to publish their first annual report this year on the pay gap between their CEO and their employees.
Employment Law cases that will get the headlines in 2020 will cover significant issues such as the National Minimum Wage for sleep-in workers, employment status, discriminatory pay policies and data protection breaches.
Already in 2020 an Employment Tribunal has ruled that ethical veganism is a "philosophical belief" under the Equality Act 2010. The case in question was highly fact specific, so it remains to be seen whether this case will be used by others to claim protection for their vegan lifestyle.
The high profile Uber driver case will end in July 2020. The Supreme Court will hear the final appeal. Uber drivers have so far succeeded at every stage in their argument that they are workers and not self employed. This decision is of interest to employers in the gig economy because workers have rights such as the National Minimum Wage and paid annual leave.
This is just a taste of the change in landscape in 2020.