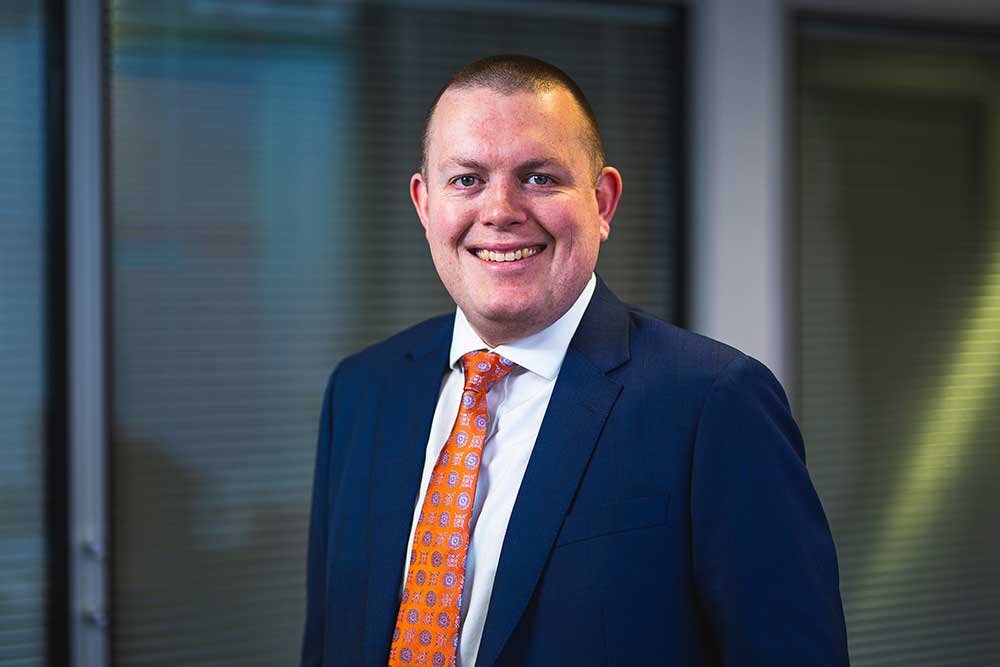 "It was a relief to be guided through this complicated new legislation and to be given documentation which was clear and provided the solution we needed.
Euan had a firm grasp of the law and its practical implications for our business. He made the issues easily understood and acted promptly. We are most grateful to him."
Tim Atkinson, Partner at JHWalter
JHWalter takes great pride in its attention to detail with respect to legislative and regulatory requirements. Accordingly, the impending introduction of GDPR in May 2018 was a matter that the Partners of JHWalter took very seriously.
JHWalter has a longstanding relationship with Sills & Betteridge, both as a client and as advisors to mutual clients. Accordingly, Tim Atkinson (as the responsible Partner for GDPR compliance within JHWalter) contacted Euan McLaughlin for advice on the measures required. Tim felt that relying on the advice of a full-service solicitors' firm such as Sills & Betteridge gave a real advantage over a "stand-alone" GDPR advisory business – it ensured that the advice took account of JHWalter's commercial considerations as well as the
technical GDPR requirements.
JHWalter handles personal data in respect of various different categories of people – from buyers and sellers of properties, to bidders at auctions, to other clients and suppliers. It needs to ensure that all of those different information streams are properly managed and administered to ensure that its varied activities all comply with the law. Similarly, as an employer, JHWalter needs to have an understanding of its rights and obligations in respect of employee personal data.
The GDPR Process:
The compliance journey started with a meeting between Euan and Tim, supported by appropriate JHWalter colleagues. At this meeting, the various different workstreams within JHWalter were assessed, to identify all of the different categories of personal data being received and processed by JHWalter. The meeting also reviewed the staff employed or contracted by JHWalter, and the position in respect of their personal data.
Euan considered matters following that meeting, and a scope of work was agreed between Euan and Tim setting out what needed to be done to achieve compliance, with manageable and measurable progress points to be ticked off on the route to compliance.
Euan then produced a suite of documents to deal with the various GDPR obligations and needs of JHWalter. Just as importantly, Euan talked Tim and his colleagues through how to use the documents, and their other separate procedural obligations, to ensure that the responsible people within the JHWalter business had the knowledge that they needed.
JH Walter
JHWalter is a long-established firm, whose forerunner was founded in 1790.
They provide property, business, planning and energy services.
They work with both corporate and private clients.
Based in Lincoln, they act for clients throughout Lincolnshire and the East Midlands.