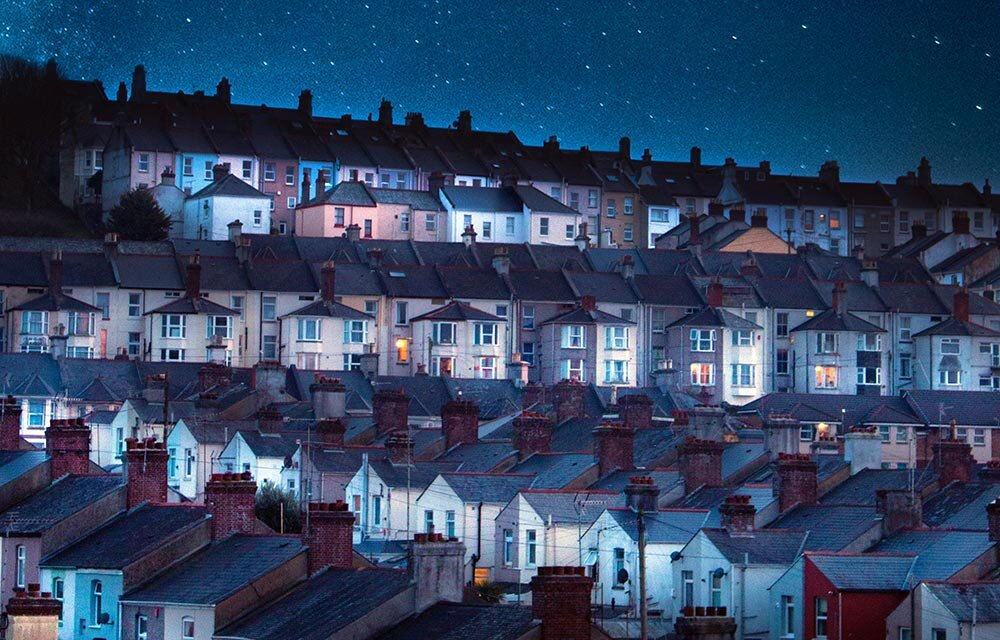 Buying a new home, whether you are a first time or tenth time buyer, can be emotional and stressful but here are a few tips which will make the process a little easier.
First, get your finances in order. Make sure you have a deposit (ideally at least 10%), mortgage offer (if required) and extra funds to cover legal fees, stamp duty land tax and a little bit extra to cover any additional or unexpected expenditure.
Obviously, choose a property. There are many types of property out there whether it be a flat, maisonette, bungalow, terrace, semi-detached or detached house. To help decide, think about whether you want a freehold property or a leasehold property.
A freehold property is one where the owner has no time limit on their ownership. A freeholder owns the property indefinitely and is responsible for all maintenance and repair.
A leasehold property (generally a flat) is one where the owner has a fixed period of ownership. Once the term of ownership expires, the property passes back to the owner of the freehold (called a Landlord). There is a Landlord or a Management Company who are responsible for looking after all communal facilities. You will pay a service charge to the Landlord or Management Company which goes toward the upkeep and repair of the communal facilities. There are usually other fees to pay to the Landlord such as ground rent, insurance and administrative fees. A leasehold can be as expensive as a freehold but with a leasehold you will be required to pay additional funds for maintenance and repair. Some Landlords and Management Companies are not as good as others and there may be difficulties in getting them to carry out works required to the building or communal facilities.
Joint buyers – If there are two or more of you purchasing the property, have a think about how you wish to own the property. You have two options. Firstly, joint tenants. This means you will own the property jointly and in equal shares. When the first of you dies, the deceased's share of the property passes automatically to the surviving owner(s).
Secondly, tenants in common. Holding property as tenants in common means that whilst you will own the property jointly, you will hold an identifiable share, for example 60/40. Upon the death of the first of you, the deceased's particular share of the property will pass in accordance with the will (or intestacy rules if you don't have will). This is often a good idea if you wish to leave your share of the property to someone other than your co-owner, for example, children, or are contributing different amounts towards the purchase price.
If you are contributing different amounts, you may wish to consider entering into a Declaration of Trust. The Declaration basically sets out who gets what when the property is sold after any mortgages, legal fees and agents fees are settled.
Finally, choose a solicitor to do the legal paperwork. Here at Sills & Betteridge we have property experts who can assist you through the process of buying a property. Please feel free to telephone Sue or Rebecca on 01529 302800 to discuss your particular matter or for a general chat about property purchases.