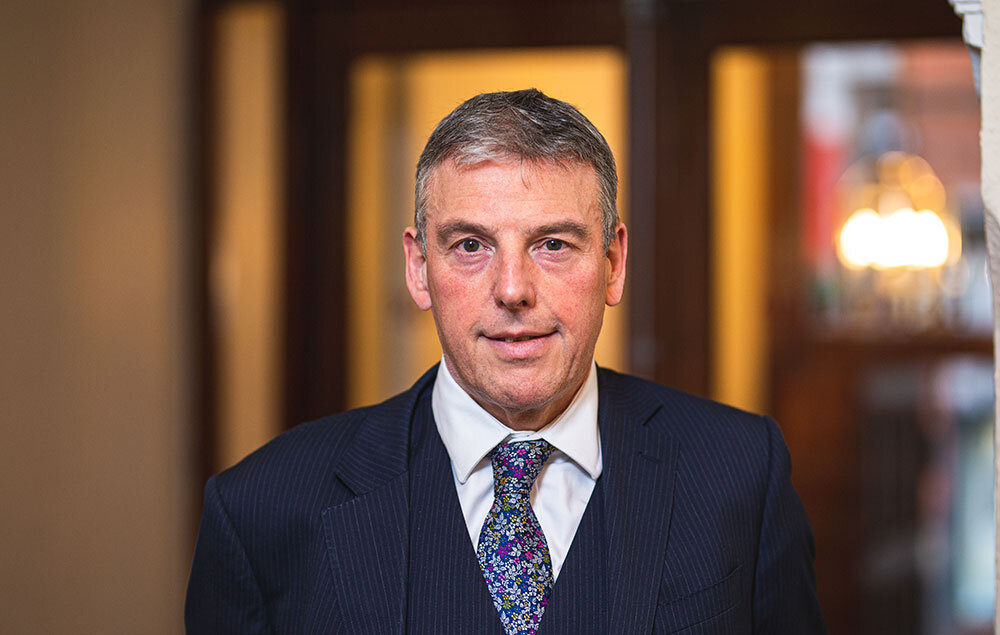 The pandemic of the coronavirus (COVID-19) has been declared a Public Health Emergency of International Concern by the World Heath Organisation and is estimated to have affected over 87,000 people globally. With new cases of coronavirus being announced almost daily, reports of offices being closed due to the risk to employees and the UK risk level currently identified as moderate, employers should be considering what steps they can take in order to protect the health and safety of employees in the workplace.
ACAS has issued workplace specific guidance for both employers and employees, which can be found in full at https://www.acas.org.uk/coronavirus, but we have summarised the key features in this three part series of blogs.
Protecting employees
Employers should be implementing procedures to deal with and prepare for the potential spread of the coronavirus and reduce the risk to employees, being mindful of their duties under the Health and Safety at Work Act 1974 and subsequent regulations.
Employers should ensure that they are maintaining and encouraging good hygiene within the workplace. This includes making sure there are clean places for employees to wash their hands with hot water and soap and encourage all employees to wash their hands regularly (e.g. by way of signage in the kitchen and toilet facilities).
If possible, provide hand sanitisers and tissues to staff and encourage them to use them. However, employers must ensure that they do not single anyone out, for example, employers should not treat an employee different because of their race or ethnicity.
To further enforce this, is advisable for employers to send round an email/guidance encouraging employees to be extra-vigilant with washing their hands and the using and disposing of tissues.
If possible, employers should consider designating an 'isolation room' where an employee who feels unwell can go and sit away from other employees and privately contact 111 before taking any further action.
Employers should also consider a risk assessment for employees working in particularly vulnerable situations and consider providing protective face masks, however, guidance issued by the government recommends that employees do not wear face masks.
https://www.gov.uk/government/publications/guidance-to-employers-and-businesses-about-covid-19/guidance-for-employers-and-businesses-on-covid-19
Should you require specific legal advice or guidance on any of the issues raised by this article, please do not hesitate to contact employment law specialist Stephen Britton on 01159 411469.