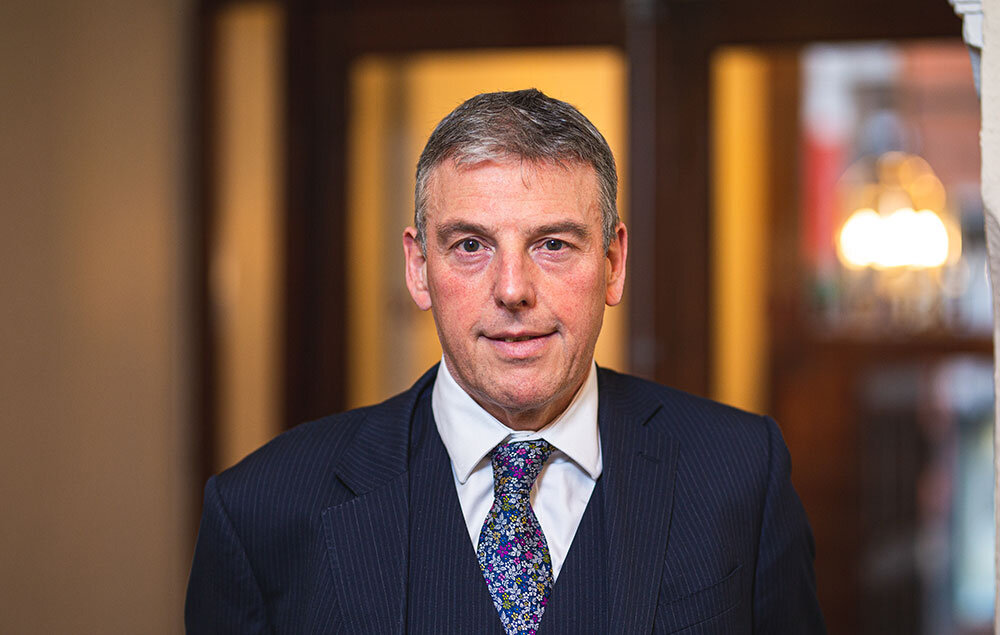 What measures should employers implement?
Employers should take steps to ensure that managers know how to spot symptoms of coronavirus and are clear on any relevant processes, for example sickness reporting and sick pay, and procedures in case an employee develops the virus.
Employers should find out if employees have any plans to travel to affected areas, whether for business or pleasure, and consider whether such travel is necessary. If it transpires that employees are travelling to such areas, employers are encouraged to keep note of this to ensure they are prepared should any issues arise on their return to work.
The guidance produced by ACAS sets out what employers should do if an employee becomes unwell in the workplace, which managers should be aware of should any employees show or report symptoms of coronavirus.
Do employers need to pay employees?
ACAS advise that if an employee is absent due to coronavirus, the workplace's usual sick leave and pay entitlements should apply. However, employers may need to make allowances if their workplace sickness policy requires evidence from the employee. For example, if the employee has been told to self-isolate for 14 days, they may not be able to obtain a sick note at this time.
If an employee is not sick, but is unable to work because they are either in self-isolation, quarantine or are abroad in an affected area and are not allowed to travel back to the UK, whilst there is no legal ('statutory') right to pay someone in these circumstances, it is considered good practice for employers to treat it as sick leave and follow their usual sick pay policy or agree for the time to be taken as holiday. Otherwise there's a risk the employee will come to work because they want to get paid, which could lead to spreading the virus.
If an employee is not sick but their employer tells them not to come to work, employers should pay employees their usual pay. For example, if someone has returned from travelling to an affected area and their employer asks them not to come in.
It is possible that some employees may feel they do not want to go to work if they're afraid of catching coronavirus. An employer should listen to any concerns staff may have, and this ties in with the additional training set out in the paragraph above.
If an employee has genuine concerns, employers should try to resolve them to protect the health and safety of their staff. For example, if possible, the employee could work from home or other flexible working. If an employee still does not want to go in, they may be able to arrange with their employer to take the time off as holiday or unpaid leave. However, employer do not have to agree to this. If an employee refuses to attend work, it could result in disciplinary action.
Should you require specific legal advice or guidance on any of the issues raised by this article, please do not hesitate to contact employment law specialist Stephen Britton on 01159 411469.