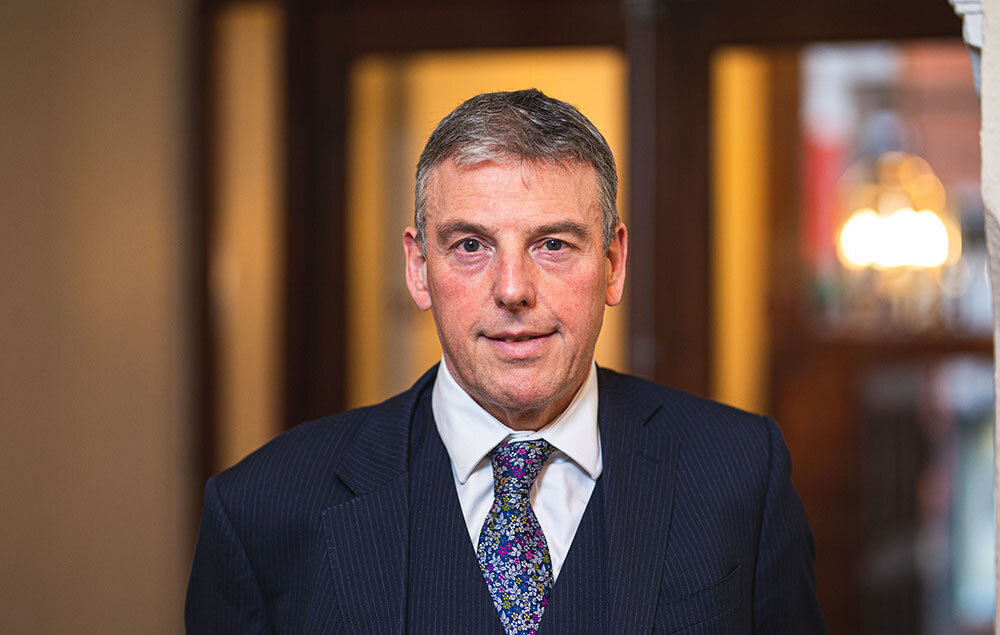 Employers have long been subject to a legal obligation to provide employees with a written statement of particulars, detailing, amongst other things, the key terms of an employee's employment. Previously, such written particulars must have been provided to employees within two months of commencing their employment and could be provided on a piecemeal basis, however the legal requirements and obligations on employers in this area are changing with effect from 06 April 2020.
Employers should be aware of the three key changes set out below and should ensure that they are taking steps to prepare in readiness for the implementation of the new rules:
The right to be provided with a written statement of particulars will apply to all individuals classed as workers, as opposed to just employees. This means that both employees and those whose employment status is categorised as that of a 'worker' must be provided with a written statement of particulars, widening the scope of the legislation and heightening employers' obligations.
Currently, written statements of particulars must be provided within two months of an employee's start date and can be provided on a piecemeal basis. However, from 06 April, written particulars must be provided before or on an employee's/worker's start date and should generally be set out within a single document.
The level of information to be provided to employees/workers regarding their employment or engagement is due to increase due to a new requirement on employers to provide further particulars. This requirement will only apply to new employees/workers from 06 April, however, current employees/workers will also have the right to make a request for such further written particulars. Employers must comply with such requests from current employees/workers within one month.
It is strongly advised that employers ensure that employees/workers commencing their employment or engagement from 06 April 2020 are provided with a written statement of particulars before or on their start date and that all necessary particulars are provided to ensure compliance with the new rules.
Should you require further advice regarding the matters raised by this article, please contact employment law specialist Stephen Britton on 01159 411469.