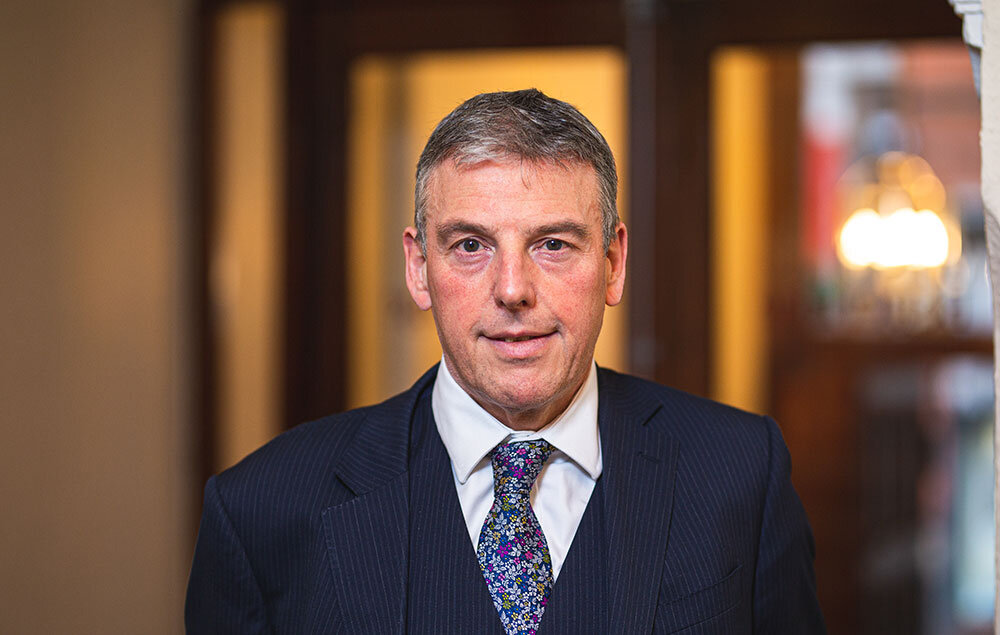 A meeting between the Parliamentary Select Committee and senior figures at HMRC took place yesterday (8 April) and a number of key details were confirmed.
The information that came out is as follows:
The portal will be open on 20th April;
The first payment is due to be made to employers on or around 30th April;
Subsequent payments will be made within 4-6 working days of submission of the data;
A Guidance document on how to compile claims is to be issued to employers within the next few days;
Employers may make one claim per pay period (ie. either weekly or monthly); and
Employers may submit their claim up to 14 days ahead of their pay date.
Should you require further advice regarding the matters raised by this Q&A, please contact employment law specialist Stephen Britton on 0115 964 4220 or click here to send an email.