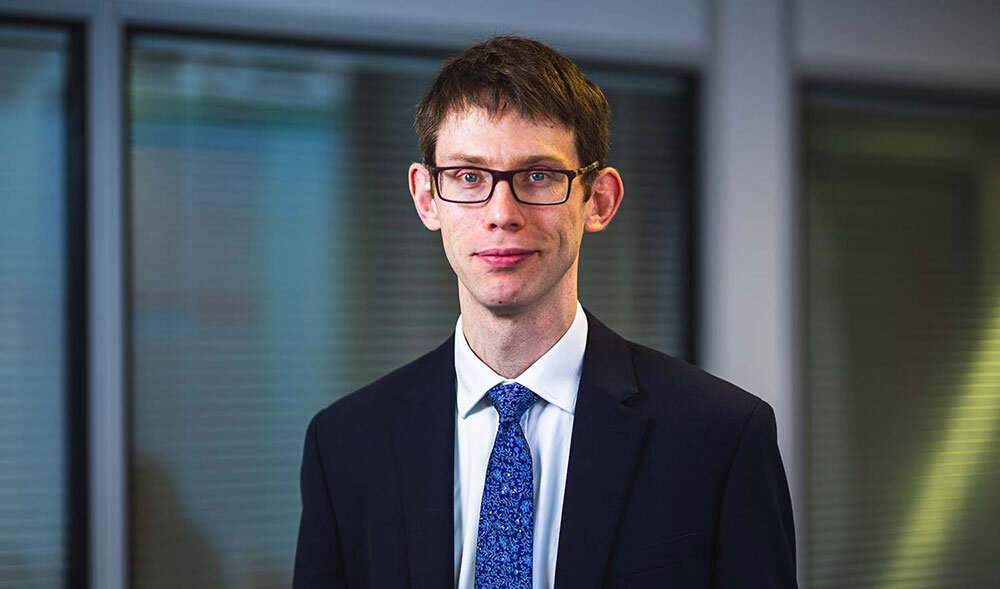 In the third in a series of Q&A vlogs with CityX, Commercial Partner, James Conduit answers your questions on the duties and potential liabilities of directors of limited companies during COVID-19. Watch the full Q&A below:
01:25 - I am the sole shareholder and director of my own limited company and I have no employees. I have heard that there is no help from the government for people like me. Is that right?
03:00 - Can the owner/manager furlough themselves?
03:55 - You say "cannot be done through the company", does that mean they could do it outside of the company.
05:30 - Is there nothing that owner/manager companies can do to get help?
06:00 - I am worried about the financial position of the company, can I be personally liable at all?
06:43 - So what are the potential liabilities to creditors?
08:42 - Regarding liabilities to the company, how might they be enforced in the case of an owner/director?
09:26 - What are the potential liabilities that they might pursue?
13:02 - If someone finds themselves in this position, what should they do?
13:37 - The third category you mentioned was regulatory liabilities. Can you give some examples?
15:33 - Any final thoughts?
Should you require further advice regarding the matters raised by this Q&A, please contact Commercial Partner, James Conduit on 07984 345926 or click here to send an email.