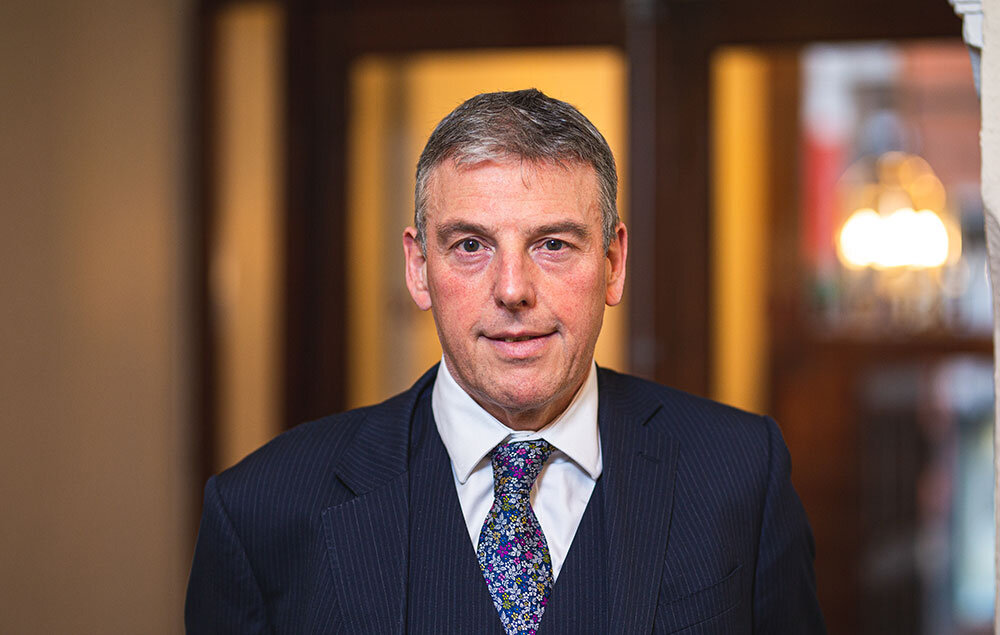 With many businesses being affected by the Coronavirus pandemic and having to furlough numerous members of staff, Head of Employment Law, Stephen Britton, answers your Covid-19 related employment law questions. Watch the full Q&A below:
00:38 – Which employers are entitled to take advantage of the corona job retention scheme?
01:20 – What will businesses be receiving under the scheme?
02:30 – How does it work with zero hour or variable hour employees?
02:40 – Does the employer have to top up the furlough wages?
02:55 – What about if the 80% is below national minimum wage?
03:45 – Does the furlough money need to be paid back?
04:30 – How do pension payments work under the scheme?
05:42 – Does an employer need consent from the employee to be placed on furlough?
06:33 – What if the employee doesn't consent?
08:19 – What if an employee has only just joined, are they eligible?
09:53 – Can a business re-employ someone they have already made redundant?
10:41 – What length of time can people be furloughed for?
11:10 – Can you rotate employees on furlough?
12:05 – Can a furloughed employee do any work for their employer?
12:55 – Can you furlough employees on statutory sick pay?
14:23 – Do employees continue to accrue holiday whilst on furlough?
17:24 – Does the scheme give any protection for those who take the majority of income from dividends?
Should you require further advice regarding the matters raised by this Q&A, please contact employment law specialist Stephen Britton on 0115 964 4220 or click here to send an email.