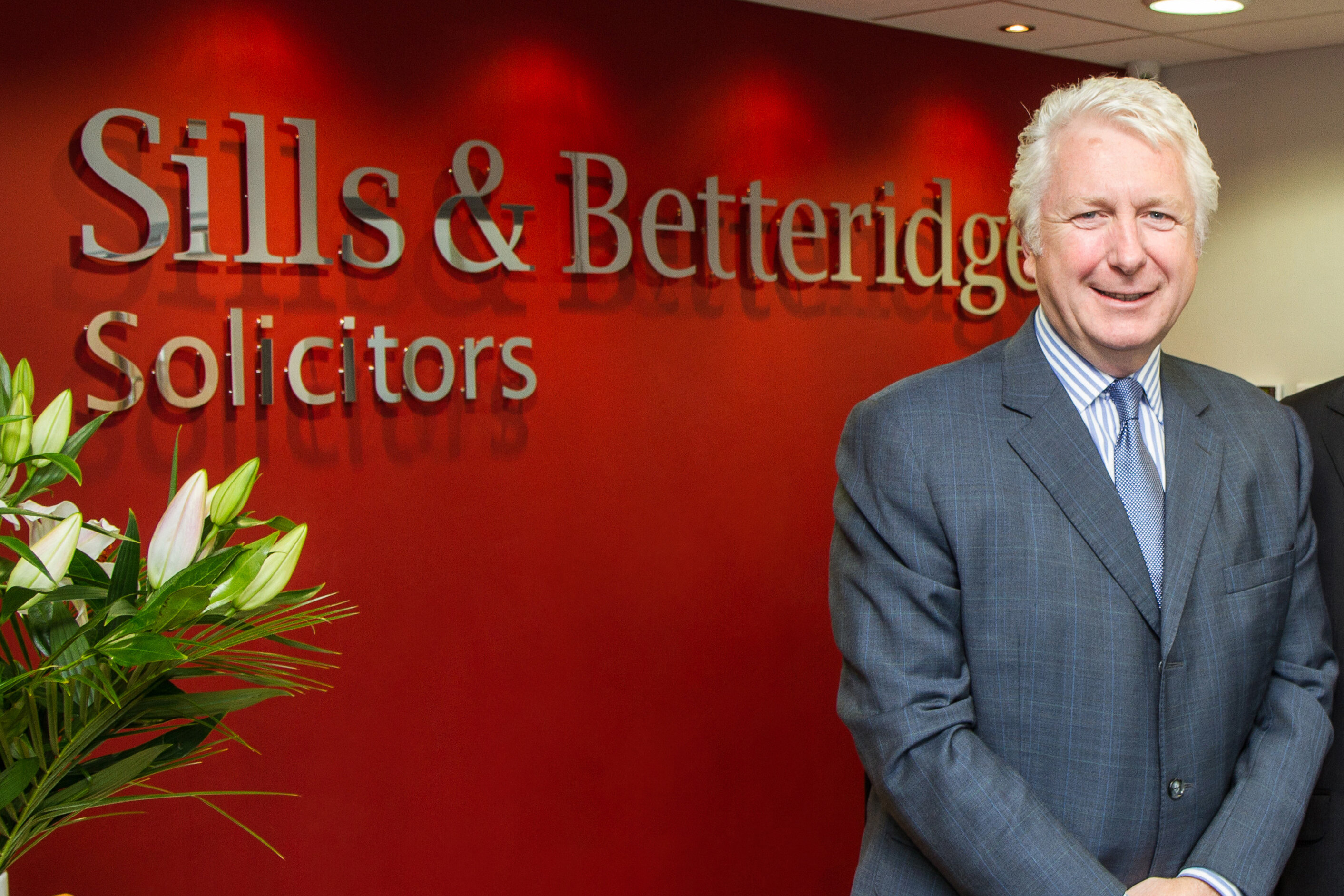 Andrew Payne will retire as Senior Partner of Sills & Betteridge LLP on 31st May.
He will continue to work for the firm as a Consultant in the Corporate & Commercial department, but his position as Senior Partner will now be taken over by Stephen Wilson.
Andrew, originally from Lincoln returned to the city in 1976 upon graduation from Leeds University and the Guildford College of Law. He completed his articles with another local firm, joining Sills & Betteridge in 1978, then a small practice on Silver Street with ten staff.
Andrew became a Partner in 1979 and then on the retirement of Roger Wallis in 2006, he took the role of Senior Partner. Since that time the firm has undergone significant change, and with an ambitious and successful growth strategy is now a regional practice with fifteen offices in Lincolnshire, Nottinghamshire, South Yorkshire and Northamptonshire and a staff of over 300 people.
Typical of most provincial lawyers at the time, Andrew spent the first fifteen years of his career handling a mixed caseload of work including property, crime, family, employment law and personal injury. Since then, however, he has concentrated on corporate and commercial law, becoming the head of the department when the firm embarked upon a reorganisation of its lawyers into specialist teams in the 1990s.
An active member of the local community, Andrew was Chairman of Lincoln 120 Round Table, President of Lincoln 120 41 Club, Chairman of the Lincoln Cake Ball Committee, President of Lincoln Felons, and a Governor for several years of The Lincoln School of Science and Technology (now The Priory Academy LSST). He is an avid supporter of Lincoln City FC and was for many years their legal representative. Andrew also enjoyed flying with Lincoln Aero Club, squash, gardening, fly fishing, trekking and climbing having completed Kilimanjaro, the Inca Trail, the Himalayas and Mount Toubkal in the Atlas Mountains.
Whilst he looks forward to continuing some of these pursuits, he admits he will be taking things a little easier now! He will also undergo treatment for cancer, which was discovered from a blood test on a routine visit to a Well Man Clinic.
Andrew commented on his change of position "My career with Sills & Betteridge, spanning over 42 years, has been both incredibly interesting and rewarding. I am very proud to have been part of the firm's growth and to have led the firm as Senior Partner for the last 14 years. Whilst saddened to be retiring as Senior Partner somewhat earlier than planned, I take great comfort from the fact that I leave Sills & Betteridge as a regional practice and, despite Coronavirus, in a strong market position".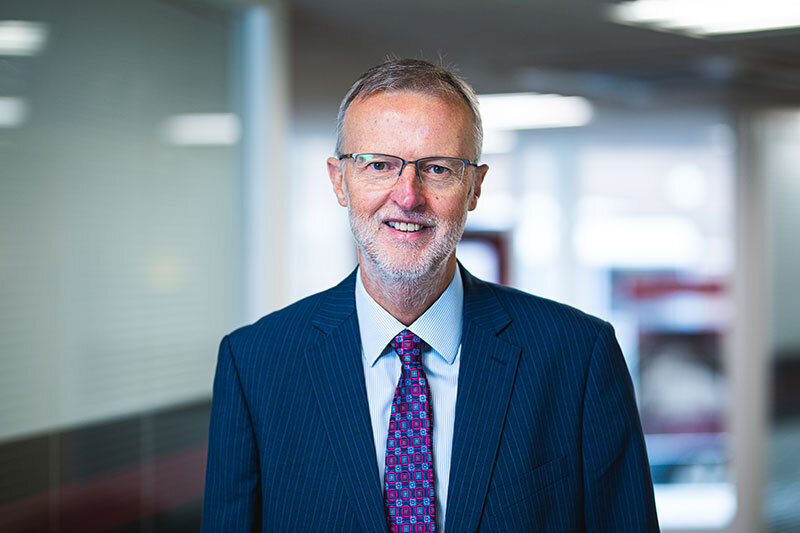 Stephen Wilson, the firm's new Senior Partner added "Andrew has had a stellar career and his knowledge, leadership and experience will be greatly missed. He and I have worked together at S&B for over 41 years and he is a great friend as well as a colleague. We all wish him a long and happy retirement and are delighted he has agreed to remain with the firm on a consultancy basis."