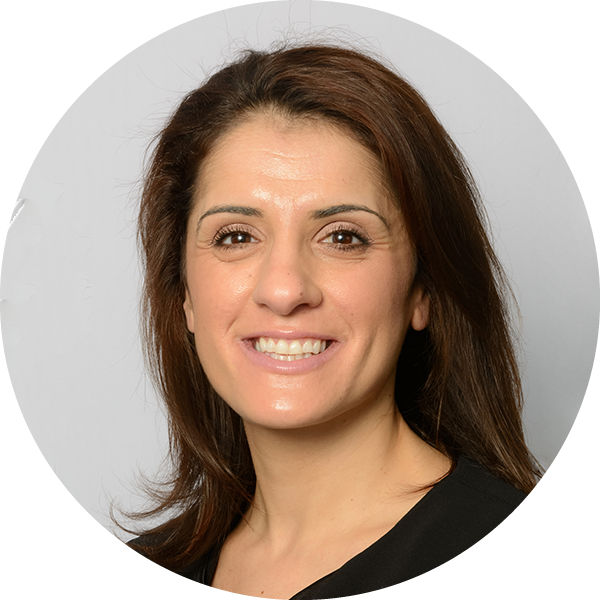 This week I received a call from Pavel to say that his ex-partner Andreea had not returned with their children Elena and Alexandra from their homeland in Eastern Europe. Elena and Alexandra are habitually resident here. Pavel has Rights of Custody as he has Parental Responsibility for them. As a result I am assisting him in make an application through the Central Authority for Elena and Alexandra to return to the UK. This will involve me liaising with the Ministry of Justice in London and sending the relevant papers to them so that his application can be issued in the country from which Elena and Alexandra have not been returned.
I have also located Maria in the UK who disappeared from a country abroad with my client, Piotr's, two very young children, Oskar and Beata. Piotr did not consent to the children being removed from Belgium. He contacted me through the Central Authority and I made an urgent application in the High Court for summary return of Oskar and Beata. Unfortunately Piotr hasn't spoken to or seen Oskar and Beata since Maria removed from Belgium in which Maria had been living with Oskar and Beata since they were born. I successfully obtained a Location Order and, after 3 weeks, my team were able to locate Maria and the children and serve her with court papers. The case can now be timetabled through to a final hearing whereupon we hope the court will return Oskar and Beata back to the country in which the children were living. The courts in Belgium will then decide the arrangements for Oskar and Beata's future. In the meantime, Piotr is having contact with his children via video telephone calls.
At 5pm last night I received a call from one of my clients, a 15 year old, Madison, who is in the care of her local authority. She was being removed from her secure placement to Scotland. Madison did not want to move. All courts were, of course, closed. This lead to me preparing to make what is called an 'urgent out of hours' call to the Duty Judge, who is on standby to hear very urgent applications, to stop the local authority from removing Madison. Thankfully, after discussions with the local authority; taking instructions from my client; speaking to the London barrister we had very quickly instructed for the hearing and probably 15 phone calls later, we were able to get confirmation that Madison would not be moved the following morning and would stay where she was until a judge would decide about her future in a full hearing at court next week. I think it was approximately 9.45pm when I finished work last night but I got the result I needed for my client who was very happy indeed!
Names, and some events, have been changed to protect confidentiality