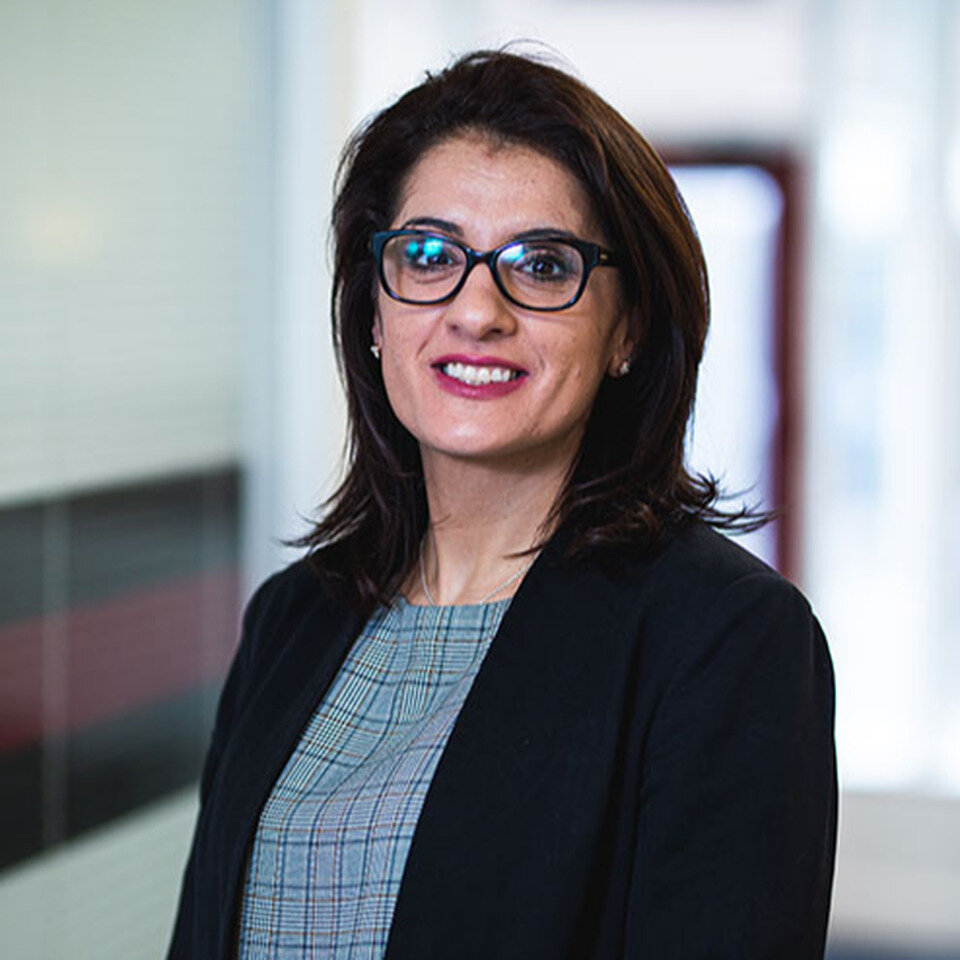 Domestic Abuse
Chrystal is passionate about working with families who have experienced or are experiencing domestic abuse. She works efficiently to ensure that the abused person is protected as possible.
Chrystal or a member of her team will endeavour to see you and take instructions from you within 24 hours of your initial call to the office.
If you need an injunction such as a Non-molestation Order or Occupation Order to protect you from the abuser then Chrystal will ensure that your papers are prepared for court and an application is made so that you are protected from being further abused by the perpetrator.
Legal Aid is available for victims of domestic abuse.
Chrystal also works with families where social services are involved.
International Child Abduction
Chrystal is also an accredited specialist in International Child Abduction. Chrystal is one of only two solicitors in Lincolnshire who have this accreditation and joins only two more in the whole of the East Midlands.
In order to be become accredited one has to show a very in depth knowledge of the law in this in incredibly complex area or law.
Cases involving child abduction have to be dealt with very quickly. Chrystal works with the top barristers in London to ensure application to the High Court are made very quickly.
When a child is abducted outside of the UK or is wrongfully retained in the UK, Chrystal will take your case on and complete all the necessary documentation ready to proceed with an application to the court. legal aid is available if you are the left behind parent.
Chrystal also acts for parents who have been accused of child abduction and have been served with an application to attend court.
Children's Panel
Passionate about helping families, Chrystal joined the children's panel in June 2013. Again one has to show understanding and knowledge of the law in this complex and at times challenging area.
Whenever one deals with separating families, one has to remember that the children who experience separation are often caught in the middle of their parents conflict and that in itself can be a very difficult time for any child.
Chrystal represents not only parents but also children and guardians who are appointed to act for children in family cases.
Chrystal acts for parents in private law Children's cases such as who a child should live with and who the child should spend time with (previously known as Residence and Contact cases).
Chrystal also specialises in Care proceedings and where a parent is experiencing difficulties with social services, Chrystal will guide you and provide you with legal advice about what you need to do.
Chrystal is a member of the Law Society Children's Panel and represents children in care proceedings.
Chrystal successfully judicially reviewed a local authority when they removed the children from their grandparents without the court's consent.
Resolution
Chrystal is also accredited by Resolution in International Child Abduction and Domestic Abuse.
Reported Cases
Court of Appeal – 18th November 2019. Approved Judgment: Interim Separation