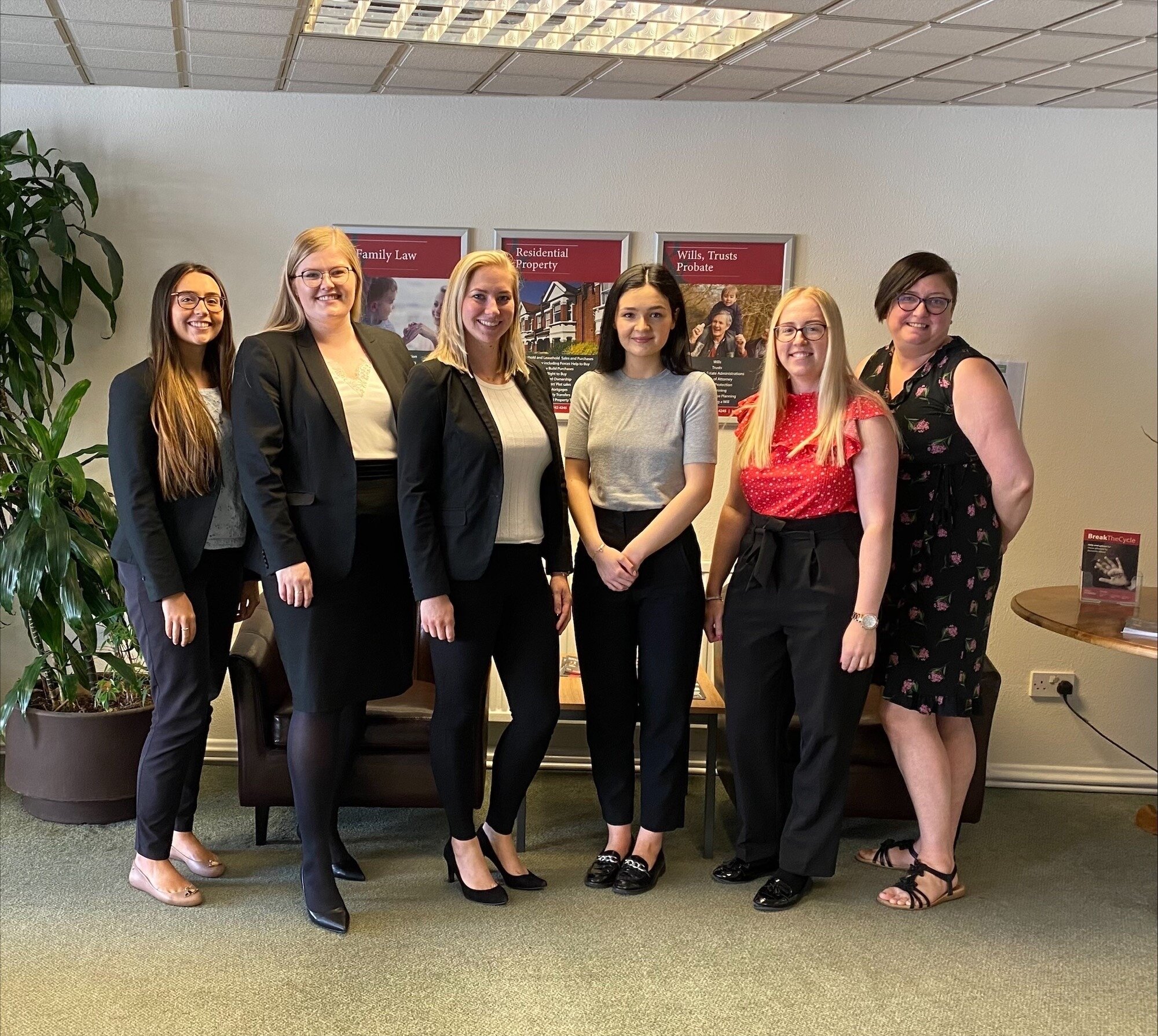 We are delighted to announce 12 months of corporate support for Yorkshire's largest domestic abuse charity IDAS.
The charity works tirelessly to assist those needing to escape and recover from the impact of domestic abuse or sexual violence, providing refuge accommodation, safety planning advice, community-based support and access to a free out of hours' helpline. The last year alone has seen them help some 20,000 people.
Sills & Betteridge have 6 teams of specialist, accredited domestic abuse lawyers in the Yorkshire area, and are part of the largest family law team in the region. They provide a holistic, emergency service, often working very closely with charities such as IDAS.
Chrystal Theofanous, Head of the firm's Domestic Abuse Team said "We partner with a number of domestic abuse charities across the region. The value of a dedicated lawyer and specialist charity working together to provide practical, legal and emotional support cannot be underestimated when dealing with domestic abuse survivors and their families."
Together, IDAS and Sills & Betteridge recently helped Lydia from Rotherham.
Following an incident with her ex-partner that she reported to the Police, Lydia was referred to IDAS who quickly allocated a dedicated support worker to her. They then carried out safety checks at Lydia's property, signposted her to other agencies and enrolled her on a course, which helped her to understand the impact of domestic abuse and gave her strategies to help her to recover and move on. On the advice of IDAS to find a solicitor, Lydia approached Sills & Betteridge having seen a number of reviews left online by other people who had gone through similar issues as her. Solicitor, Sarah Rowe quickly advised Lydia on various legal options together with carrying out a funding assessment. Urgent applications were made to Court and emergency Orders to protect Lydia and her children were in place within 48 hours.
Lydia explained "Leaving an abusive relationship is extremely difficult, however I feel that I had such good support from IDAS and Sills & Betteridge that it made me feel stronger as a person to break the cycle. I found them very helpful, knowledgeable and kind."
Sarah Hill, CEO IDAS, says, "We rely on the generosity of our partners and supporters to continue to deliver our life-changing and often life-saving services. We are grateful to Sills & Betteridge LLP for choosing us as a charity partner. We look forward to working with them over the next 12 months to raise vital funds to support victims and survivors escape domestic abuse and rebuild their lives."
Chrystal said "IDAS are an extraordinary charity – demand for their services is huge, and they need additional income from the private sector to continue the incredible work they do. In addition to the corporate financial support that we are able to give them, our staff are also looking forward to getting involved in their fundraising events including the Big Yorkshire Tour!"
Some names have been changed to protect confidentiality.