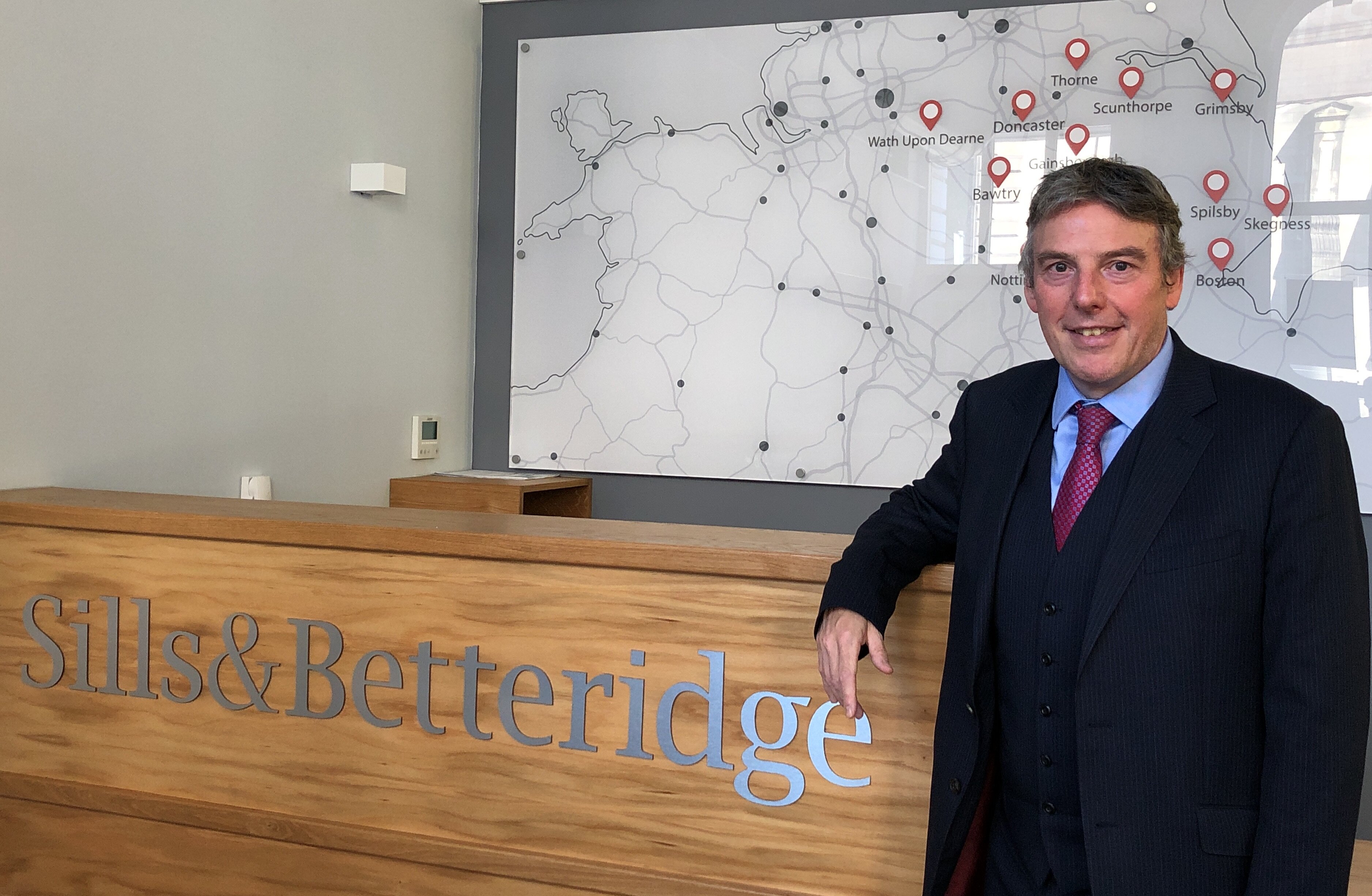 Following a 3 month delay due to Covid-19, Sills & Betteridge LLP has now opened its doors, with strict distancing measures, at their new premises at 4 George Street, Hockley.
The move follows a six year period of development following their merger with Maclaren Britton of King Street, and a decade of significant expansion for the firm, which now has 15 offices across the East Midlands and South Yorkshire, employing over 300 partners and employees.
The firm felt the time had come to find larger, more prominently located premises. Stephen Britton, Partner said: 'The George Street location will help us significantly raise our profile, promote and deliver quality private client and commercial legal services. We are excited about the move and the opportunities that being part of a business improvement area will bring. We very much look forward to helping the local business community and getting involved in other events that take place in the area."
The new premises comprise three floors of office and meeting room space which has been tastefully fitted out and furnished as part of a six-figure investment by the firm. The team plan to offer legal clinics for individual clients and workshops for local business owners alongside a suite of rooms where they can work or hold their own events.
Ross Whiting, Business Space Surveyor from Innes England acted on behalf of Sills & Betteridge to negotiate the lease on the premises which were formerly a bridal shop and gym. The commercial interior fit-out was completed by workspace design experts Butler & Willow.