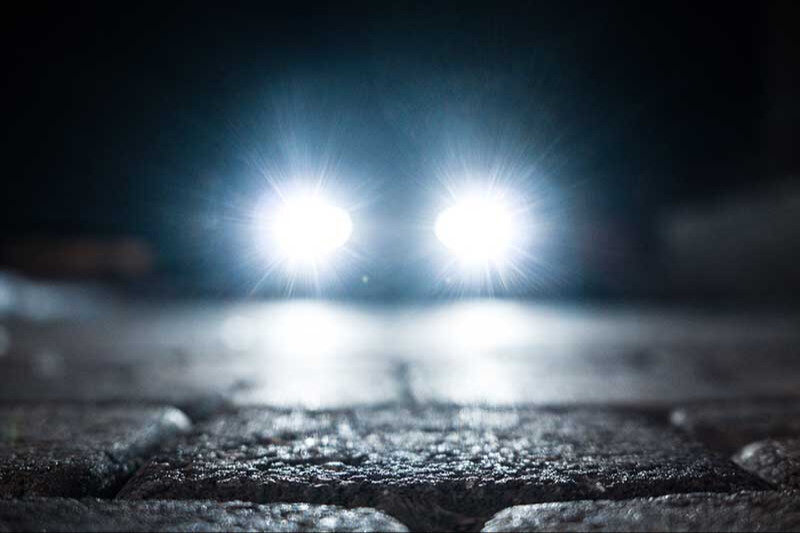 What you need to know to keep you on the roads
During the early part of the lockdown the absence of traffic on the roads was notable. Such was the impact of the lockdown that insurers saw their motor claims plummet with some insurers issuing partial refunds on premiums.
In April our Courts effectively closed and are now making slow progress on reopening. Road traffic matters are a large volume are of work for the Courts and some of the difficulties arising from the relatively new single justice procedure have been covered previously by my colleague Chris Hogg in this blog https://www.sillslegal.co.uk/news/2020/01/can-you-be-convicted-of-an-offence-without-your-knowledge.
Keeping track of your case when the Courts are partly shutdown
The difficulty in keeping track of your case during the lockdown has become more stressful with the Police issuing Court dates which are not effective and the Courts issuing multiple letters with up to three separate Court dates before your case is finally listed. The risk of cases being called on without the knowledge of a driver has significantly increased. We have been increasingly called upon by clients to keep track of their cases to ensure they are not lost in the chaos.
Proposed Saturday Courts for motoring cases
Cases are now being listed and disposed of with discussion around listing cases in special road traffic Courts on Saturdays. This is a move which will now doubt be very popular with those having to attend Court as it may mean that you won't need to miss a day off work. It may not be so popular with Court staff and others who have to work in the Courts.
Watch out for those temporary road work speed limits
In Lincolnshire we are seeing a rash of cases arising from a temporary speed limit imposed on Road Works on the A1 in the Grantham area. The issue of speed limits through road works was in the headlines on 28 July 2020 ( https://www.bbc.co.uk/news/uk-england-53541440 ). Extra caution needs to be exercised in the evening when travelling through road works even when no operatives are on site. If you have been caught out by temporary speed limit and require representation at Court if your licence is at risk, please get in touch.
Councils issuing fines for motoring offences!
Reports from early June indicate that the Government are considering extending powers to impose fines for moving road traffic offences to all Local Authorities in England in a plan which will enable Councils to use the funds to fund schemes such as new cycle lanes.
This move will no doubt be disheartening to motorists who can so easily make minor mistakes in busy urban areas. This announcement is a timely reminder to fleet managers to check they have robust systems in place to trace which driver is using a vehicle at a time a fine may be imposed. https://www.dailymail.co.uk/news/article-8373157/Councils-power-fine-drivers-130-minor-offences.html
For a chat about any motoring related issue, call the team on 0800 542 4245 or visit https://www.sillslegal.co.uk/services-for-individuals/motoring-offences