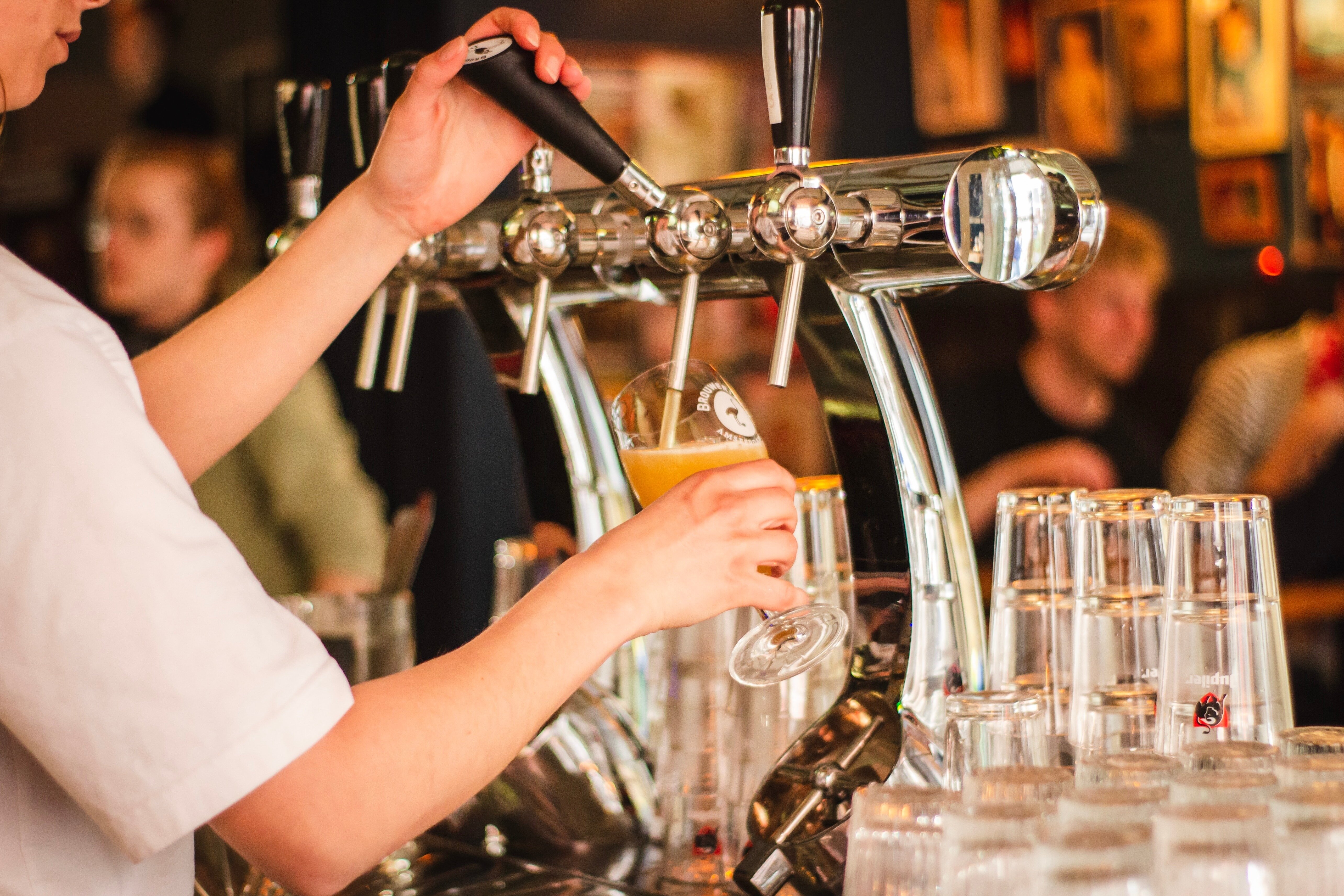 In July the Government brought in regulations introducing new requirements for certain businesses and giving Local Authorities the power to issue fixed penalties and prohibition notices for breaches of the regulations. https://www.legislation.gov.uk/uksi/2020/684. The list of affected businesses is set out in Schedule 3 of the regulations. The regulations mainly impact hospitality, leisure and some retail businesses.
On 28 September the maximum fixed penalty under these regulations will increase to £10,0000. https://www.legislation.gov.uk/uksi/2020/684. The list of affected businesses is set out in Schedule 3 of the regulations. These regulations mainly impact hospitality, leisure and some retail businesses. All other relevant Corona Virus legislation can be found at this link: https://www.legislation.gov.uk/coronavirus
Enforcement action can be taken against a business or its officers where an officer of the Local Authority concludes that the business has failed without reasonable excuse to comply with any requirement of the regulations. Importantly, it is also an offence to obstruct a person carrying out a function under the regulations – it is more important than ever to be polite and respectful when any enforcement officer attends, no matter how unreasonable you may consider them to be. If an officer is acting unreasonably it is more likely they will fine you for obstruction.
The enforcement can take a number of forms. Local Authorities have power to bring prosecutions however it is likely that they will issue a fixed penalty or prohibition notice in the first instance. Non-payment of a fixed penalty or non-compliance with a prohibition notice will lead to a prosecution at the Magistrates Court. As these fines and notices have been capable of being issued since July it is expected that the Magistrates will start to see the first prosecutions for non-payment and non-compliance within the coming months.
The updated guidance issued on 24 September announced an increase in fines for breaches of the opening hours and service of food and drink on premises restrictions. From 28 September 2020 fixed penalties will increase to a maximum of £10,000. The fixed penalties are issued on a sliding scale - £1000 first offence, £2000 second offence, £4000 third offence and £10000 for a fourth or subsequent offence.
It remains to be seen whether Local Authorities will issue multiple fixed penalties or whether they will use their prohibition notice powers for repeated non-compliance.
Organisers of gatherings exceeding 30 people may find themselves subject to an immediate £10K fine where they are in breach of s5A and s5B of the The Health Protection (Coronavirus, Restrictions) (No. 2) (England) Regulations 2020. A number of these fines have already been issued to organisers of weddings and restaurants and other venues hosting events. https://www.birminghammail.co.uk/black-country/venue-fined-10k-after-120-19002036
It should also be noted that where a business has an alcohol licence we are seeing swift action being taken to revoke licences where non compliance has been discovered.
What are the risks for all other businesses?
The Government announced on 22 September that Businesses who prevent employees from self isolating such as through threats of dismissal will be subject from 28 September to fines of up to £10,000. https://www.gov.uk/government/news/coronavirus-covid-19-what-has-changed-22-september
All businesses continue to be subject to Health and Safety legislation. I refer to my Vlog from May of this year which addressed the steps businesses required to take in preparation for the end of the initial lock down and the push over the summer to return to offices and other work places. https://www.sillslegal.co.uk/news/2020/05/qa-andrew-kerrigan-answers-your-questions-on-returning-to-work-during-covid-19
The Health and Safety Executive continue to issue helpful guidance on how to operate your business in a Covid Secure manner https://www.hse.gov.uk/coronavirus/working-safely/index.htm
The HSE guidance should be read alongside the workplace specific guidance which is available here: https://www.gov.uk/guidance/working-safely-during-coronavirus-covid-19
The HSE have increased the number of spot checks they are undertaking and will be called in by the Track and Trace service if an outbreak is linked to a particular work place. I know that Schools are receiving calls from the HSE to check the measures that they have in place. Notwithstanding that enforcement action from the HSE remains a remote possibility for the vast majority of businesses it is nonetheless essential that all businesses have the necessary risk assessments and control measures in place to protect their employees and others.
If your business finds itself subject to enforcement action of any form I am available for an initial free telephone consultation (01522 542211) to help you identify whether you might require further legal advice, assistance or representation. Given that these regulations are very new we know that early mistakes have been made by enforcement authorities with the CPS having to review a number of the prosecutions brought against individuals. https://www.cps.gov.uk/cps/news/cps-announces-review-findings-first-200-cases-under-coronavirus-laws Early legal advice and negotiation with an Enforcement Authority may help you save money and time in the longer term.