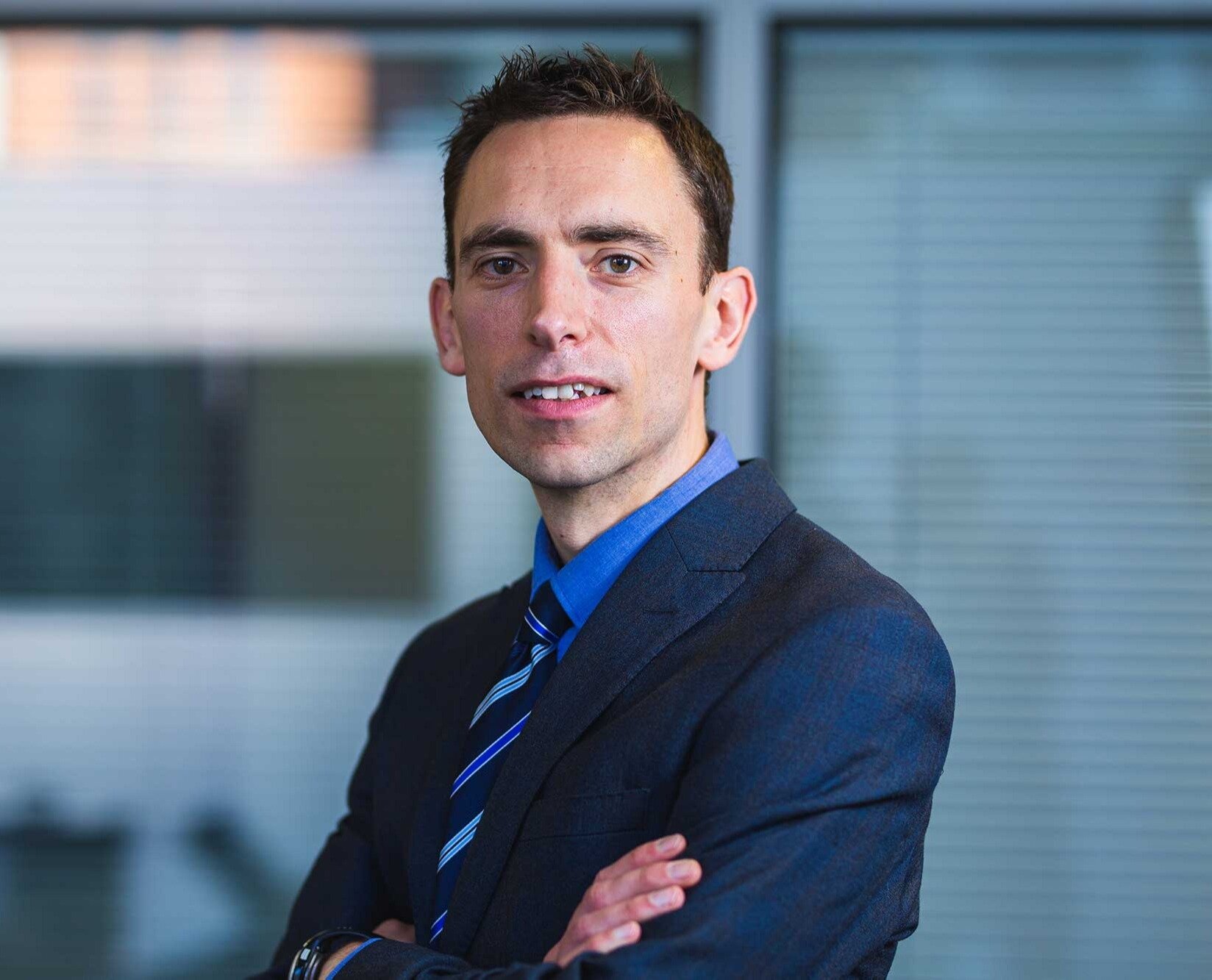 UPDATE: COVID-19 AND NOTICES SEEKING OR REQUIRING POSSESSION OF RESIDENTIAL PROPERTIES
The Coronavirus Act 2020 came into force on 26 March 2020 and sought to protect residential tenants from eviction by initially extending the notice periods required under the Housing Act 1988. This change applies to notices served under either Section 8 or Section 21 of the Housing Act 1988. From 29 August 2020, the relevant notice periods were further extended under the Coronavirus Act 2020 (Residential Tenancies: Protection from Eviction) (Amendment) (England) Regulations 2020 (SI 2020/914).
The extended notice periods are here to stay for a while longer. As things stand, landlords are largely required to give the tenant 6 months' notice before they can bring a claim for possession. This applies if notice is being served on the tenants between 29 August 2020 and 31 March 2021. Possession proceedings must then be commenced within ten months from the date on which the notice was given. There are however situations where the landlord may be able to give the tenant less than 6 months' notice, but these are the exceptions to the rule and are limited to specific circumstances. The exceptions include situations involving anti-social behaviour, domestic abuse, fraud or rent arrears to the value of at least 6 months' rent.
It is possible for a landlord to withdraw a notice already served and replace the same with a new notice to take advantage of the shorter notice periods now available in some circumstances. We recommend however any landlords take legal advice on their specific circumstances before withdrawing or serving any notices in the current climate.
UPDATE: COVID-19 AND POSSESSION PROCEEDINGS (RESIDENTIAL PROPERTIES)
A stay on possession proceedings began on 27 March 2020 as a result of the global COVID-19 pandemic. The stay meant that the Court suspended action against tenants during this period. However, the stay expired on 20 September 2020 and the Civil Procedure Rules Practice Direction 55C, which came into force on 23 August 2020, confirms that a new process applies from 20 September 2020 until 28 March 2021. Practice Direction 55C confirms the process required to reactive stayed claims, as well as outlining procedural changes for existing and new possession claims within what is referred to as 'the interim period' (from now, until 28 March 2021). The good news for landlords is that there is no further extension to the stay. The question of timing is however essential as this determines the procedure which should be followed.
Claims brought before 3 August 2020
No substantive steps can be taken in relation to any claim issued before 3 August 2020 unless a reactivation notice is served, or the Court orders otherwise. This does not apply to appeals. If a possession order or warrant of possession was obtained before 27 March 2020, no reactivation notice is required. Reactivation notices must be filed and served at least 42 days before any listed hearing, and in any event, by 4pm on 29 January 2021. If no reactivation notice is served by this deadline, the claim will be automatically stayed and the claimant would need to apply to have the stay lifted.
Any reactivation notice must address the known impact of the COVID-19 pandemic on the defendant and their dependants. If the claim is based on the defendant's rent arrears, the claimant would also need to provide an updated rent account for the previous two years. The Court should then give the parties a minimum of 21 days' notice of any hearing listed.
If a claim was brought before 3 August 2020 and case management directions were made before 20 September 2020, the party filing and serving a reactivation notice must also file and serve a copy of the last directions order together with new dates for compliance. The party applying to reactivate the claim must also serve either a draft order or a statement that no new directions are required. Confirmation should also be given as to whether the case is suitable to be heard remotely (by video or audio link). Again, if this is not complied with, by 4pm on 29 January 2021, the claim will be automatically stayed. The defendant has 7 days from the service of the reactivation notice to file and serve any response.
Claims brought on or after 3 August 2020
A reactivation notice is not required to in relation to any claims brought on or after 3 August 2020. However, the claimant must inform the Court of their knowledge of the effect of the COVID-19 pandemic on the defendant and their dependants. A notice confirming this must be served on the tenant at least 14 days before the hearing.
A reactivation notice is not required in cases where a final possession order has already been made.
It is positive for many landlords across the country that the stay has expired, however the Courts are likely to prioritise cases to ensure that those involving anti-social or criminal behaviour are heard first. A delay in processing many of these claims, whether new or old, should therefore be expected. Either party can mark a case as a "covid-19 case" to alert the Court to any hardship you may have faced as a result of the pandemic, this information will then be considered by the Court when processing the claim and listing any hearings. Landlords should be aware that this is a rapidly developing situation, and there may be further changes made at relatively short notice.
While the above is a snap shot of the current position relating to residential premises, the law and Court practice is constantly changing. Please contact our Commercial Litigation team if you would like advice on issues relating to the above or any other matter we may be able to assist with.