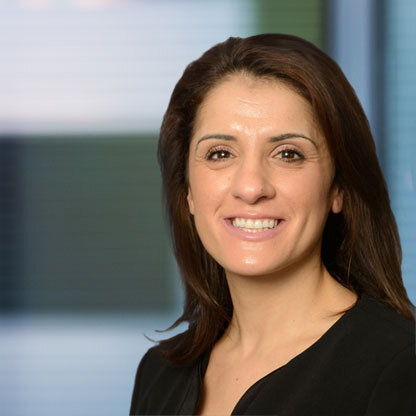 This time of year is usually one of reflection, looking back at the last twelve months and making New Year Resolutions that we vow wholeheartedly to stick to… but fearing that by February we probably won't have stuck to them as we had initially planned!
However, this year it feels very different, and even though we are uncertain about what 2021 has in store, and we wonder whether the government's prediction that we will be 'through Covid by Spring' really is possible, I think most of us are pleased to say goodbye to 2020.
One thing that I hope 2021 will bring, is a decrease in the amount of domestic abuse that Lockdown rules and restrictions unfortunately cause a huge rise in.
When the government announced Lockdown back in March 2020, our Emergency Team could not have contemplated how bad the situation would become. We have always been a busy team, but since the first Lockdown was announced, we have seen a 51% increase in the number of domestic abuse cases coming in. Some cases were a worsening of existing abuse and some were first time abuse cases.
It was not uncommon to read statistics in the News telling us that "There was a domestic abuse call to the police every 30 minutes in the first seven weeks of Lockdown", "Two-thirds of those in abusive relationships have suffered more abuse from their partners during the pandemic", "Three quarters of victims also say the Lockdown has made it harder for them to escape their abusers", "Three women a week are killed by their partners - an increase from two a week pre-Lockdown".
The abuse stories our own Emergency Team have listened to showed a real escalation in the type of abuse suffered include strangulation, attempted rape or rape, physical abuse, kidnap, revenge porn and even drugging. This all going on in the 'family home' where children are often witnessing the abuse, being abused themselves or hearing the abuse from their locked bedroom.
The reality is that 'Abusers always work from home' which is a powerful marketing message the National Centre for Domestic Abuse won an award for this year https://www.marketingweek.com/abusers-always-work-from-home-wins-campaign-of-2020/ With the majority of the population not working or working from home, many victims have found it difficult to report the abuse. With schools closing, vulnerable children are not monitored so much by professionals.
Many new methods of contact were introduced during the first Lockdown to help victims obtain help, including the Silent Solution system overseen by the Police which enabled a caller to make a 999 call, and then press 55 if they were unable to speak, to alert the Police that they were in danger. Similarly the Safe Space scheme at pharmacies across the country was a convenient way for abuse victims to access help and support from trained members of staff.
As we enter into 2021, I hope that as a society we will help protect those we know are being abused in their home and reach out to them.
If you are in danger or you are scared and need someone to talk to, or you are enquiring for a friend, please contact our Emergency Team by emailing HELP to sillsdv@sillslegal.co.uk or on the emergency out of hours number 07557 850212 so that we can help you to find the support you need.