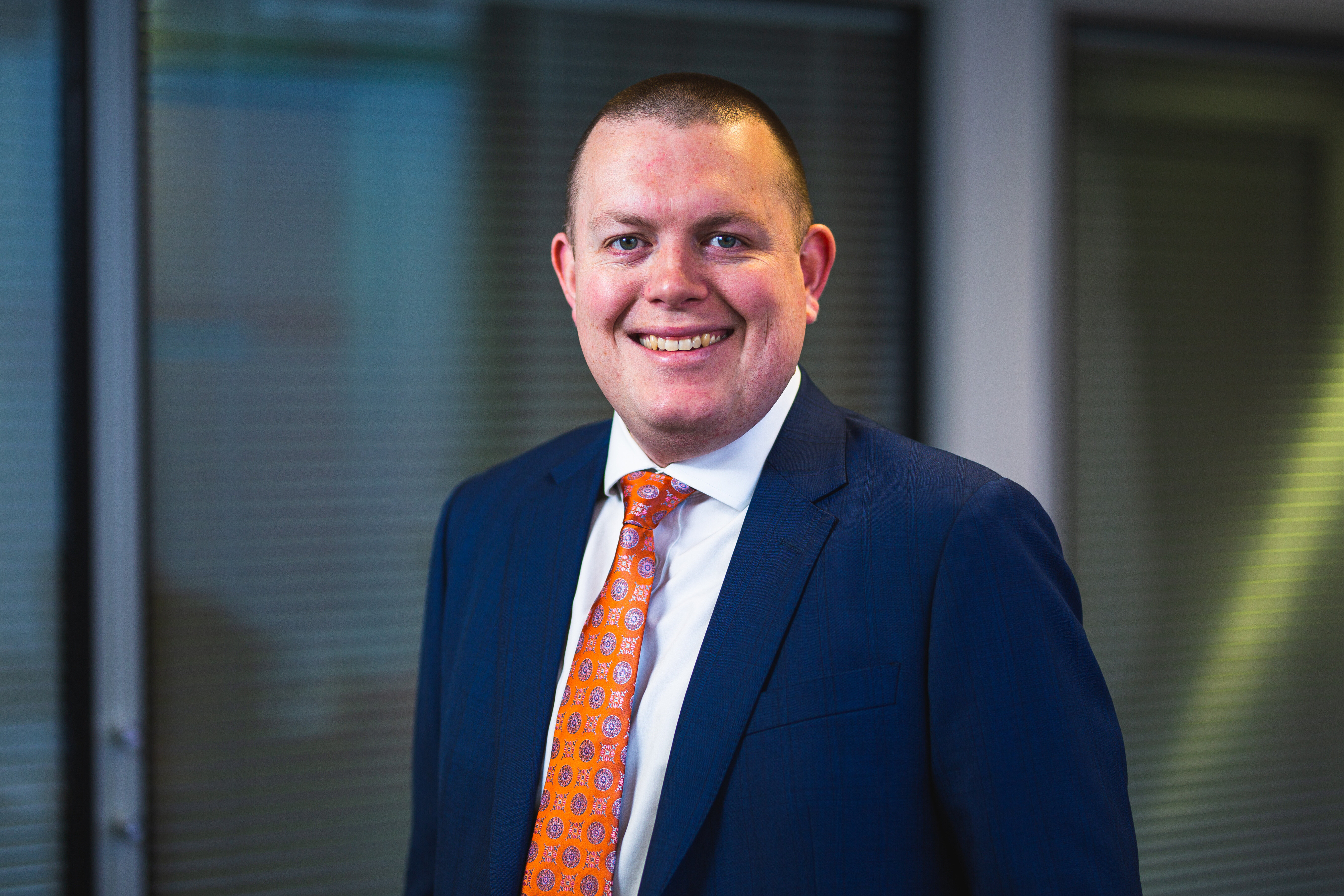 Many business owners who took out business interruption insurance would, quite reasonably, expect that closures arising from Covid-19 would qualify for coverage. They will no doubt have been disappointed (to say the least) to receive a negative response from their insurer when the first lockdown occurred in March 2020.
The Financial Conduct Authority (FCA) took a test case through to the Supreme Court challenging the refusal of cover by various insurers. Although the case was heard last year, judgment was finally handed down at the end of last week. Laid out below are brief details of some of that judgment; full copies of the judgment can be found on the Supreme Court website at https://www.supremecourt.uk/cases/docs/uksc-2020-0177-judgment.pdf
The first thing to say is that this judgment is not "open season" for claims under every business interruption policy. It will not assist those policies in respect of which cover is only provided for business interruption arising from property damage. It is important to check your wording carefully, because policies can be somewhat misleading on this point. Equally, the Supreme Court has considered only a handful of "example" policy wordings – it will be necessary to analyse your own policy wording to see whether it is the same or similar to those reviewed by the Supreme Court.
A few key points arising from the decision were:
• Disease clauses typically kick in where a "notifiable disease" occurs either on the business premises, or within a certain number of miles. The insurers sought to argue that this meant that only localised outbreaks were covered, and so a national outbreak like Covid-19 was not covered. The court have rejected this argument – so long as there was one or more cases meeting the criteria, that is sufficient. In England, Covid-19 became a notifiable disease on 5 March 2020;
• Many insurers also included wording seeking to exclude damage due to epidemic or disease – directly conflicting with the coverage under the bullet-point above. The court held that these clauses were not effective to exclude coverage for business interruption arising from Covid-19.
• Another type of clause considered was prevention of access clauses – i.e. where business interruption coverage is available due to government or local authority action preventing access to the business premises. There was a much wider variation of wording between policies in this section, and the decision was much less clear-cut. Issues like whether coverage kicked in upon mandatory instructions being given (or only a few days later when these became law), or whether a partial closure (such as a restaurant still able to provide takeaway from the premises) will depend very heavily on your individual policy wording and circumstances.
• Trend clauses were potentially very significant – the insurers sought to argue that, since takings would have been substantially down anyway due to various trends arising from Covid-19 rather than the disease itself (e.g. home working during the pandemic affecting shop takings). The court held that the correct valuation was based on the trade if Covid-19 hadn't happened at all.
What does this mean to you?
If you have previously been turned down by your insurer, it would be very sensible to revisit the position. For a fixed fee of £500 + vat, Euan McLaughlin, Partner in our Corporate & Commercial Team is happy to review your policy to assess whether you have one of the categories of business interruption insurance potentially benefitting from this decision. Following that assessment, Euan can discuss with you your options to take matters further (if appropriate).
Euan can be contacted on 01522 542211 or emclaughlin@sillslegal.co.uk