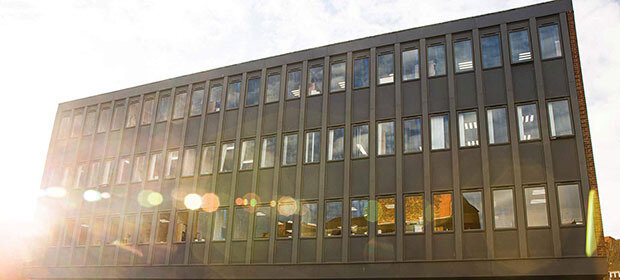 We welcome two new additions to the Commercial Property team this month. April Foley and Claire Lee join the firm as Paralegals having both worked in similar roles in Lincolnshire for many years.
Malachy McGill, Partner and Head of Commercial Property explained "Continued demand throughout the pandemic from business owners, developers, commercial landlords and tenants across our region has prompted the expansion of the department. April joins the Lincoln team and Claire, Sleaford, where they will both assist with varied caseloads. We look forward to working with them and taking full advantage of their experience in this field of work."
For April the move was about developing her legal career at a firm with a large commercial department. "I have worked in a commercial practice since 2012. I have become intrigued by commercial law, understanding businesses, their growth plans and the markets they operate in. Sills & Betteridge LLP has an excellent reputation for commercial law and I am very happy to join the firm."
And for Claire, it was time for a change "After spending ten years in my last employment, I was looking for a new challenge. The perfect opportunity came up at Sills & Betteridge and I look forward to being part of such a well-respected team."
Last November The Legal 500 - the leading authority on UK law firms, ranked the Corporate & Commercial team the top Lincolnshire team in the wider East Midlands area, and the only Lincolnshire firm in the whole of the East Midlands to achieve 1 of 6 prized places for Client Service.