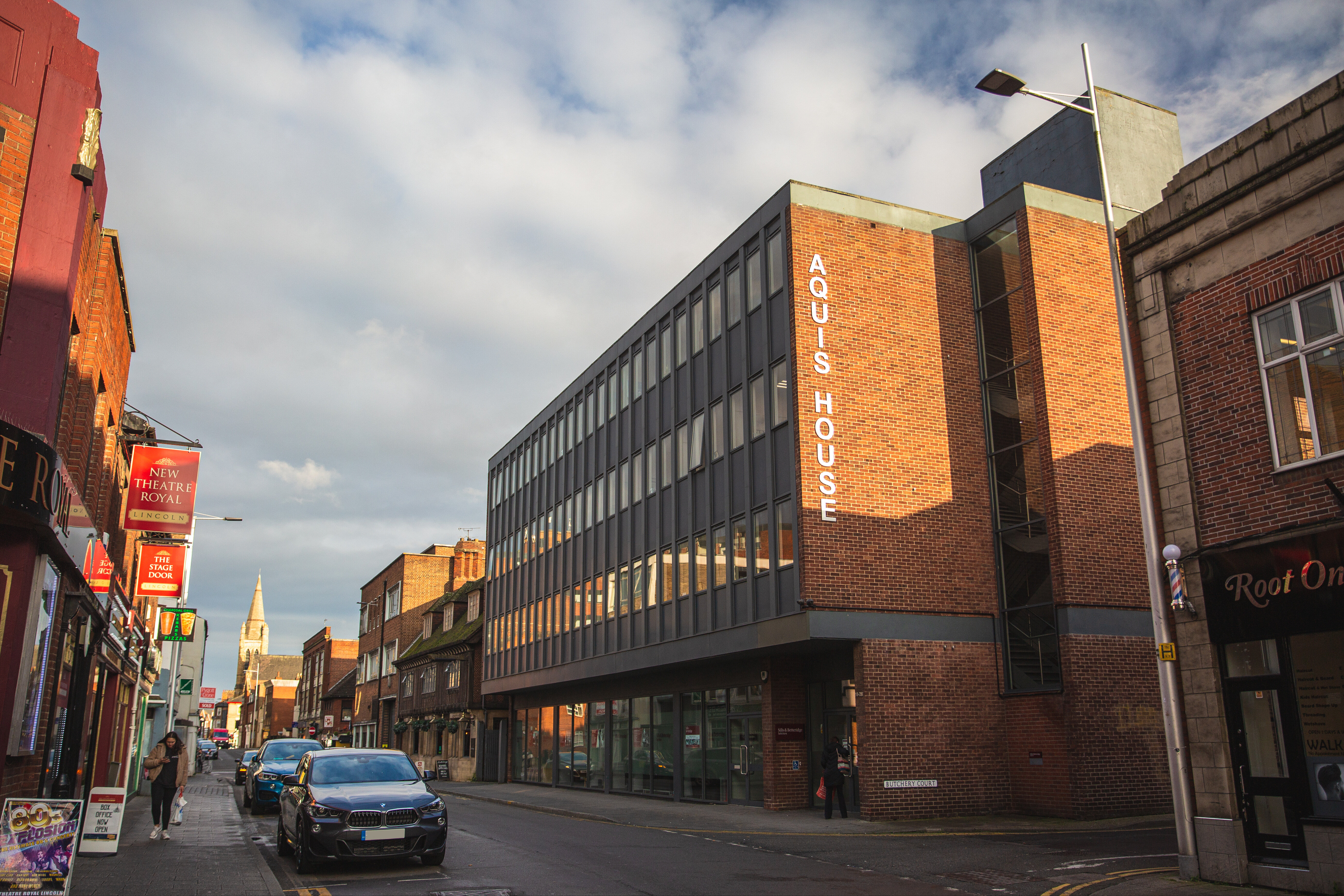 On May 1st the firm's residential property team, the only remaining team to deliver services from our offices at 46 Silver Street joined the rest of the practice at larger, more modern offices in nearby Aquis House on Clasketgate.
The firm moved into 46 Silver Street when it merged with Hodgson, Carlyle & Co in 1990 and by the end of the 1990s had expanded into Aquis House where it now occupies all four floors.
Senior Partner Stephen Wilson commented "It has been a strategic ambition of the firm to merge its Lincoln offices for many years, but with over 150 lawyers, management and support staff to accommodate in the city, operating as a one-site practice presented challenges.
Now, following the successful implementation of a number of adjustments and efficiencies driven by the pandemic, including flexible working, internal re-organisation of Aquis House and plans to maximise the space at our network of fourteen branch offices, we are able to realise this ambition."
Chief Executive Martyn Hall explained how flexible working has been one of the key factors in the decision. "Twelve months ago, we introduced home working practices to enable us to operate during the pandemic. It was very important to us that employee wellbeing and client communication were not compromised, so we made available a series of support measures for our employees, closely monitored our delivery methods and upgraded our IT and telecoms infrastructures.
Feedback from employees and clients has been extremely positive and as such we plan to continue to embrace home working. This will inevitably lead to a reduction in our future requirements for office space. We are a modern, forward-thinking firm which maximises every opportunity to review its operations."
The firm has undergone considerable expansion over the last decade through a mix of organic and acquired growth and now employs 320 partners and staff in 15 offices across Lincolnshire, the East Midlands and South Yorkshire.