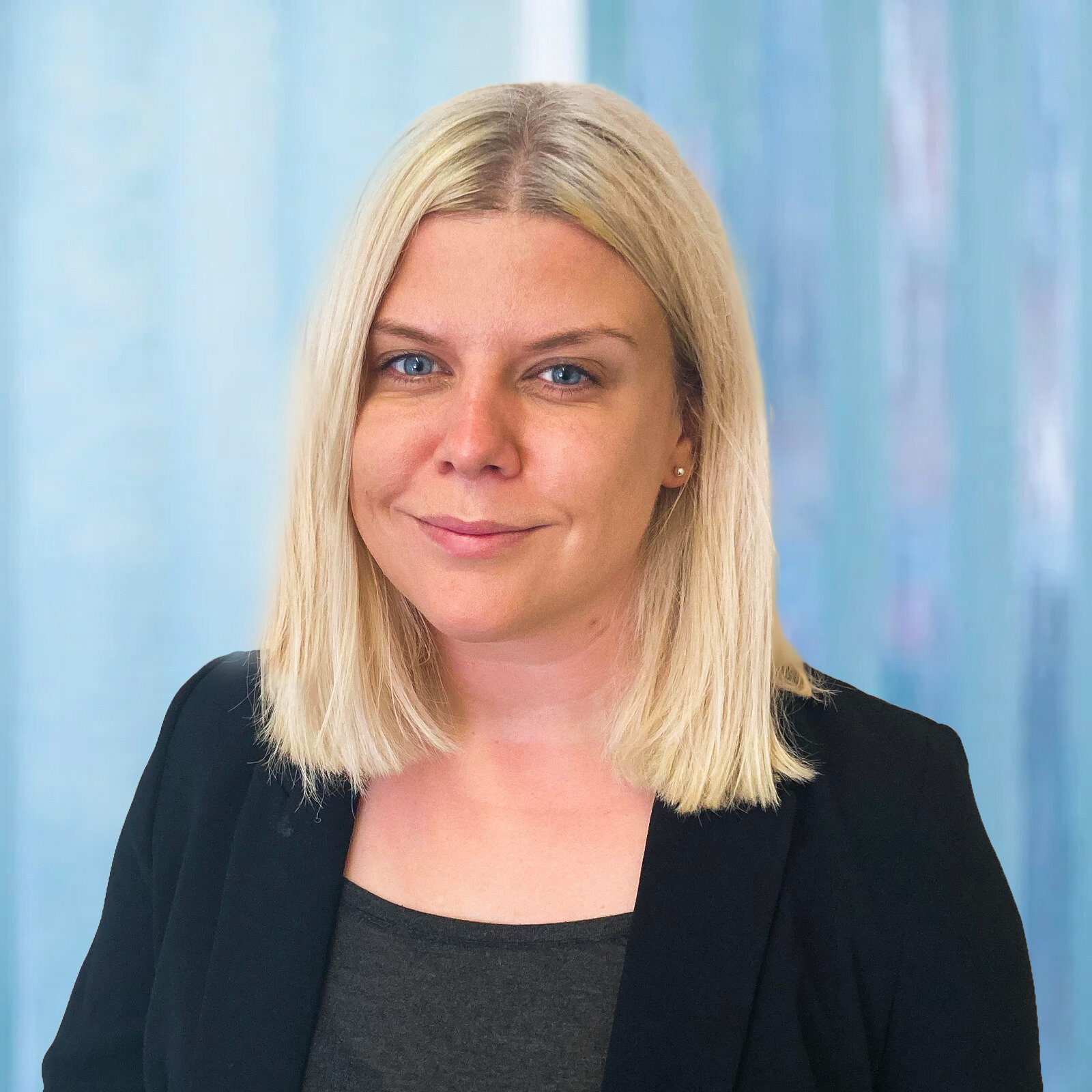 It's time to recognise and discuss the impact of dementia.
September 2021 is the 10th World Alzheimer's Month. This is a month which seeks to raise awareness and highlight issues faced by people living with dementia.
Anna O'Mara, Partner in our Wills, Trusts & Probate team discusses how dementia may affect you and your loved ones, and what you can do to prepare for your future.
Dementia is a group of symptoms that affect memory, thinking, language and mood, and interfere with daily life. Alzheimer's disease is the most common type of dementia. An estimated 850,000 people are currently living with dementia in the UK. It is thought that 1 in 3 people born this year will develop dementia in their lifetimes. Dementia is the biggest reason people need full time care in the UK. Over 70% of people admitted to care homes will be living with dementia.
When a person requires care, they are often financially assessed to determine if they are able to fund that care. If a person has assets over £14,250 they will be required to cover or contribute to the cost of their care. The cost of care and supported accommodation can often mean savings or other assets will be diminished dramatically over a person's lifetime.
Naturally, people often wish to provide for their loved ones after they have died. There are actions that people can take to protect that wish.
You may be tempted to give away your assets to your loved ones in your lifetime with an intention to reduce the amount of assets you have available for any financial assessment for care. However, this would be deemed by the local authority as a 'deliberate deprivation' of assets to avoid paying care fees, and the local authority could either refuse to pay for the care or reverse the gift so that the person who received the gift would lose the assets in any event. There are also other risks involved in giving away significant assets. For example, if you signed over your home to someone, but intended to continue to live there, then the new owner of your home became bankrupt, divorced, deceased or simply changed their mind and wanted to sell, your home could be at risk.
What can I do to protect my assets?
1) MAKE OR REVIEW YOUR WILL
Commonly, spouses and partners will leave their whole estate to their surviving spouse or partner. However, this means that if the survivor then needs care (whether at home or in a residential setting), all of the assets will be taken into account when assessing the survivor's ability to fund that care themselves. Whilst both spouses/partners are still alive they should consider having their will drafted in such a way that assets belonging to the first to die are still available to be used by the survivor but so that they are not available to be used to fund the care of the survivor. This is something that can be achieved in a professionally drafted will.
2) CREATE A LASTING POWER OF ATTORNEY
A Lasting Power of Attorney (LPA) is a document which can be created to give someone authority to be able to make decisions for you if you are not able to make those decisions because you lack the mental capacity to do so. There are two types of Lasting Power of Attorney – one deals with Property and Finance and the other deals with Health and Welfare.
It is a common misconception that your next of kin would be able to make decision for you if you were not able to. In fact, without an LPA in place your next of kin is very limited in how much they can do to assist you. Using an LPA you can appoint people you know and trust (who could perhaps include next of kin) to look after your financial and health decisions and after making an LPA you can have peace of mind that your attorneys have authority deal with important aspects of your life, if you aren't able to. However, if you lose capacity to make decision and have not created an LPA then your loved ones (or a nominated person from the local authority) may have to make a lengthy and costly application to the Court to obtain a Deputyship Order. The Deputy then must submit annual accounts to the Court giving a full breakdown of your estate and what has been spent which can be time consuming.
In conclusion, it is important to prepare now to avoid the pitfalls that may occur in the future. If you act now, it could end up saving you and your family thousands of pounds and significant amounts of time, but more importantly will take some of the stress away from an already difficult time.
It is advisable to speak to a solicitor to obtain professional advice on the best options for you. Sills and Betteridge have an approachable, professional team of solicitors across our offices, who can assist you with planning for the future. Please call us on 0800 542 4245 to find out if we can help.
About the Author
Partner, Anna O'Mara is accredited by Solicitors for the Elderly, is a Dementia Friend with the Alzheimer's Society and is also a member of the Dying Matters group in Scunthorpe. You can learn more about Anna here.