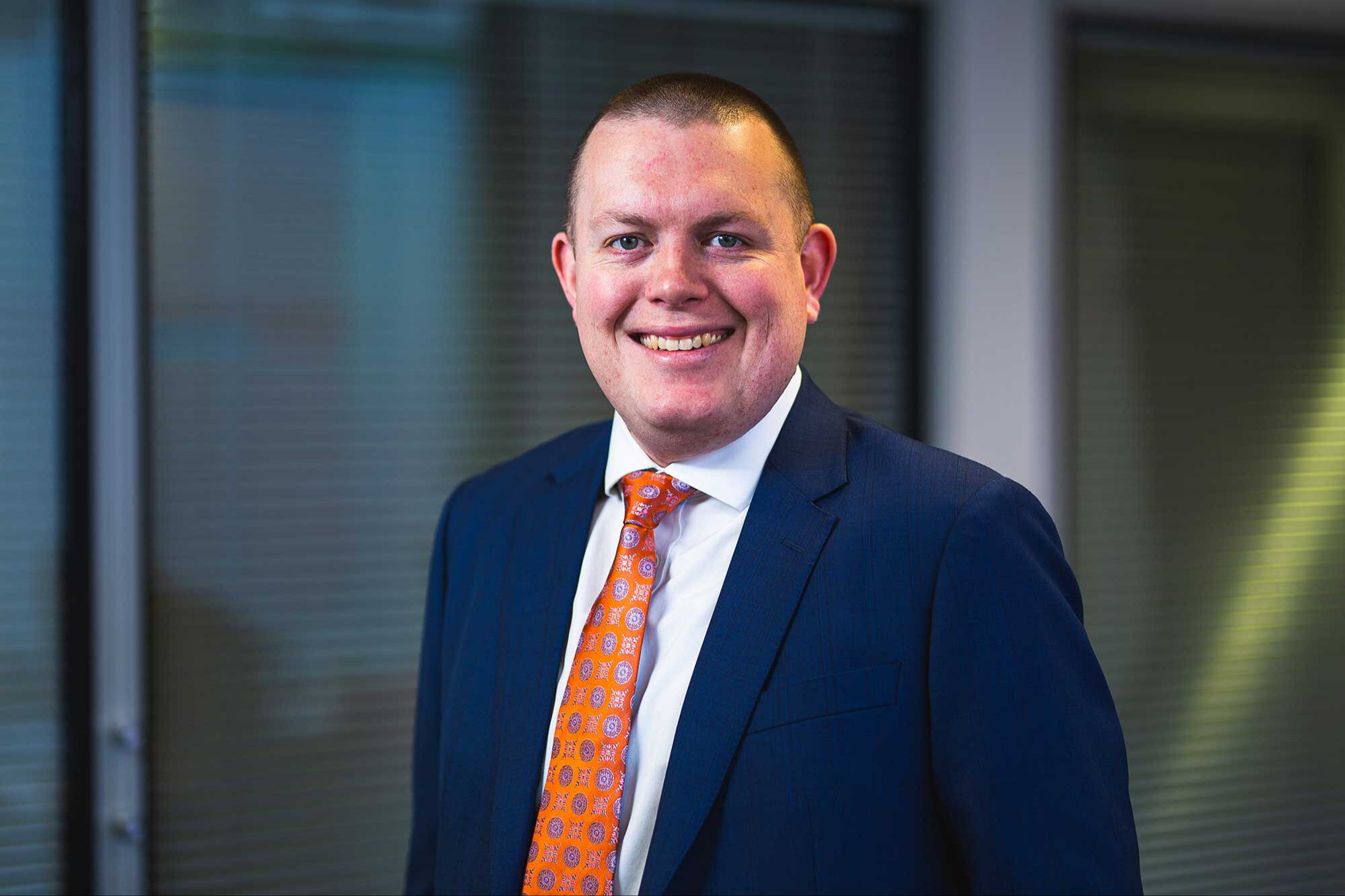 In almost every Franchise Agreement there are restrictions on what the franchisee can do after the Agreement comes to an end. Usually these include, at a minimum, an obligation not to be involved with a business competing with the franchisor for a set period of time.
Most clients that come to me are under the impression that such clauses are always binding and enforceable – after all, both parties are business people, so why shouldn't the contract be binding?
This impression however is simply wrong – there are a whole host of ways in which the provisions of a Franchise Agreement can be open to challenge. One recent example was in the case of Dwyer (UK Franchising) Ltd v Fredbar Ltd.
By way of brief summary:
• The franchise here was to provide plumbing and drainage services under the title "the Drain Doctor Business", with the franchisee having exclusivity within the stated territory (Cardiff);
• The post-termination restrictions stated, amongst other things, that the franchisee could not for the period of 12 months after termination provide competing services (i) within the stated territory, or (ii) within a 5 mile radius outside it;
• It was reasonably obvious that part (ii) of the restrictions was not enforceable – this related to an area outside the franchisee's territory and so there was no goodwill to be reasonably protected on the part of the franchisor; and
• In the context of this scenario, the court also found that point (i) was not enforceable. Given the size of the territory and the fact that the restriction would have even applied to acting as a subcontractor or employee, the effect was so broad as to effectively stop the franchisee from being able to work in his industry for 12 months after termination. It was obvious to the franchisor that this would mean a likelihood of unemployment, mortgage default and so forth.
The situation will vary significantly from one franchise agreement to another. However, the key takeaway messages from this case are:
1. Franchisors – you need to really drill down to the detail of what you are trying to protect, and how far it is necessary to go to protect it. You also need to consider the practical impact of restrictions on the franchisor;
2. Franchisees – as part of your due diligence prior to exiting a franchise operation, it is sensible to consider the enforceability of the restrictions in place upon you.
In short, a Franchise Agreement may not necessarily "do what it says on the tin" – the only way to really understand your legal position is to take advice from an experienced, specialist solicitor. I have advised over a number of years at every stage of the franchise chain – from advising franchisors on establishing new franchise networks, to advising both franchisors and franchisees on contract terms and disputes before, during and after the franchise relationship.
About the Author
Euan McLaughlin is an experienced solicitor and partner in our Corporate & Commercial team. You can read more about the type of work he handles here. He is primarily based at our Lincoln office and can be reached on 01522 542211 or 07818 253008 or by email at EMcLaughlin@sillslegal.co.uk