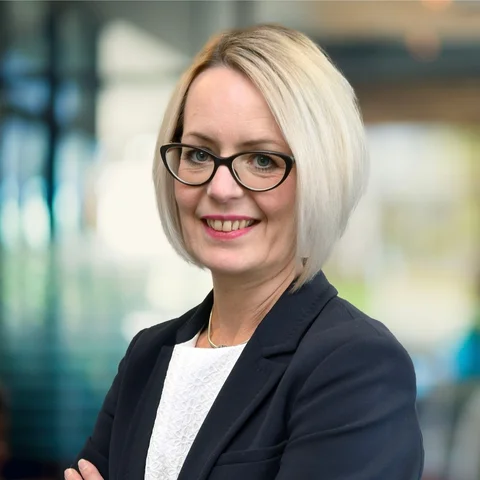 Head of Clinical Negligence Louise Bush has recently been accepted as a Senior Litigator of the Association of Personal Injury Lawyers (APIL).
This highly respected accreditation is awarded to practitioners who demonstrate a range of key competencies and a real desire to always achieve the very best outcomes for their clients.
Stephen Wilson the firm's Senior Partner and APIL Fellow, says
"Louise should be very proud to have achieved this accreditation. She works tirelessly to help her clients, many of whom have been through extremely distressing circumstances. Her passion, tenacity and technical excellence are second to none".
Louise says
"I am delighted to have been awarded this accreditation by APIL, having been a member and supporter of their values on behalf of injured people for almost 25 years. The accreditation reinforces my commitment, passion and empathy to help anyone that finds themselves requiring assistance, often in tragic and life-changing circumstances."
Louise qualified as a Solicitor in 1998 in Manchester and relocated to Lincolnshire in 2002. Although she has always worked on behalf of injured people, in 2009 she began to specialise exclusively in Claimant Clinical Negligence work. Louise joined Sills & Betteridge in January 2016 as a Partner and Head of the department. She handles cases for Claimants in all aspects of Clinical Negligence, working hard to assist both adults and children, as well as with families who have lost relatives due to Fatal Medical Accidents. This often includes liaising with HM Coroner to include assisting with Inquest representation.