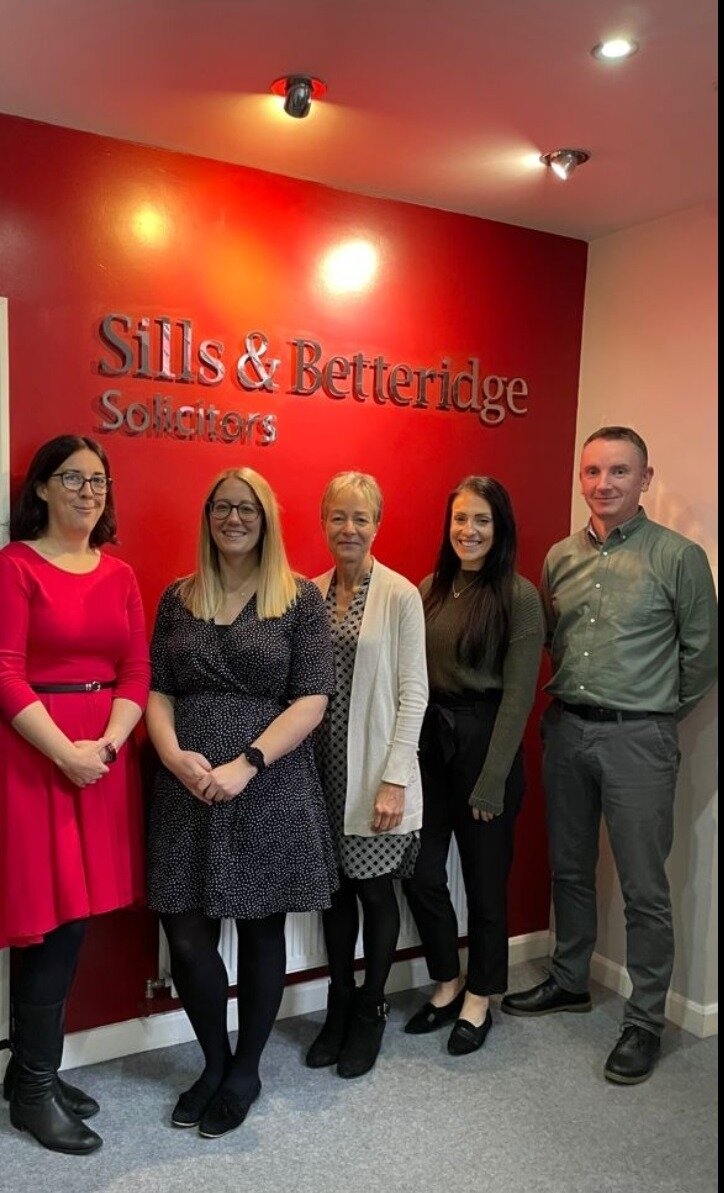 We are delighted to announce another successful Free Wills Month at the firm, where members of our Wills, Trusts & Probate team across all of our offices helped to raise £161,450 in future donations for charity.
Free Wills Month gives members of the public who are over the age of 55, the opportunity to have a simple Will either written or updated free of charge by a participating law firm. They are under no obligation to leave a legacy, but should they wish to do so, this will be organised as part of the scheme.
Andrew Durkan, Partner and Head of Wills, Trusts & Probate explains the firm's participation in the scheme
"We are big supporters of free wills schemes and have been involved in this particular scheme for 15 years. In our view, having an up-to-date Will written by an experienced lawyer is the best way to ensure that your wishes are carried out. Free Wills Month allows you to get your affairs in order, but rather than pay us, consider leaving a legacy to some of your favourite charities.
I would like to thank all of my team for giving their time to benefit local people by providing this service."
Vital charities including RNLI, Mind, Age UK, British Heart Foundation, Guide Dogs, NSPCC and Marie Curie which rely so heavily on legacies left to them are set to benefit from the scheme.
Pictured are some of the Lincoln Wills, Trusts & Probate team: Jenny Haw, Victoria Traves, Deborah Shilling, Katherine Wenham and Andrew Durkan.