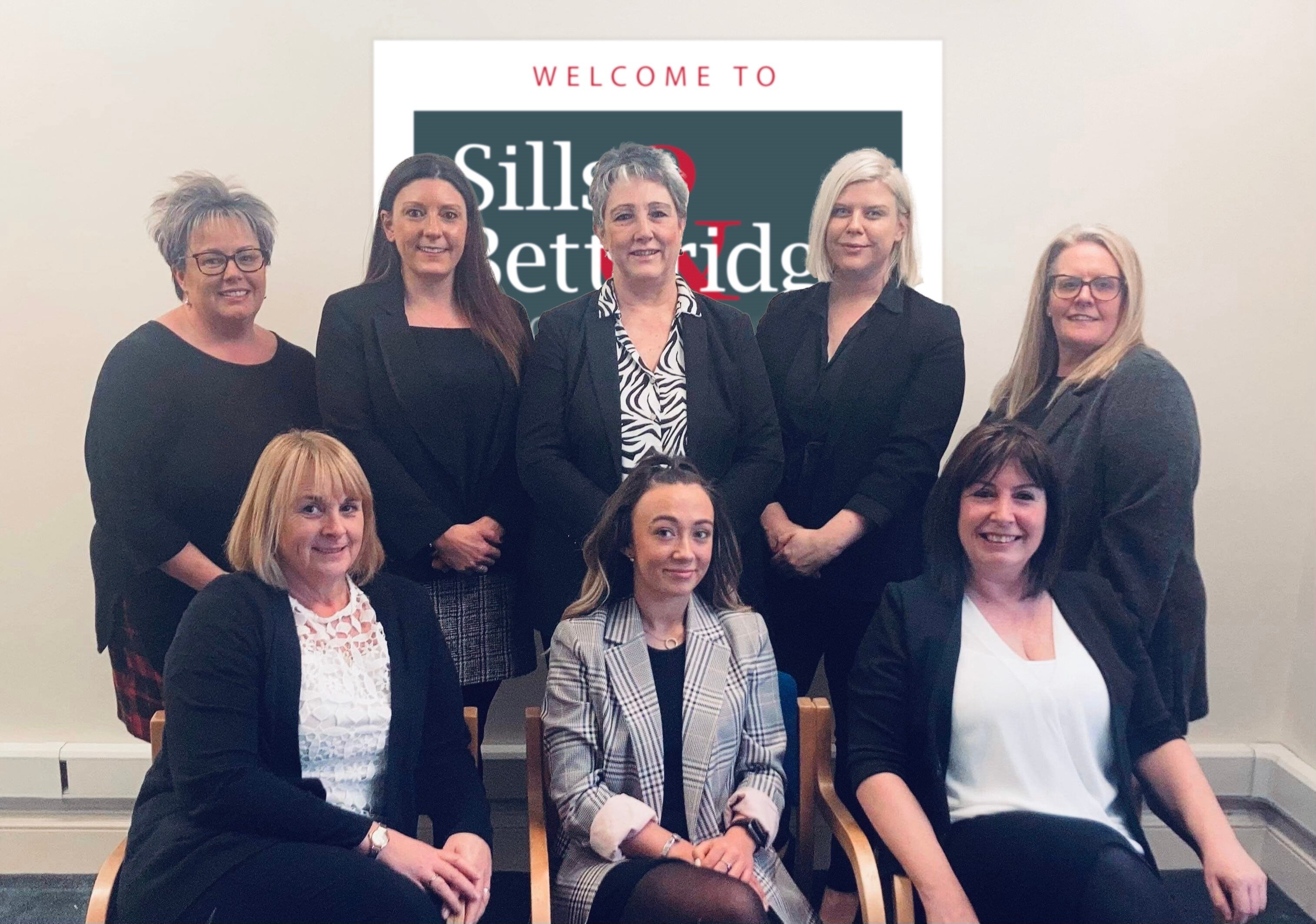 Sills & Betteridge LLP are pleased to announce further expansion activity following the recent opening of an office in Howden.
The practice at 94 Hailgate in the town provides an unrivalled range of personal and commercial legal services, with legal teams available Monday to Friday to advise on family law, residential and commercial property and wills, trusts and probate.
Colleagues who specialise in other fields will support the branch with regular visits, to enable the firm's full range of services to be accessed from Howden.
For clients who are unable to use stairs, appointments in nearby Bishops Manor or at home are available, and for those preferring not to attend in person for any other reason, telephone and video appointments are available.
Partner Richard Bussell who heads up the firm's Yorkshire operations commented
"At a time when a number of law firms are retreating from the High Street, we still believe that for most clients, a local, personal service, provided by lawyers who know and understand the communities in which they work, is the right approach. We are absolutely delighted that a team of such well-respected lawyers and support staff, who have lived or worked in Howden for many years have chosen to join us."
The firm has appointed well known Wills, Trusts & Probate Solicitor and Partner Anna O Mara as Branch Manager. Anna said
"We are extremely proud to be able to offer our legal services in such a wonderfully historic and vibrant town. The lawyers joining the firm have decades of experience in their fields and excellent reputations for client care in the local area. We welcome both the new team and our new clients to Sills & Betteridge."
This latest development follows a busy period of growth north of the firm's Lincolnshire roots, having acquired 5 new branch offices across Yorkshire, through mergers with Bridge Sanderson Munro and Rawson Family Law in the last 3 years. The firm is also preparing for the relocation of its Thorne office in early summer.
Meet our new Howden team members
Pictured Left to Right:
Back Row Karen Marshall – Family Law Executive, Melissa Kirk – Commercial Property Partner, Viv Driver – Wills, Trusts & Probate Executive, Anna O'Mara – Wills Trusts & Probate Partner and Branch Manager and Dawn Daly – Conveyancing Executive.
Front Row Dianne Grassby – Receptionist and Family Legal Secretary, Madi Earl – Wills, Trusts & Probate Paralegal and Wendy Sharp – Conveyancing Admin Assistant.
The main office telephone number is 01430 660017