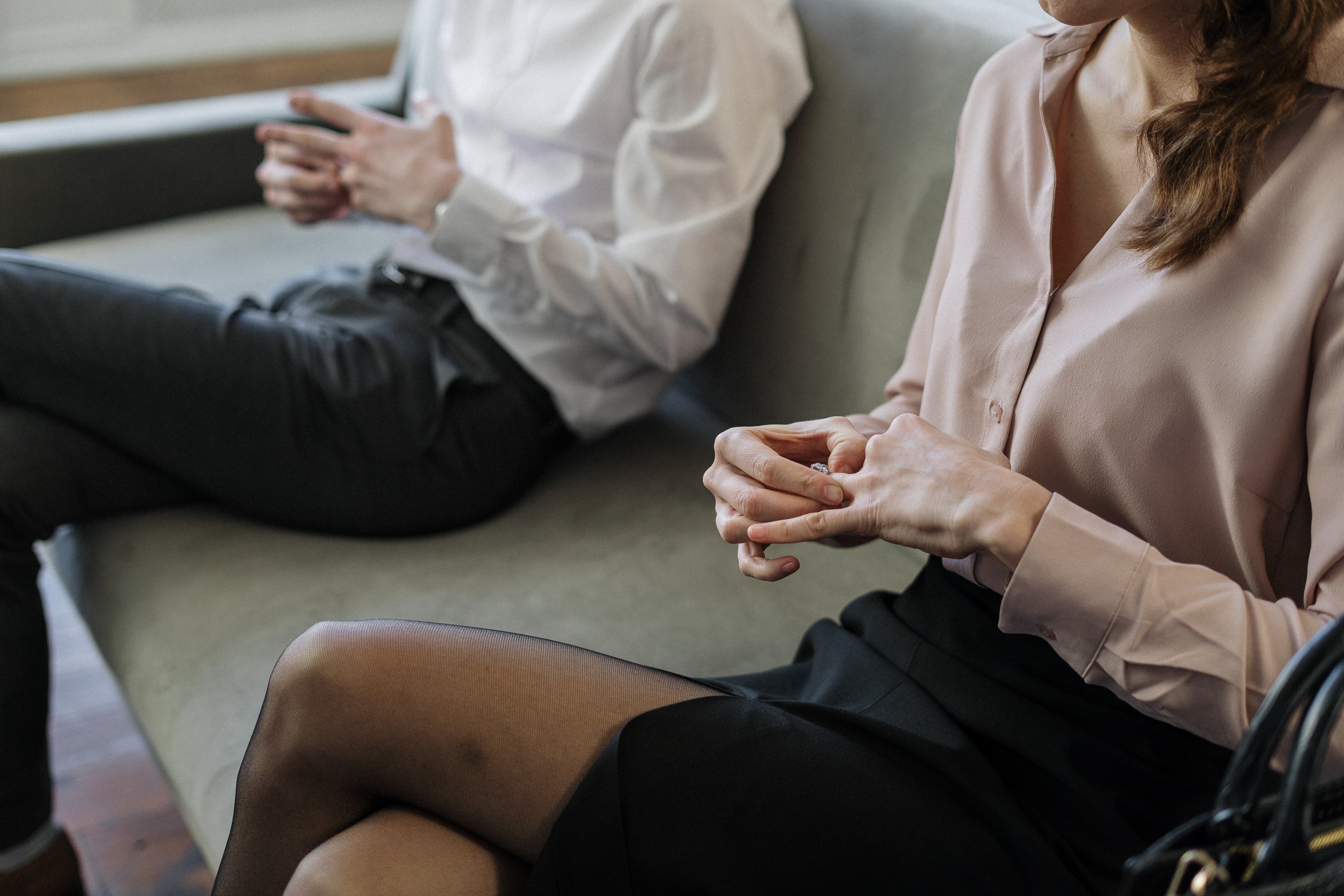 From 6th April 2022 there will be significant changes to the divorce process in England and Wales.
The main change in the divorce process following the implementation of the Divorce, Dissolution and Separation Act 2020, is that the element of 'fault' will be removed, as the parties will simply be required to confirm that their marriage has broken down irretrievably.
We have summarised below the main changes:-
Applications will be capable of being made on a sole basis by one party, or on a joint basis by both. This assists with the common difficulty of who is divorcing who.
It will no longer be possible to defend an application. It will however be possible to dispute the application on the basis of jurisdiction, if the marriage is not valid or if the marriage has already legally ended.
There will be a 20-week waiting period between the application being issued by the Court and being able to apply for the Conditional Order, which replaces the previous term 'Decree Nisi'. This is to allow parties an opportunity to reflect.
The Court will now effect service by email where possible.
There will be a change in terminology, with the Decree Nisi now being referred to as the Conditional Order and the Decree Absolute being referred to as the Final Order.
Whilst it is anticipated that the new law will not be without its difficulties, it is hoped that these changes will lead to less animosity between divorcing couples, as it removes the requirement to either blame the other party for the breakdown of the marriage or wait a minimum period of two years before commencing proceedings.
It is very important to remember that the divorce is just one aspect of a separation and parties will need to give thought to the resolution of their finances and children should they have any. It is essential for a financial order to be obtained which deals with how any assets are to be provided, and ends the parties future claims against one another.
Should you need help following your separation, one of our specialist family lawyers will be available to guide you through this difficult time of your life.