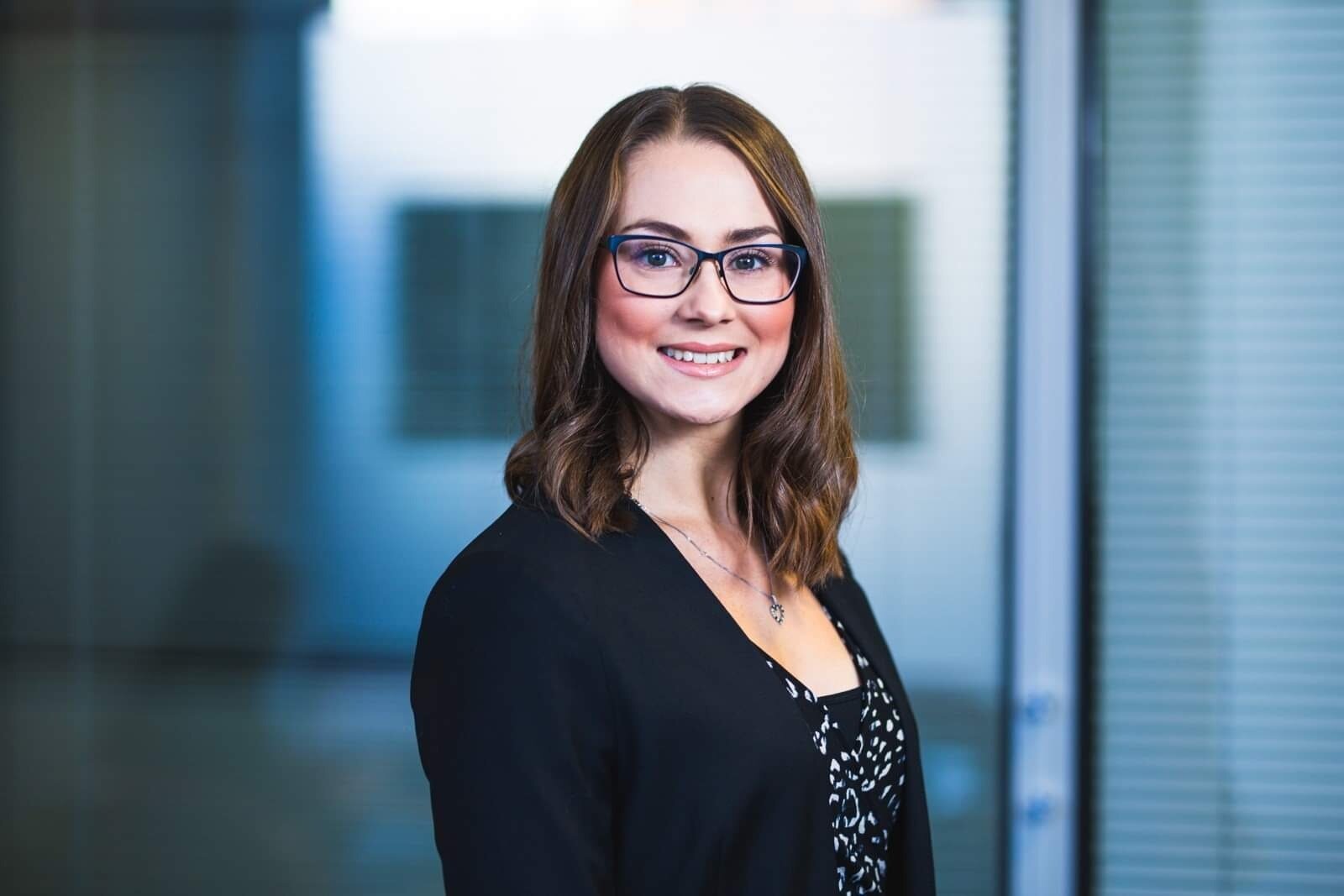 The importance of ensuring employment contracts and policies are up to date can be underestimated - until an employer finds themselves in a position where their terms and policies fail them!
For example, take the senior employee whose contract allows them to solicit clients on termination because their contract has never been updated since they joined as a junior employee. Or the employee that was dismissed having been off on long term sick with no prospect of returning, who then brings a successful claim for unfair dismissal because of a failure to deal with the long-term sick process properly. Had a long-term sick policy been in place, the company may well have avoided such liability.
Below we have set out some of the main reasons employers should conduct a review of their employment contracts and policies.
Section 1 Statement of Terms
In 2020, the minimum amount of information employers are required to give employees from day one of employment, was extended. This means that employees could be missing terms of employment that they are legally required to have. If an employer fails to provide the required terms, they could find themselves subject to tribunal proceedings for a declaration as to the terms and additionally, if a claimant brings a successful discrimination, unfair dismissal or breach of contract claim, the tribunal must award at least two weeks' pay, and may uplift this to up to four weeks' pay.
Data Protection Legislation
No-one can escape the General Data Protection Regulations ("GDPR"), yet it is still common to come across companies that do not have any GDPR policies in place for employees. As a minimum, employers must have a privacy notice and data protection policy in place to ensure employee data is kept safe and employees know what is required of them in respect of data protection – no one wants to be on the ICO's radar.
Changes in the way we work
The pandemic has brought about many changes to the way employees are working. We now see more employees working from home or hybrid working, yet many employers do not have sufficient contract terms or policies in place to ensure employees know what is expected of them and to ensure the business is protected. Consider whether the employees place of work has been updated in their contract? Do employees have to work from home, or can they work remotely from a different location? Is the company still complying with its health and safety duties for those employees working outside of the office? Does the company insurance cover company property at home? Do employees need training on data security and confidentiality outside of the workplace? These are just some of the things employers need to communicate to employees through terms of employment and policies.
One size does not fit all
It is not uncommon for employers to use a one size fits all contract for their employees, regardless of position. Employees working in admin may find themselves subject to restrictions at the end of their employment that are unreasonable and disproportionate to the position they hold, while senior employees may cause serious damage to the company if they are not subject to any restrictions following termination. Consider, as a minimum, having one senior and one junior contract of employment.
Changes to contract terms
A review and update of a contract to ensure it reflects reality is not likely to require consent if you are not changing contract terms, although obtaining consent is always advisable (note that policies do not usually require any form of consent to introduce or amend). However, where a review does require contract terms to be changed or new terms to be imposed, then employers must go about making these changes carefully and obtain consent to ensure they are not in breach of contract. Do be aware, however, that this may not always be easy and employees may need to be incentivised to accept new terms, especially where they are less favourable. Note that there are other ways of introducing new terms, but they do carry risks.
Whether you require an employment contract and policy review and update, a total overhaul, or advice on changing contract terms, our Employment Team would be happy to assist.