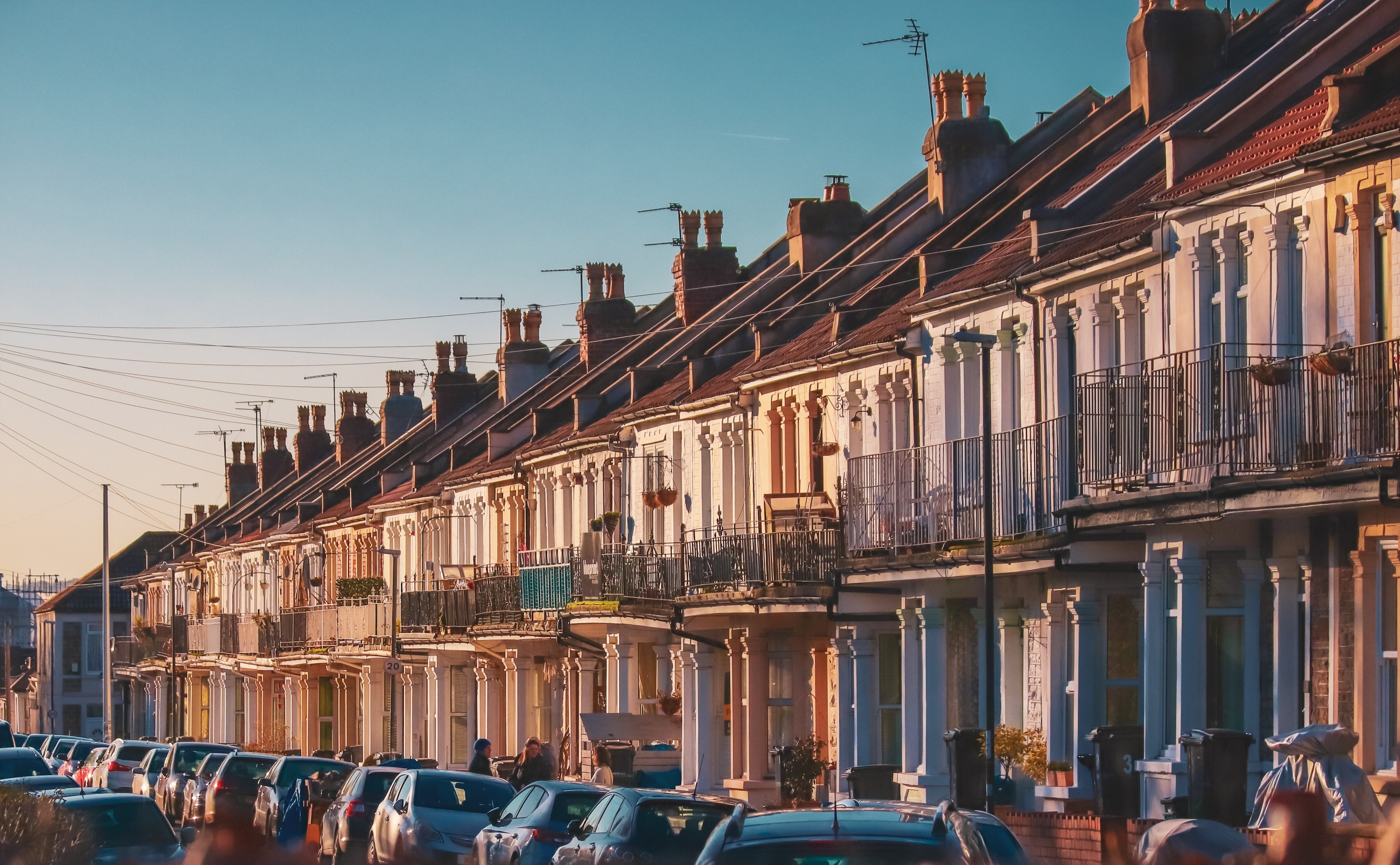 On 17th May 2023 the Government published the Renters (Reform) Bill which will change the law on rented homes by abolishing Section 21 notices, also known as "no fault" evictions.
No fault Evictions
The Bill would abolish Section 21 notices and the Government say that the aim is to offer greater security for private renters. Currently, landlords are able to serve a Section 21 notice on a tenant without providing them with a reason.
The Bill means that landlords will need to serve a Section 8 notice in order to evict tenants which means that they will have to rely on one or more specified grounds. The Bill will reform the current grounds for possession. The main mandatory grounds will be:
The landlord wants to sell their property or move themselves or family into the property. This ground cannot be used in the first six months of a tenancy.
The property is subject to a mortgage and the lender exercises a power of sale which requires vacant possession.
The tenant has repeated serious rent arrears. This includes when a tenant has been in two months' rent arrears three times within the previous three years, and this is not dependant on the size of the arrears at the time of hearing. In addition, the notice period for the existing rent arrears eviction grounds will increase to four weeks.
There are further mandatory grounds which will apply for specific properties and circumstances. If you would like some information on the further mandatory grounds which may apply to you, please do get in touch.
There are also a number of discretionary grounds which means that they will not necessarily lead to the landlord gaining possession of the property if the matter were to go to Court. These include lower levels of rent arrears, a breach of the tenancy, deterioration of the property and anti-social behaviour.
Additional Measures
Further changes include:
A new mandatory Ombudsman for landlords and tenants. This will be named the 'Private Rented Sector Ombudsman'. This is aimed to resolve many issues which landlords and renters face outside of the Court system.
Making it easier for tenants to keep pets in their homes. The Bill gives all tenants the right to request a pet to keep at the property which the landlord is required to consider and cannot unreasonably refuse.
A requirement that landlords give tenants 2 months' notice of rent changes.
Changing current assured and assured shorthold tenancies into a single system of periodic tenancies. This will bring new requirements such as that tenancy agreement need to be in writing.
The Bill has not yet become law and the Government will have to provide at least 6 months' notice before the Bill is implemented.
If you are a landlord seeking possession of a residential property or would like further information about the new system, our Commercial Litigation & Dispute Resolution team can help advise you of your options.