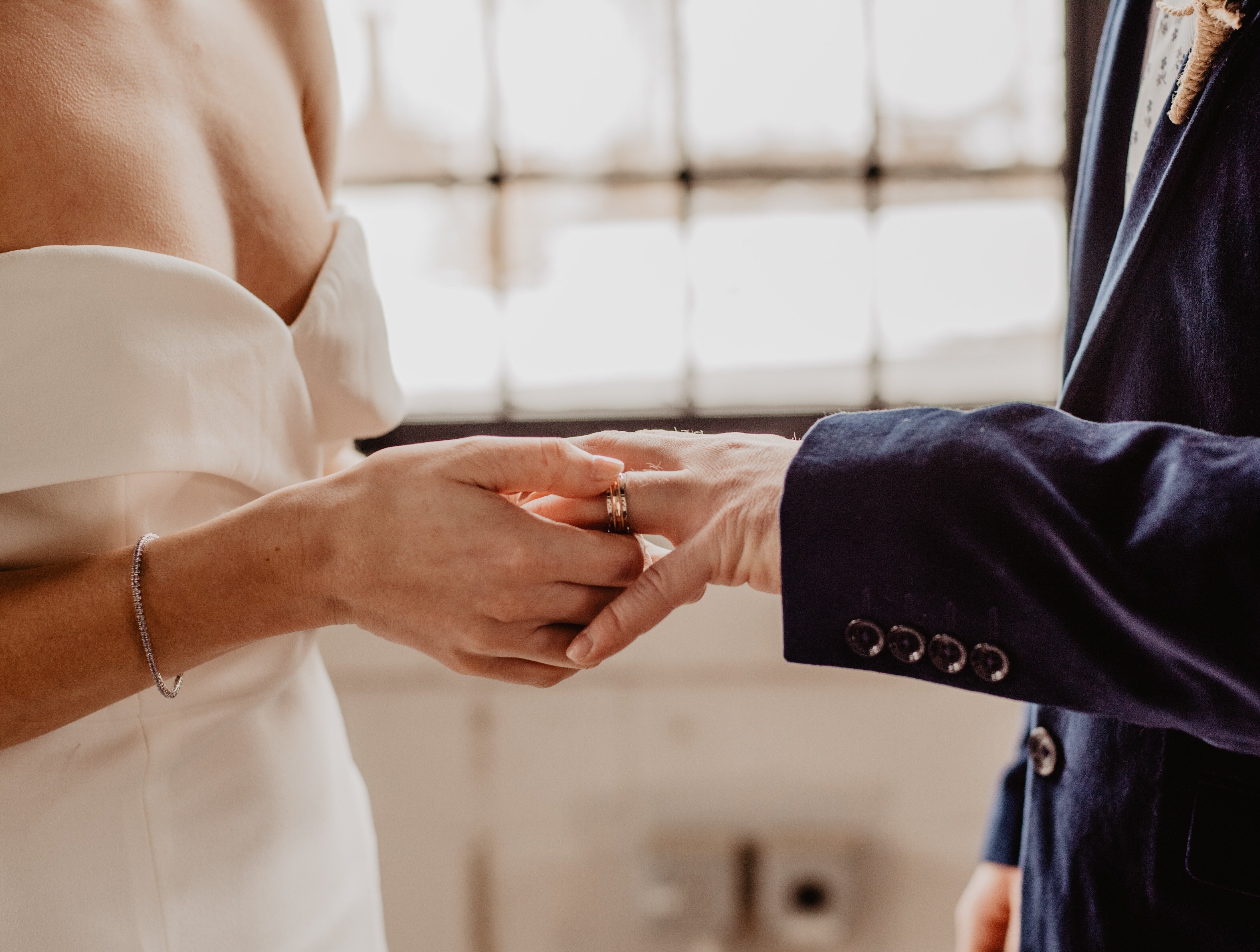 Wedding season is upon us and many couples will be looking forward to their big day.
Planning a wedding and party can be very exciting, however when planning a future together, couples should also review plans for their estates. It is not the most romantic concept to consider, but it is perhaps one of the most important issues to deal with in the lead up to a marriage or civil partnership.
What will happen to my current Will when I get married?
In England and Wales, when you marry or enter into a civil partnership any valid Will that you have in place automatically becomes revoked, unless it makes specific reference to your intended marriage.
If I die without a Will in place will my spouse inherit all my assets?
No, if you die without a valid Will in place the Rules of Intestacy shall be applied to your estate. These are a set of rules which are applied to decide who should inherit from your estate.
Under the rules, if you are married with children and the estate is under £270k then your spouse would receive everything. If you are married with children and the estate is over £270k then your spouse would receive £270k of this plus your personal belongings. The remaining balance would then be split equally – your spouse would receive half and your child or children would receive half between them.
It is also important to consider that the Intestacy Rules do not provide for step children or foster children.
I am getting married, what should I do?
It is important to review your existing arrangements to ensure you have effective Wills in place to ensure your new spouse and your family are protected.

At Sills & Betteridge there is a team of approachable and knowledgeable lawyers across our offices. We can offer you advice on the appropriate actions to take to give you peace of mind. Please call us on 0800 542 4245 or email info@sillslegal.co.uk and we would be happy to discuss your circumstances with you.