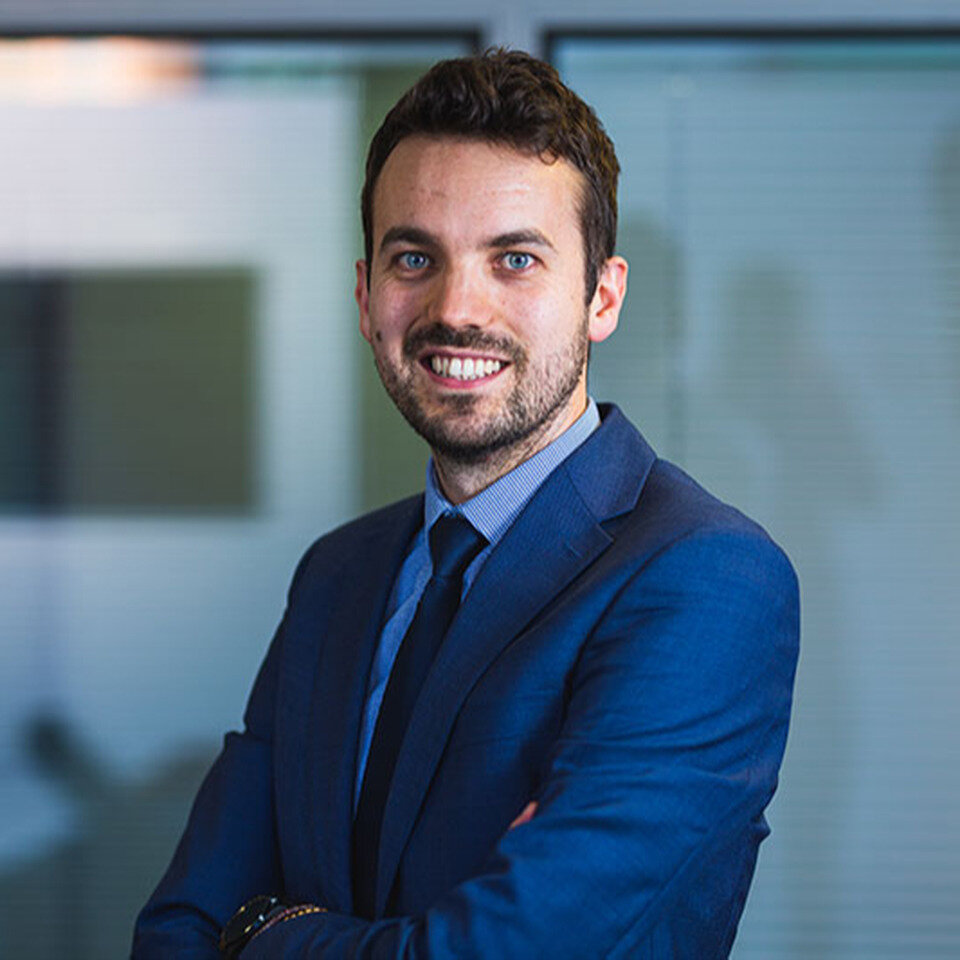 Personal Injury Partner Simon Breeden and Solicitor Laura Herrod recently succeeded at trial for a client whose accident claim had been abandoned by previous solicitors.
When Simon was presented with the details of the accident and the resulting injuries, he considered the reasons the previous firm had discontinued the claim and assessed the merits on which he could pursue the matter further. Whilst the claim was not without its risks, Simon agreed to take it on under a No Win No Fee agreement.
Case Study
On the day of the accident, our client Katie had got out of her car on a cold, wintery day to make her way towards the building in which she worked. As she proceeded towards the building, Katie suddenly and unexpectedly slipped on the concrete ground as a result of the icy conditions. No preventative measures had been taken, for example to grit or treat the car park, to ensure it was safe for individuals using it.
As a result of the accident Katie sustained significant and life changing injuries.
There were three potential defendants in this case - the Council who owned the parking spaces, the company who leased the spaces and Katie's employer. Determining whether any of the defendants breached a duty of care to ensure the ground was safe for walking across added further complexities to the claim.
Despite all defendants denying liability for Katie's accident, Simon took the claim to trial earlier this year against two of the defendants. Liability was successfully established at the end of the four day trial against the company who had leased the car parking spaces meaning Katie will now receive a significant compensation settlement, which reflects the impact that this accident has had on her life.
The Personal Injury Team are very skilled at bringing complex or unusual claims to a successful conclusion and are always happy to give second opinions on claims which have been rejected or abandoned by other firms. You can find their profiles and contact details here
Names and some details have been changed to protect confidentiality.